Merck's failure casts gloom over remaining BACE Alzheimer's drugs
Merck & Co has stopped a trial of its Alzheimer's drug verubecestat, an independent panel concluding there was "virtually no chance" it would help patients with mild to moderate disease.
Merck & Co stopped the phase 2/3 EPOCH trial of the beta-site amyloid precursor protein cleaving enzyme 1 (BACE1) inhibitor in people with mild-to-moderate Alzheimer's after an interim analysis of the risks and benefits.
However the company is continuing with the phase 3 APECS trial assessing verubecestat in the very early stages of Alzheimer's. Results of this trial are due in February 2019.
The news adds to a depressing roll-call of failure in Alzheimer's research. Last year Lilly's solanezumab failed in a phase 3 trial in early Alzheimer's disease, wiping billions off the company's share price.
The latest news adds to doubts about the BACE inhibitor class of drugs, which operate before beta amyloid plaques form in the brains of Alzheimer's patients.
Mark Schoenenbaum, analyst at Evercore ISI said in an investor note: "While it remains possible that BACE inhibition may still have a place in Alzheimer's disease treatment, the failure of this study for futility will dampen investor enthusiasm for the mechanism."
AstraZeneca and Eli Lilly are also developing a BACE inhibitor and last year the FDA granted the companies a "fast track" designation, which allows for more feedback during development and a potentially an accelerated review.
Amgen and Novartis are also collaborating to develop a BACE inhibitor.
Shares in AZ and Eli Lilly fell, then immediately recovered following the news – although pharma share prices have also been affected by speculation that Bristol-Myers Squibb may be merging with one of its rivals.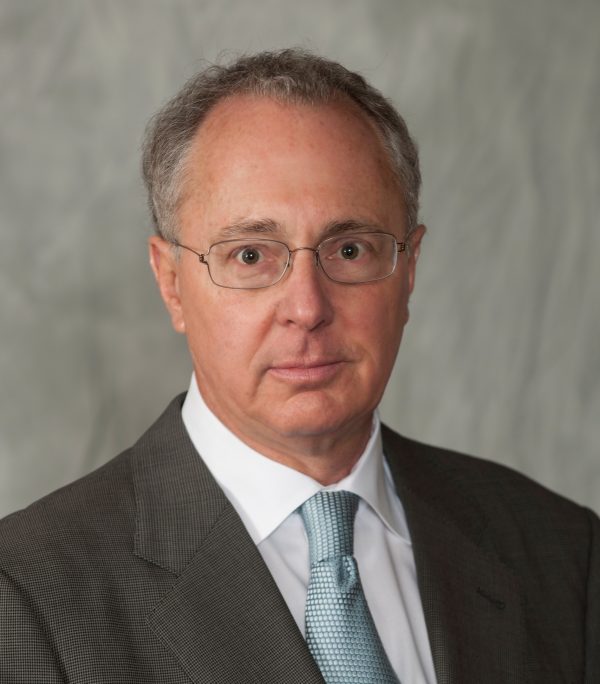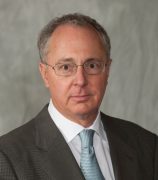 Merck Research Laboratories president Roger Perlmutter said: "Alzheimer's disease is one of the most pressing and daunting medical issues of our time, with inherent, substantial challenges to developing an effective disease-modifying therapy for people with mild-to-moderate disease. Studies such as EPOCH are critical, and we are indebted to the patients in this study and their caregivers."
"While we are disappointed that a benefit was not observed in this study, our work continues with APECS, which is studying verubecestat in people with less advanced disease."
Don't miss your daily pharmaphorum news.
SUBSCRIBE free here.