J&J decides not to play catch-up in RSV vaccination
News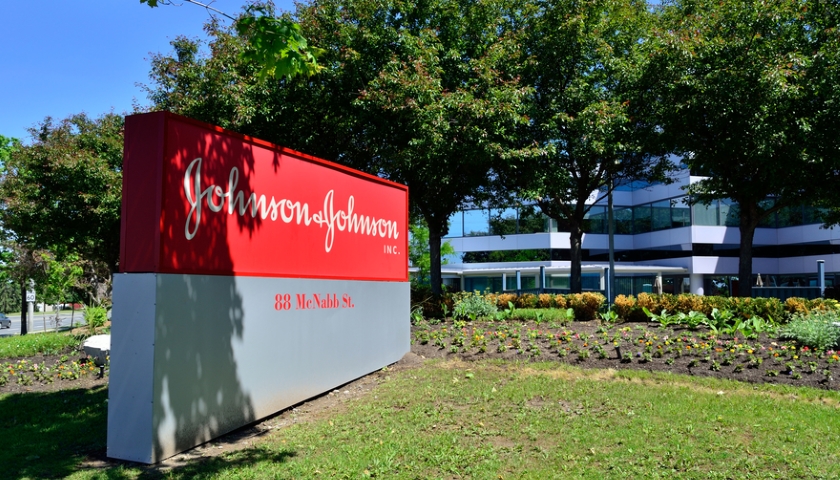 Johnson & Johnson has decided to bow out of the market for respiratory syncytial virus (RSV) vaccines, abandoning a late-stage development programme that would have been costly to run.
The decision likely recognises that it will be a long way behind rivals GSK and Pfizer, which are both expecting to hear from the FDA about possible approvals for their RSV shots in the coming months.
J&J said that a review of its portfolio had resulted in the decision to stop the phase 3 EVERGREEN study if its Ad26.RSV.preF vaccine candidate for adults aged 60 and over - which had started recruiting a patient cohort of around 27,000 people and was due to conclude next year.
The decision to stop the trial may also reflect concerns about enrolling subjects into the study, once RSV vaccines become commercially available.
In a statement, J&J said it had made the move to "prioritise the most transformational assets for ongoing investment" and "focus on medicines with the greatest potential benefit to patients."
The demise of the programme moves a late-stage challenger to GSK and Pfizer's vaccines, and makes their closest rivals now Moderna - which is hoping to apply the same mRNA vaccine technology to RSV that it did so effectively with COVID-19 - and Bavarian Nordic.
In January, Moderna said its mRNA-1345 had shown almost 84% efficacy in the phase 3 ConquerRSV trial involving 37,000 over-60s patients in 22 countries. That set up regulatory filings in the first half of this year, and also earned the biotech a breakthrough designation from the FDA later that month.
Bavarian Nordic, meanwhile, is due to get a phase 3 readout with its MVA-BN RSV candidate in the middle of this year.
GSK is in the lead at the moment, with a decision due from the FDA in early May, and seems to have the strongest marketing application dossier based on voting at the FDA's Vaccines and Related Biological Products Advisory Committee (VRBPAC) meeting earlier this month.
Panellists voted unanimously that the vaccine was effective and, by a large majority (10 to 2), that it was safe, but were less convinced about Pfizer's jab, with 7-4 votes and one abstention on both measures.
The potential market for RSV vaccines is very large, given that it results in an estimated 177,000 hospitalisations in the over-60s in the US each year and around 29,000 deaths.
The vaccines market is notoriously challenging however, with high development and production costs as well as relatively low revenues and profitability compared to other medicine categories, which generally means there is generally only room for a few suppliers.
With that in mind, J&J was probably wise to exit the category before it got too committed to a costly, large-scale phase 3 trial.