GSK wins the vote contest in FDA's RSV vaccine panels
News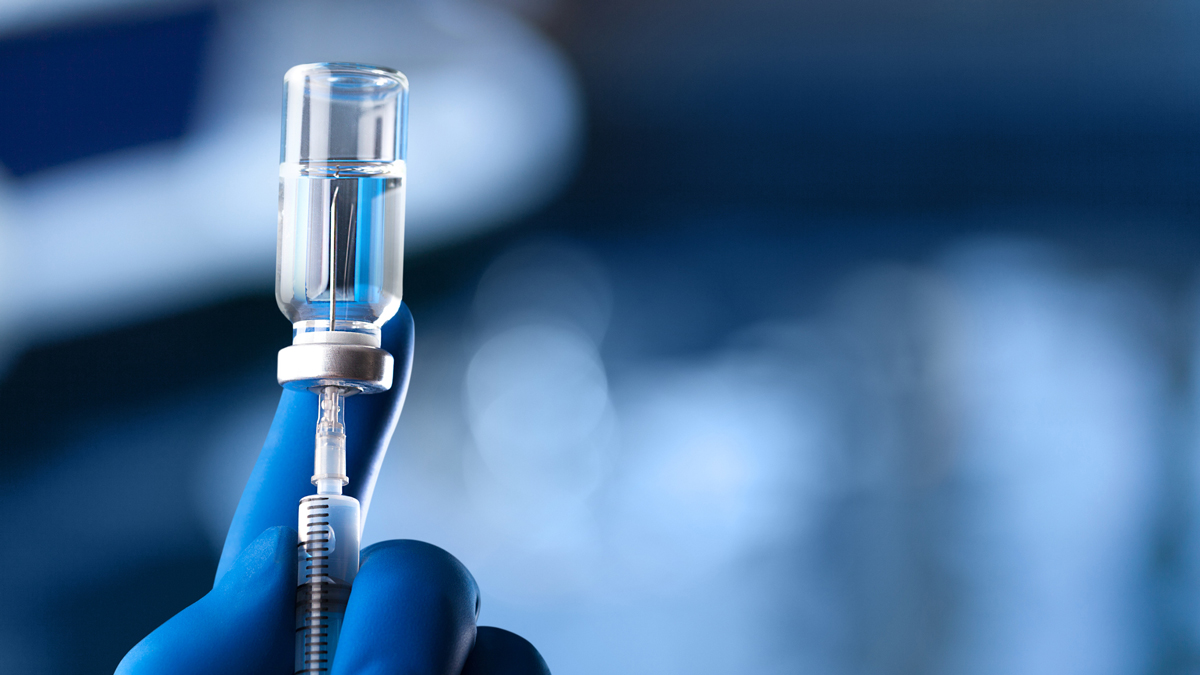 An FDA advisory committee has voted that GSK's respiratory syncytial virus vaccine (RSV) is effective and safe for use in older adults, the day after it backed a rival shot from Pfizer.
Both vaccines look set for approval by the regulator, but the Vaccines and Related Biological Products Advisory Committee (VRBPAC) was more convinced by GSK's RSVPreF3 jab, with votes of 12-0 on efficacy and 10-2 on safety that compared to 7-4, with one abstention on both measures for Pfizer's RSVPreF.
The votes may have no bearing on the marketing battle between the two vaccines if the FDA follows its experts' advice and approves them for marketing in the 60 years and older age bracket, but could be an indicator of how clinicians will view their respective merits after launch.
There was one area where panellists showed their frustration with both datasets, however. There were concerns that the results of GSK's AReSVi-006 and Pfizer's RENOIR study had low numbers of respiratory tract infections caused by RSV, and some said they would have preferred to look at the data after longer follow-up.
Safety was a niggle for the two vaccines, with discussions focusing on Guillain Barré syndrome in both cases. The rare immune side effect that attacks nerves was seen in two people in Pfizer's 37,000 study, and one in GSK's 25,000 trial.
As it is so uncommon – usually affecting 1.5 to 3 people per 100,000 in the over 60 age bracket – panellists said the cases were worrying, and both companies have pledged to monitor vaccine recipients for the side effect.
The panel also examined two cases of acute disseminated encephalomyelitis (ADEM) seen when GSK's vaccine was administered alongside a quadrivalent flu vaccine in a separate study, one of which was fatal. ADEM is a well-recognised side effect that is seen rarely with other vaccines, including measles, mumps, rubella (MMR), polio, and COVID-19 shots.
Overall, GSK's vaccine was well tolerated in AReSVi-006, with six serious adverse events reported with the vaccine and five with placebo, and a death rate of 0.4% and 0.5%, respectively.
GSK plans to name its vaccine Arexvy if approved, while Pfizer has said it has set the proposed name of Abrysvo. The FDA is due to decide on both in May, and it remains possible that the regulator could follow the advice of some of its experts, and wait for the final data from AReSVi-006 and RENOIR.
Industry observers see that as unlikely, given the positive votes, and expect a positive outcome as the burden of RSV disease is pretty high, with 177,000 hospitalisations in the over-60s in the US each year and around 29,000 deaths.