GSK's RSV vaccine in EU pole position after CHMP backing
News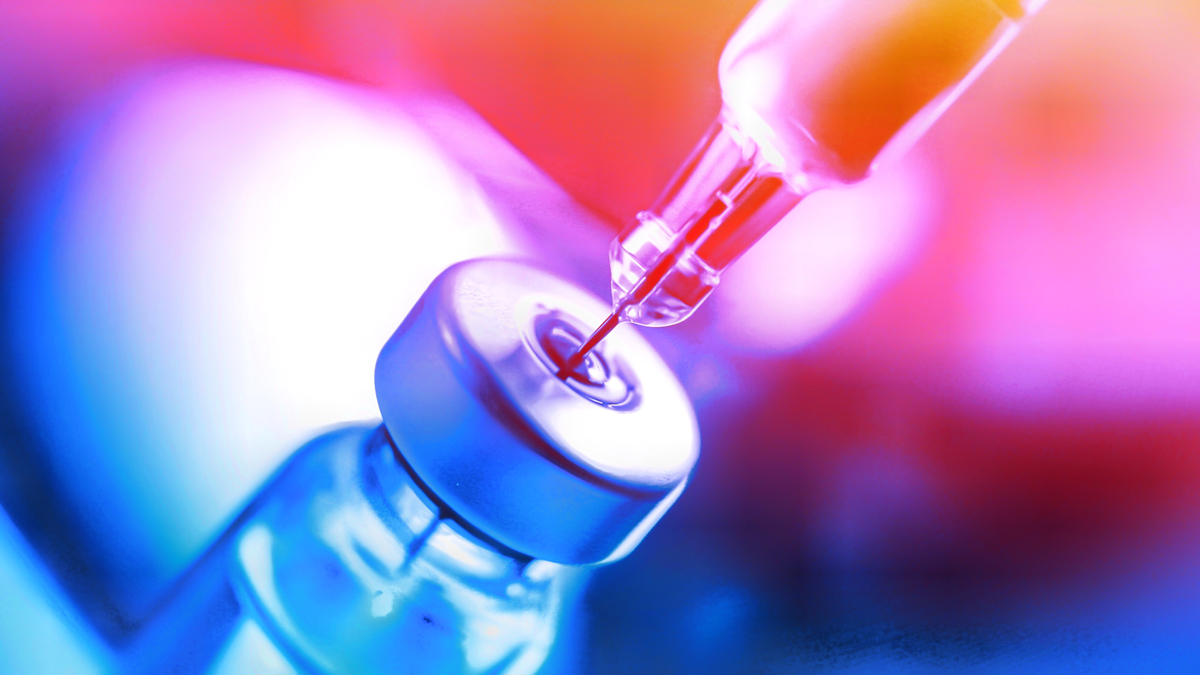 GSK looks set to bring the first vaccine for respiratory syncytial virus (RSV) to market in the EU, after its Arexvy shot was recommended for approval by the EMA's human medicines committee.
The CHMP has backed use of the vaccine to protect adults aged 60 years and older against lower respiratory tract disease (LRTD) caused by RSV, setting up what looks likely to be approval by the European Commission in the next few weeks.
The recommendation keeps GSK in front of its main rival Pfizer in what is expected to be a keenly contested RSV vaccine category. Pfizer's vaccine – given the provisional name Abrysvo – was submitted for approval to the EMA in February, four months after GSK's shot.
Both vaccines were also recommended for approval by an FDA advisory committee in back-to-back meetings last month, with the US regulatory due to deliver its decisions in May.
At stake is an RSV vaccine that has been estimated to be worth somewhere between $5 billion and $10 billion a year, with other rivals including Moderna and Bavarian Nordic also nipping at GSK and Pfizer's heels.
The anticipated competition in the market has already led Johnson & Johnson to abandon its vaccine candidate, which had been due to start phase 3 this year.
The vaccines market is notoriously challenging, with high development and production costs – as well as relatively low revenues and profitability compared to other medicine categories – which generally means there is generally only room for a few suppliers.
As it stands, GSK looks like it could have a stronger proposition than Pfizer, at least based on the FDA advisory committee experts, who seemed to be more convinced by Arexvy's dataset. One area where Pfizer is ahead is in the smaller maternal immunisation market, designed to prevent newborns from RSV, where GSK abandoned clinical testing of Arexvy last year.
The rivalry between the two pharma companies has, however, also spilled over into the courts. Last June, Pfizer filed a lawsuit seeking to invalidate three patents covering GSK's vaccine in a London court.
RSV is estimated to cause over 270,000 hospitalisations and approximately 20,000 in-hospital deaths in adults aged 60 years and older each year in Europe, with another 170,000 hospitals and 29,000 deaths in the US.
GSK said its vaccine is also under regulatory review in Japan and other regulatory agencies around the world, with a decision expected before the end of the year.
The company is hoping to recreate the success it has achieved with shingles vaccine Shingrix, which continues to drive its revenues while it works on rebuilding its pipeline.