GSK settles US bribery probe for $20m
GSK has paid the US financial regulator $20 million to settle charges that its subsidiaries bribed doctors and officials to increase drug sales in China.
A filing with the US Securities and Exchange Commission shows the UK-headquartered pharma company was charged with violations of the Foreign Corrupt Practices Act between 2010 and 2013.
Corrupt payments were in the forms of gifts, holidays, shopping excursions, family and home visits, and cash, according to the filing.
According to the SEC, these practices were "pervasive" in the two subsidiaries in question. Payments were often conducted through third parties – such as those arranging travel and events. Payments were often recorded as legitimate expenses.
The SEC said that between 2010 and 2013, one of the subsidiaries spent $225 million on travel and planning expenses – but test sampling showed 44% of these invoices were inflated and 12% of events did not occur.
Following the investigation, the filing shows GSK has toughened up its internal reporting procedures and will report any further incidences of corruption to the SEC.
No-one from GSK was immediately available for comment, but according to the documentation the company has neither confirmed nor denied the charges.
A Chinese court has already fined GSK more than $491 million, and five GSK managers including its former China top executive, Mark Reilly, were convicted of bribery charges and received suspended prison sentences.
The scandal first emerged in 2013, when Chinese authorities charged GSK with corruption.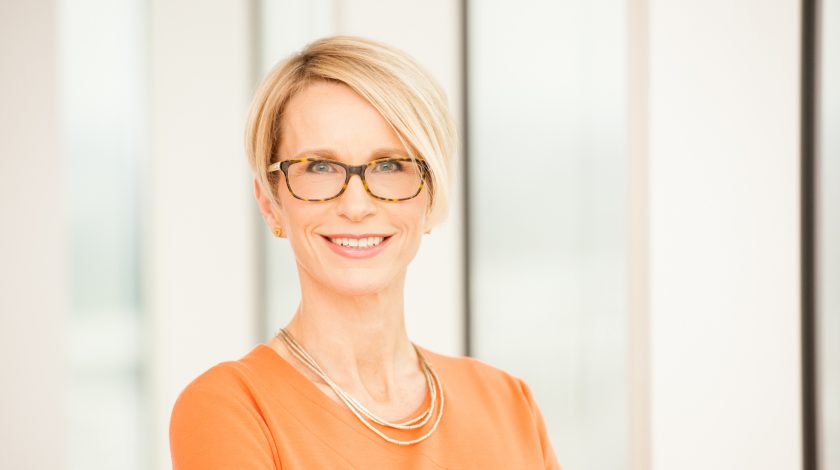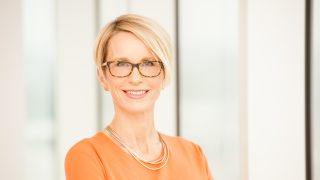 Meanwhile, at the very top of the organisation, Emma Walmsley is set to take over as CEO, when Sir Andrew Witty steps down in March next year.
The company will wish to draw a line under this story and the lurid headlines it has created, but hasn't been the only company to overstep the mark. Earlier this year, Novartis paid the SEC $25 million to settle a similar investigation into bribery in China. In August, the SEC announced that AstraZeneca was paying out $5.5 million to the US authority for improper payments to officials in Russia and China.
Don't miss your daily pharmaphorum news.
SUBSCRIBE free here.