GSK hits trouble with Trelegy as EU regulators block asthma indication
News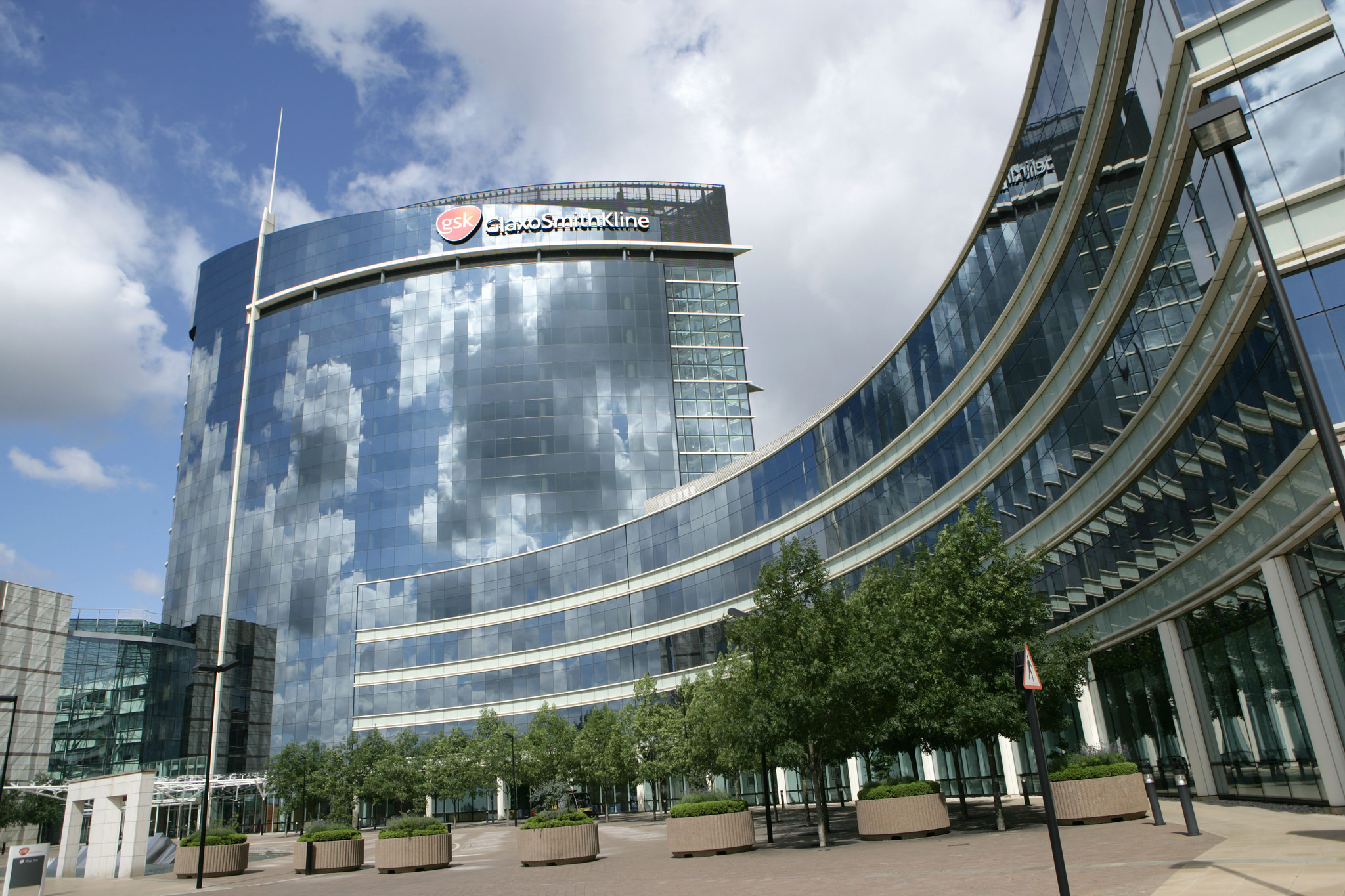 European regulators have refused to back GlaxoSmithKline's daily triple therapy Trelegy Ellipta for asthma, denying a label extension because there was no evidence to show a reduction of flare-ups.
It's a blow for GSK, which hopes that Trelegy (fluticasone furoate+umeclidinium+vilanterol) will help to revive the fortunes of its respiratory diseases franchise.
The company had been propped for years thanks to its ageing asthma and COPD inhaler Advair, which finally succumbed to generic competition in the US in 2019, years after its patent expired.
GSK has no plans to appeal and has no further studies planned for European approval, after regulators from the CHMP scientific committee gave a negative opinion on the triple therapy.
The UK pharma had applied for a label extension for the drug, which is already approved in chronic obstructive pulmonary disease (COPD) since 2017, to cover patients with asthma.
But the CHMP said that while trial evidence showed Trelegy improved lung function, it could not approve the drug because of the lack of evidence to show it cut the risk of exacerbations.
GSK's problems with Trelegy, developed in partnership with Innoviva, stem from the phase 3 CAPTAIN study, which reported findings in May 2019.
This showed a statistically significant improvement in lung function compared with GSK's double therapy Relvar/Breo (fluticasone furoate+umeclidinium), meeting its primary endpoint.
But it fell short on the secondary endpoint of an improvement of a reduction in the annual rate of moderate to severe exacerabations.
The trial showed a 13% reduction in exacerbations but this figure was not statistically significant.
The CHMP's decision runs counter to that of the FDA, which okayed Trelegy in the asthma indication in September despite the issue with the data from CAPTAIN.
It's also a bonus for AstraZeneca, which almost simultaneously reported phase 3 trial findings showing its injected drug tezepelumab can cut exacerbations in severe asthma.
AZ is also developing a rival triple therapy inhaler, Breztri Aerosphere (budesonide+glycopyrrolate+formoterol fumarate), which is already approved in the US in COPD and is in late-stage development in asthma.
A GSK spokesperson said: "We have a strong track record of bringing new treatment options to asthma patients in Europe and so while we are disappointed that these patients will not have access to Trelegy Ellipta for asthma, we remain committed to supporting them with our existing portfolio of medicines and investigating further innovative treatment options for asthma."
"Trelegy Ellipta is already approved in four markets to date including the US and Japan for the treatment of asthma. These approvals were based on robust data which showed Trelegy Ellipta improved lung function and symptom control in adult asthma patients."