GSK beats forecasts, thanks to COVID antibody and Shingrix sales
News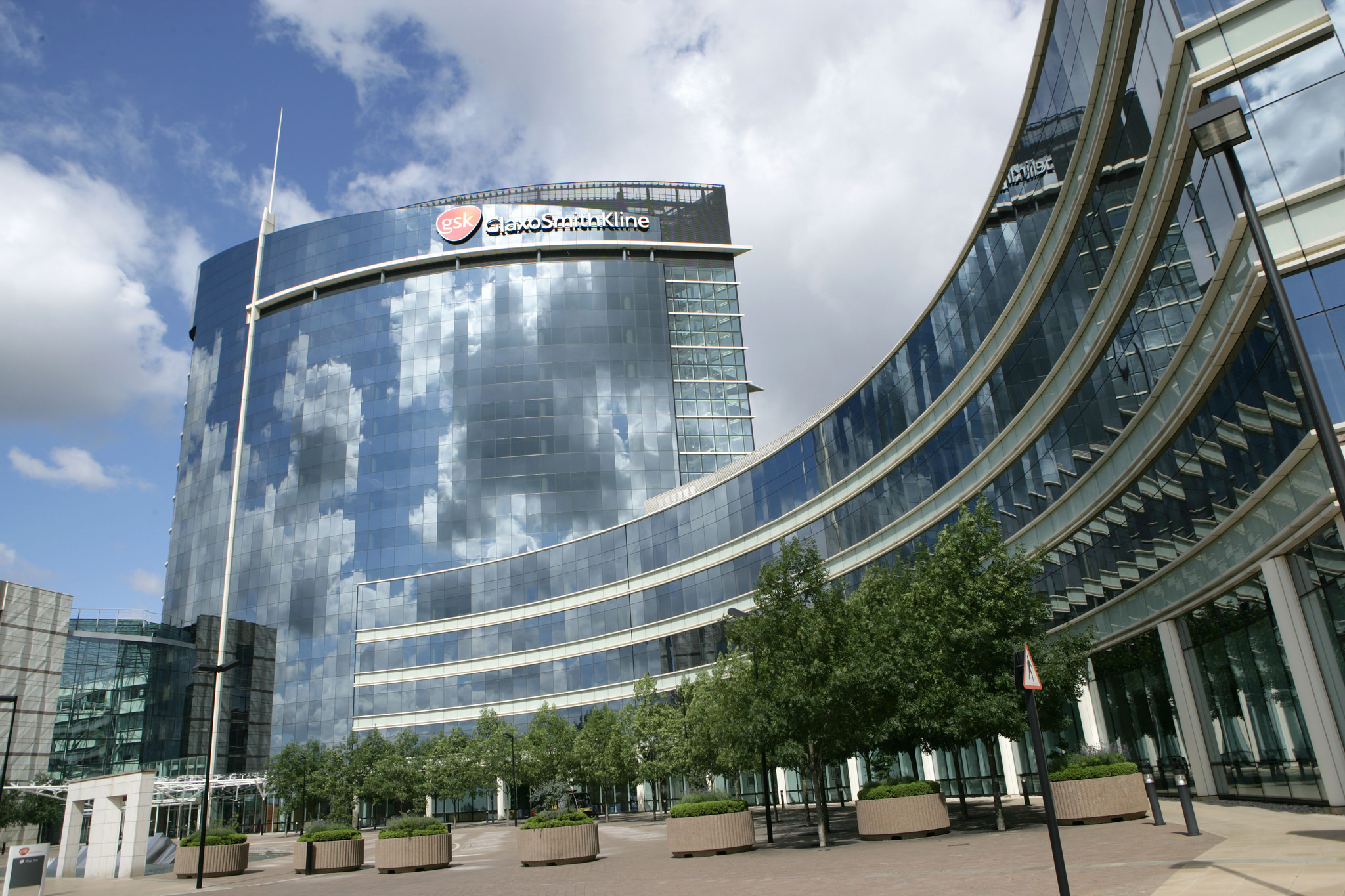 GlaxoSmithKline has made a promising start to 2022 with a 32% rise in group sales, albeit measured against a downbeat first-quarter result in 2021.
Vir Biotechnology-partnered COVID-19 antibody Xevudy (sotrovimab) was the big contributor to the improved result, adding £1.3 billion ($1.6 billion) to the company's top-line of £9.8 billion with no sales recorded in the prior year.
Turnover of the antibody is likely to fall sharply however as the drug has lower efficacy against the prevailing Omicron BA.2 variant and is no longer authorised to treat COVID-19 in the US.
Shingles vaccine Shingrix was the other star performer, with sales rocketing to £698 million in the quarter, though once again against low utilisation in the first quarter of 2021 due to lockdowns imposed during the pandemic.
Longer-term there are concerns about the threat to Shingrix from mRNA vaccines, which have risen to prominence in the fight against COVID-19.  Moderna and Pfizer/BioNTech are both developing vaccines that target varicella-zoster virus (VZV), which causes shingles.
GSK is also still struggling to build momentum for its oncology franchise. PARP inhibitor Zejula (niraparib) and BCMA-targeting Blenrep (belantamab mafodotin) for multiple myeloma have seen lacklustre take-up in the face of reduced cancer diagnosis rates and are both a long way off GSK's hopes of blockbuster sales, making £98 million and £25 million respectively.
New PD-1 inhibitor Jemperli (dostarlimab), which was recently approved for endometrial cancer with specific mutations, added £4 million to the oncology pot but will face competition in its niche in future from Merck & Co's rival Keytruda (pembrolizumab) after the latter was approved in a similar setting last month.
Consumer healthcare – due to be de-merged into a company called Haleon in July – also put in a good performance in the quarter with sales up 14% to £2.6 billion, driven by strong US demand.
GSK chief executive Emma Walmsley, who has been under pressure from activist investors in the last couple of years, said it had been a "strong first quarter" for the group in what will be a "landmark year" with as the spin-out of Haleon looms.
"Our results reflect further good momentum across speciality medicines and vaccines, including the return to strong sales growth for Shingrix and continuing pipeline progress," she added.
Key pipeline developments for GSK include the filing this month of oral HIF-PHI drug daprodustat for anaemia associated with chronic kidney disease (CKD), which GSK has predicted could become a £500 million to £1 billion brand, and the upcoming readout of its RSV vaccine in older adults, after trials in pregnant women was halted on safety grounds.
GSK is also waiting for the completion of its proposed $1.9 billion takeover of Sierra Oncology, which will add momelotinib, a pre-registration-stage drug for anaemia caused by myelofibrosis that the company also thinks could have blockbuster potential.