Gilead's Kite gains some height after second CAR-T approval in US
News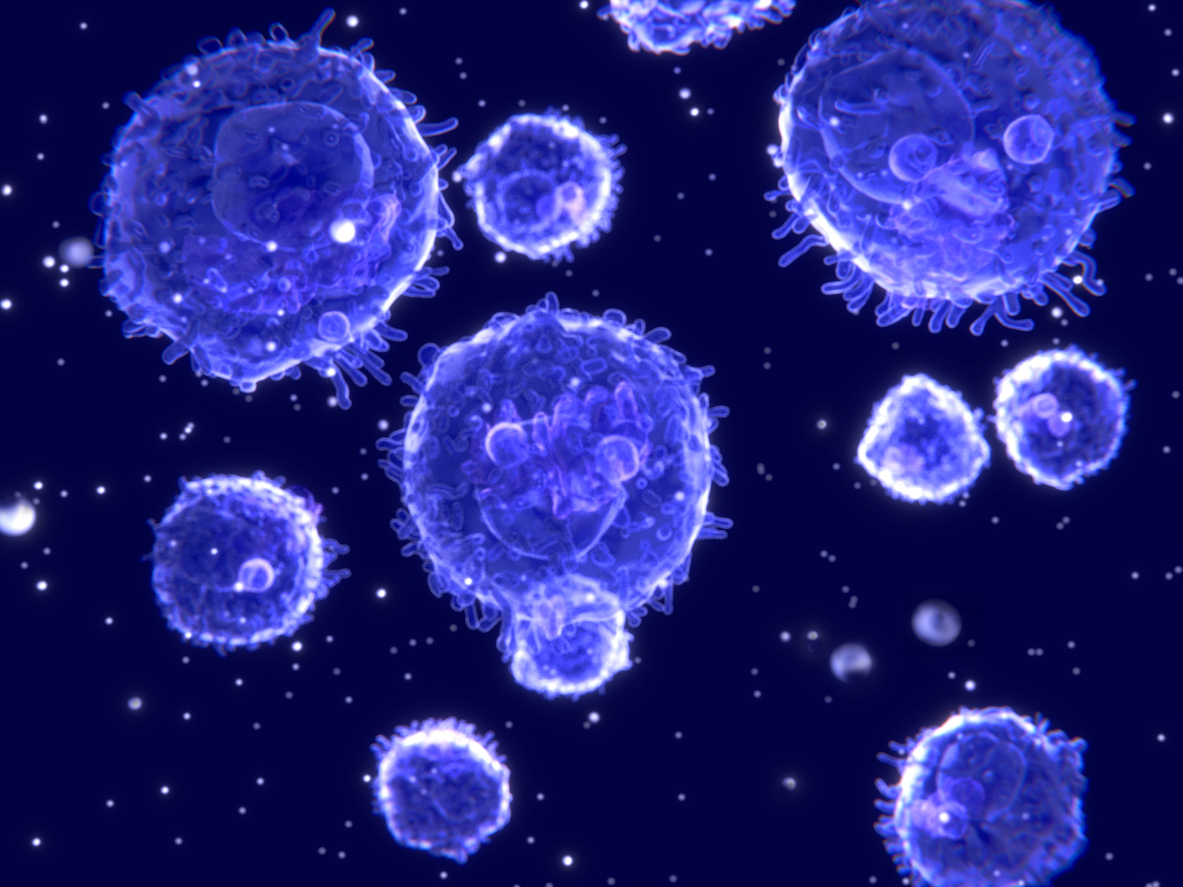 Gilead's $11.9 billion purchase of Kite Pharma in 2017 didn't follow the script, with two big write-downs in the value of the asset since then, but a fresh approval for a CAR-T therapy could claw back some value.
Late last week, the FDA approved Kite's Tecartus (brexucabtagene autoleucel; formerly KTE-X19) as a treatment for mantle cell lymphoma (MCL) patients who have failed earlier lines of therapy, giving the company a second approved cell therapy – and the first without direct competition in the market.
Tecartus will launch with a $373,000 list price, around the same as Gilead/Kite's first CAR-T – non-Hodgkin's lymphoma therapy Yescarta (axicabtagene ciloleucel) – which was approved back in 2017.
Yescarta launched with blockbuster sales predictions but has failed to make much headway in the market, bringing in just over $450 million last year with flat quarter-on-quarter growth.
It competes in some indications with Novartis' rival Kymriah (tisagenlecleucel) product, which has also underwhelmed since launch with sales of less than $300 million in 2019.
Both drugs have been held back by small target populations and a lengthy treatment process that carries no small amount of toxicity risk.
Yescarta's lacklustre performance caused Gilead to take an $800 million charge in the fourth quarter, which came after an $820 million write-down a year earlier as the company downgraded the value of Yescarta and Kite's CAR-T pipeline.
Gilead chief executive Daniel O'Day has talked about a looser relationship with Kite – perhaps with its own CEO – suggesting Gilead is looking elsewhere for growth potential.
Tecartus is the first CAR-T to be approved for MCL, a rare and aggressive form of NHL, and had been awarded breakthrough status by the FDA based on results of ZUMA-2, an open-label study that found an 87% response rate with the CAR-T including 62% complete responses. That's considered an impressive level of efficacy considering the hard-to-treat patient population.
In autologous CAR-T therapy, the patient's T cells are harvested and genetically modified to include a new gene that helps then target and kill lymphoma cells, and the modified T cells are then infused back into the patient.
It's a process that can take at least a couple of weeks, and carries a risk of side effects including cytokine release syndrome (CRS), which can cause fever and flu-like symptoms and can be life-threatening.
Tecartus has a boxed warning on the label for CRS, as 18% of patients treated with the therapy in the ZUMA-2 trial developed the side effect at a level of grade 3 or higher. The warning also covers neurological toxicities, which were seen in 37% of patients.
The CAR-T is currently under review in the EU and has been granted priority medicines (PRIME) designation by the EMA for relapsed or refractory MCL, so could get approval there before year-end.
Meghan Gutierrez, chief executive of the Lymphoma Research Foundation, said that the approval builds on progress in the treatment of MCL with an increase in clinical trials for the blood cancer that "we hope will continue to improve treatment strategies" for patients.
Recent approvals for MCL include AstraZeneca's Calquence (acalabrutinib) and BeiGene's Brukinsa (zanubrutinib), two BTK inhibitors used as second-line therapies after initial therapy chemotherapy or proteasome inhibitors such as Takeda's Velcade (bortezomib).
Meanwhile, Gilead/Kite is also looking ahead to the readout later this year of ZUMA-7 – a trial that could advance Yescarta up the treatment pathway for diffuse large B cell lymphoma (DLBCL) and – they hope – restore some sales growth.