Gilead to file new CAR-T, setting up potential mid-2020 launch
News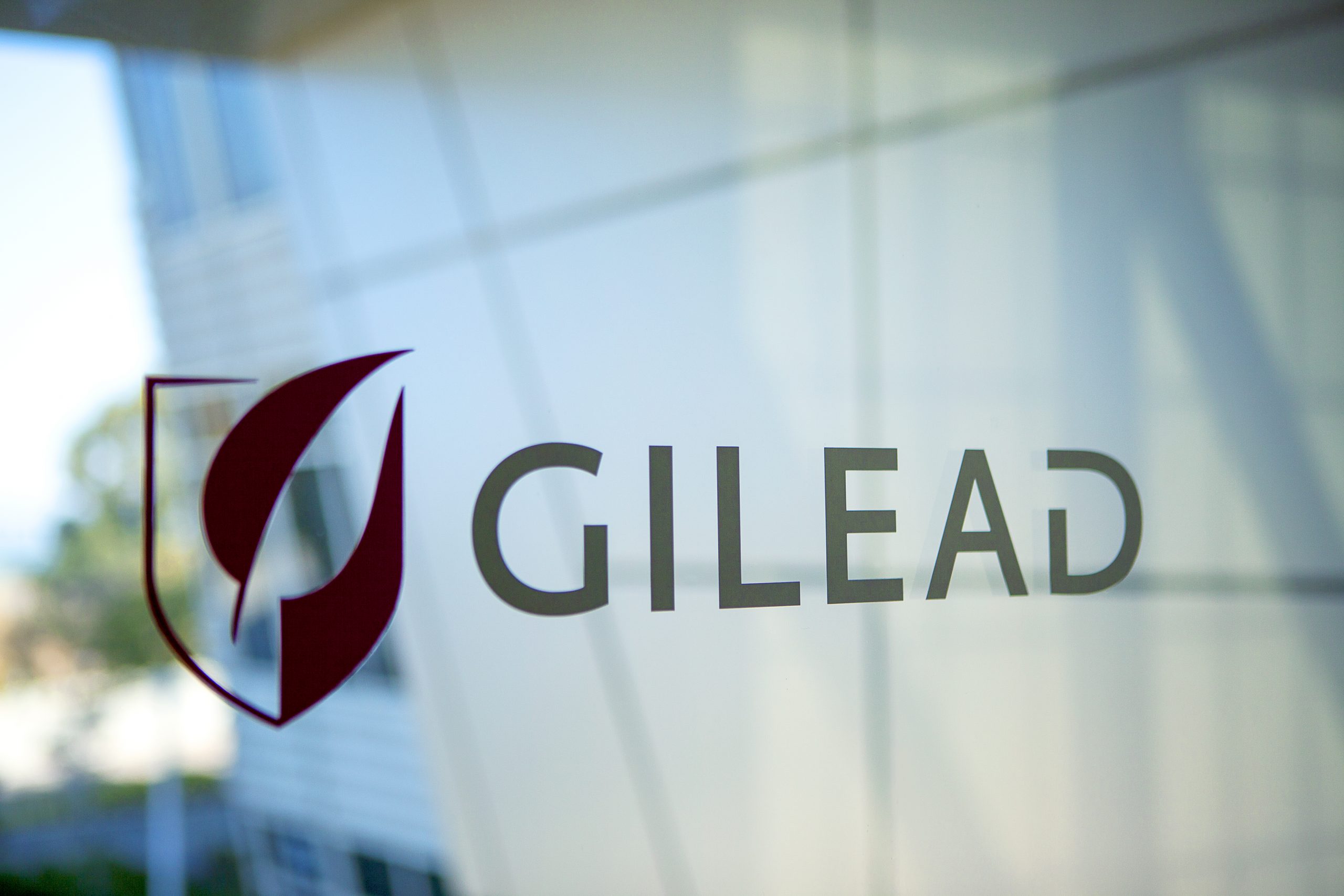 Gilead's Kite unit plans to file its latest CAR-T therapy on the basis of a new study showing some impressive response rates in patients with relapsed or refractory mantle cell lymphoma.
Kite said that results from the ZUMA-2 study, a single-arm phase 2 trial, showed 93% of patients treated with KTE-X19 responded, with 67% showing a complete response.
As with previous CAR-T trials, the cohort was small with only 60 patients evaluable for efficacy at the time of analysis, but Kite said the response rates on display at the American Society of Hematology (ASH) are strong enough for a regulatory filing.
Kite says it plans to file for approval with the FDA by the end of the year, and for approval by the European Medicines Agency in the first quarter of 2020.
KTE-X19 has been granted Breakthrough Therapy Designation by the FDA, allowing for a potential six-month review of data and a possible US launch midway through next year.
The European Medicines Agency has earmarked it as a Priority Medicine, allowing for an expedited review, although the longer regulatory timelines in Europe suggest a launch in early 2021 if things go well.
At first glance, the data look convincing: with a median follow-up of 12.3 months, ranging from 7 to 32 months at the time of data cutoff, 57% of patients remained in an ongoing response.
Of the first 28 patients treated, with a minimum follow-up of 24 months, 43% were alive and remained in continued remission without additional therapy.
The 12-month estimates of progression-free survival (PFS) and overall survival (OS) were 61% and 83%, respectively, while median duration of response, PFS and OS were not yet reached.
Safety has been an issue with CAR-Ts, as a result of the intense stimulation that the body's immune system receives from the cell therapy, which is derived from a patient's own T-cells that are genetically modified and reinjected to fight cancer.
In the 68 patients evaluable for safety cytokine release syndrome (CRS) and neurologic events were observed in 91% and 63% of patients, respectively.
But the more serious Grade 3 or higher CRS and neurologic events were seen in 15% and 31% of patients, respectively and no Grade 5 CRS or neurologic events occurred.
KTE-X19 employs the same T-cell construct as the previously approved CAR-T Yescarta but has a slightly modified manufacturing process to boost its activity in diseases where there is a large burden of circulating tumour cells.
The drug is also being tested in acute lymphocytic lymphoma, and Kite revealed phase 1 results at the American Society for Clinical Oncology conference earlier this year.
There has been a slew of data from other CAR-Ts at ASH, including Novartis' already approved rival Kymriah, as well as other potential newcomers from the likes of Celgene and bluebird bio that have yet to be approved.