Gilead goes full throttle on CAR-Ts with $567m acquisition
News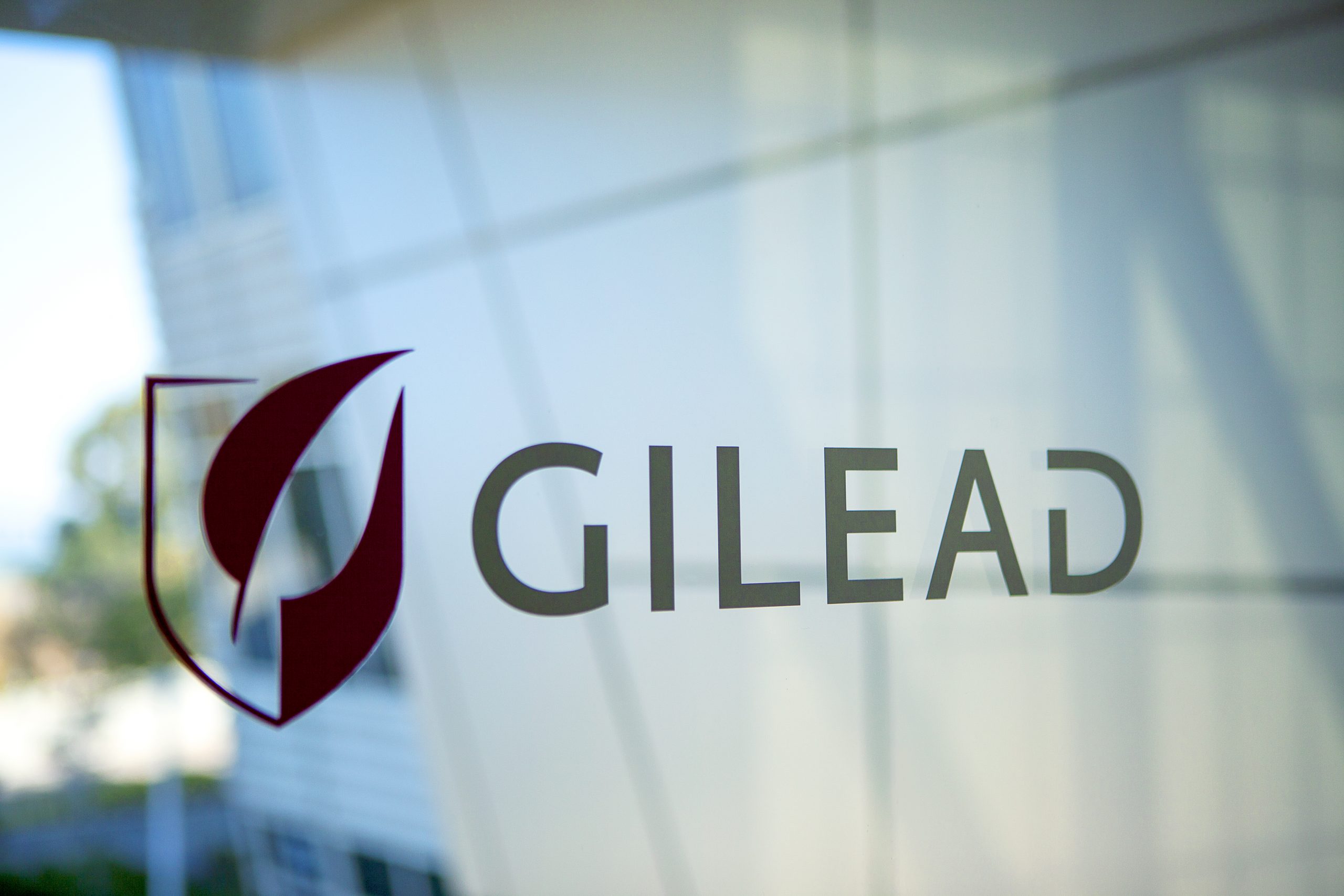 Gilead and subsidiary Kite have struck a deal to buy Cell Design Labs for up to $567 million to create next-generation therapies targeting solid tumours.
Competitors in the CAR-T space are all looking at how to expand the drugs' reach into solid tumours, which would open up the commercial potential of the technology enormously - however this remains a sizeable technical challenge.
Based in Santa Monica, California, Gilead already has a 12% stake in Cell Design Labs following its acquisition of Kite Pharma in October for almost $12 billion.
Gilead already has a chimeric antigen receptor T-cell (CAR-T) therapy approved in the US – Yescarta (axicabtagene ciloleucel) was developed by Kite and approved by the FDA in large B-cell lymphoma shortly after the Kite acquisition.
Data from Yescarta presented at the American Society of Hematology (ASH) conference over the weekend showed that 56% of the 108 patients with large B-cell lymphoma treated with the therapy lived for a year or more.
Novartis was first to market with its rival CAR-T, Kymriah (tisagenlecleucel), approved by the FDA in August in an advanced and aggressive form of acute lymphoblastic leukaemia.
CAR-T therapies are made by harvesting a patient's own T-cells, genetically modifying them so that they attack cancer, and then injecting them back into the patient's body.
With the acquisition Gilead hopes to accelerate development of a new generation of new CAR-Ts, which could be used to attack solid tumours.
So far, pharma companies have only been able to develop CAR-Ts that are effective against blood cancers.
Pharma companies also want to improve the safety profile of CAR-Ts – they are associated with severe side effects such as cytokine release syndrome where the immune system begins to attack a patient's own body.
Technology platforms
CDL is a pre-clinical stage company focused on custom cell engineering, developing two technology platforms.
The first, synNotch, is a synthetic gene expression system that responds to external cues that can be deployed to engineer CAR-T cells requiring two antigens for activation.
CDL is also working on Throttle, an 'on switch' that modulates CAR-T activity using small molecules.
Gilead said it will buy all of the outstanding shares in CDL, including Kite's stake for $175 million, plus milestone payments of up to $322 million upon achievement of development and approval milestones.
The acquisition is subject to customary closing conditions, and is expected to close shortly.