Digital health pioneers gather for Frontiers Health 2017 
News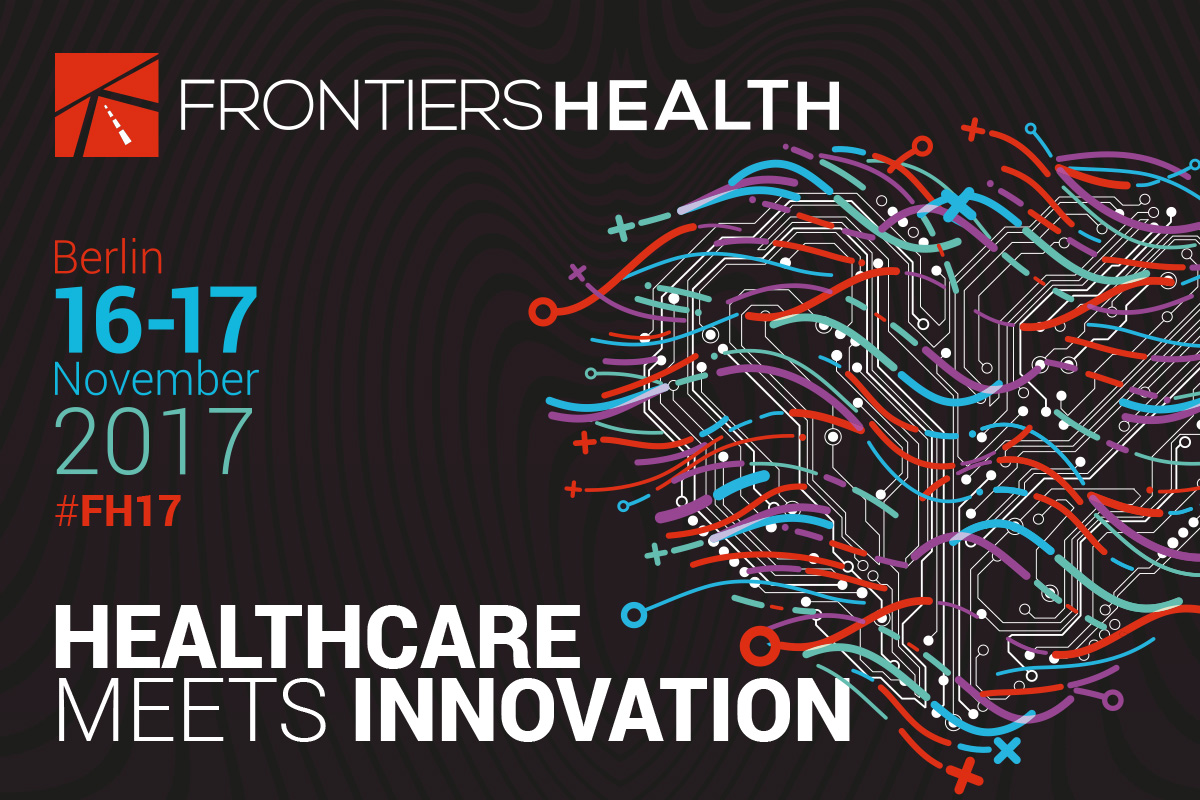 Leaders in the digital health sphere are set to convene at this year's Frontiers Health conference in Berlin.  
Reflecting on the divergence of medicine and technology, as well as how digital innovation is shaping the future of healthcare, this year's Frontiers Health will gather over 400 thought leaders and over 100 startups from across the industry to discuss the growing digital health market.
Several key topics will be discussed, including the evolving role of AI, wearables, apps, and devices in improving healthcare, along with the potential of the newly coined 'digital therapeutics' field.
Among an extensive agenda are several highlight sessions, including a talk from Roche and mySugr discussing their ground-breaking collaboration in the diabetes market, a session from the newly established Digital Therapeutics Alliance, and a 'game-changers' panel featuring the likes of Antidote, Owlstone Medical, Ayogo Health and HealthLoop.
Other keynote talks come from, among others, Jeff Dachis, founder and CEO of One Drop, on how pharma needs to adapt to the digital health revolution, and Indra Ioshi, clinical lead for NHS England, on how the NHS is going digital.
[caption id="attachment_33895" align="alignnone" width="150"]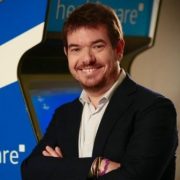 Roberto Ascione, chairman of Frontiers Health[/caption]
"Frontiers Health has fast become one of the premier conferences in the digital health space, combining a unique mix of attendees and presenters from investment funds, life science companies, health innovation hubs, insurance companies and digital health start-ups, providing for a unique platform to discuss how innovations in their respective fields are converging to re-invent and transform healthcare," said Frontier Health's Chairman and CEO of Healthware International, Roberto Ascione. "Any success story born out of the conference will be a success for each and every one of the participants, as they will feel that, they too, actively contributed their part to this amazing journey."
Also tackled at the conference will be the topics of digital health scaling, as featured in a panel featuring MSD, WebMD and eDevice; pharma transformation in the face of digital innovation, discussed by a panel featuring Bayer, Sandoz, and Pfizer; the "medicine of me" or the role of food, music and creative arts in better health; and the future of health insurance and clinical trials.