Expansion of CareQuest partnership with CIPCOH, funding '100 Million Mouths'
News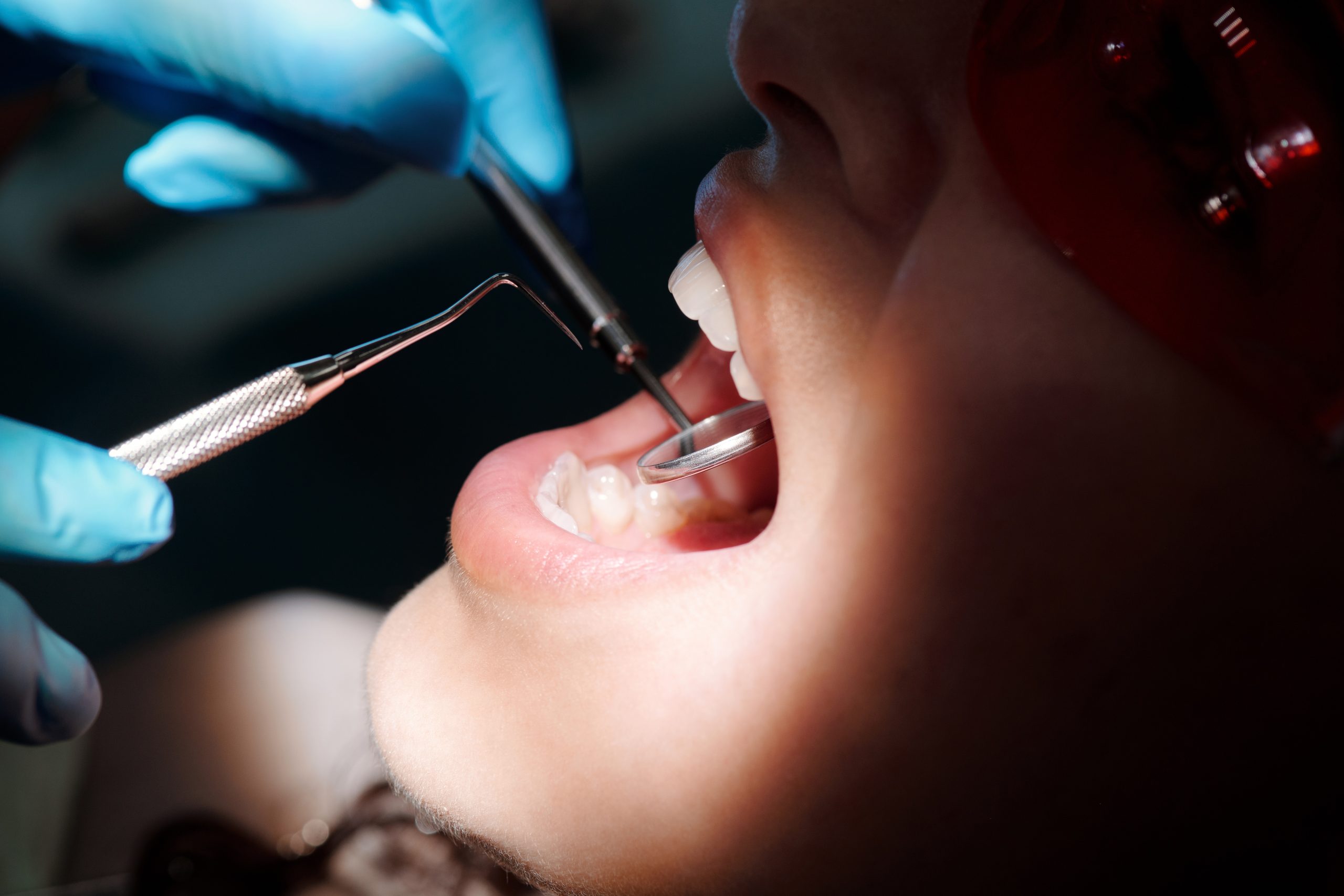 The CareQuest Institute for Oral Health, a US non-profit focused on creating a more accessible, equitable, and integrated oral health system – which partnered with the Center for Integration of Primary Care and Oral Health (CIPCOH) as part of its grant-making efforts to establish an Oral Health Champion in each of the 50 states – has expanded its reach into eight additional states: Arizona, Georgia, Kansas, Kentucky, Maine, New Jersey, New Mexico, and Ohio.
Now in its second year, CareQuest's campaign – '100 Million Mouths: creating primary care champions for equitable oral health' – aims to designate such Oral Health Champions during the next decade to work with health profession schools and programmes to integrate oral health into their primary care curricula and thereby bridge gaps in oral health access.
The initiative was originally funded by Health Resources and Service Administration and is now part of CareQuest's grant-making efforts, aligned with its intentions for more accessible, equitable, and integrated oral health. In 2021, 100 Million Mouths (100MMC) was implemented successfully in Alabama, Delaware, Hawaii, Iowa, Missouri, and Tennessee.
Disparities in access to oral health exist across income, race, geography, and immigrant status, with more than 56 million Americans living in areas with a shortage of dental professionals.
Trenae Simpson, director of grants and programmes at CareQuest, said: "As an organisation focused on centring health equity and the voices of marginalised communities, we aim to continue to explore ways to meet communities where they are, develop intentional tools and opportunities to support their health, and integrate a community-driven perspective as we explore ways to improve care delivery and coordination."
Simpson continued: "We made this investment to grow a new health care workforce that is directly contributing to meeting the oral health needs of everyone and helping educational institutions rethink how they approach oral health as a part of overall health."
Shenam Ticku, BDS, MPH, instructor in oral health policy and epidemiology at the Harvard School of Dental Medicine and co-lead of the 100MMC, said: "This project started from a bold idea that we could reach millions of Americans who may not have access to a dentist by enlisting the greater health care workforce as partners in oral health. Our [Oral Health] Champions can train their peers and create more advocates for oral health."
Ticku's co-lead Dr Hugh Silk, MPH, professor in the department of family medicine and community health at UMass Chan Medical School, commented: "We named it 100 Million Mouths because 100-plus million people do not visit a dentist in any given year, but are likely to visit their primary care provider."
The campaign is currently in the process of recruiting Oral Health Champions in Mississippi, West Virginia, Louisiana, Idaho, Alaska, Vermont, South Dakota, and Wyoming. These roles represent a range of personal demographics, including physician assistants, nurse practitioners, paediatricians, family medicine doctors, med-peds physicians, dental hygienists, and paediatric dentists.
[Image sourced from Pexels]