EHA: Vertex, CRISPR build case for gene-editing drug
News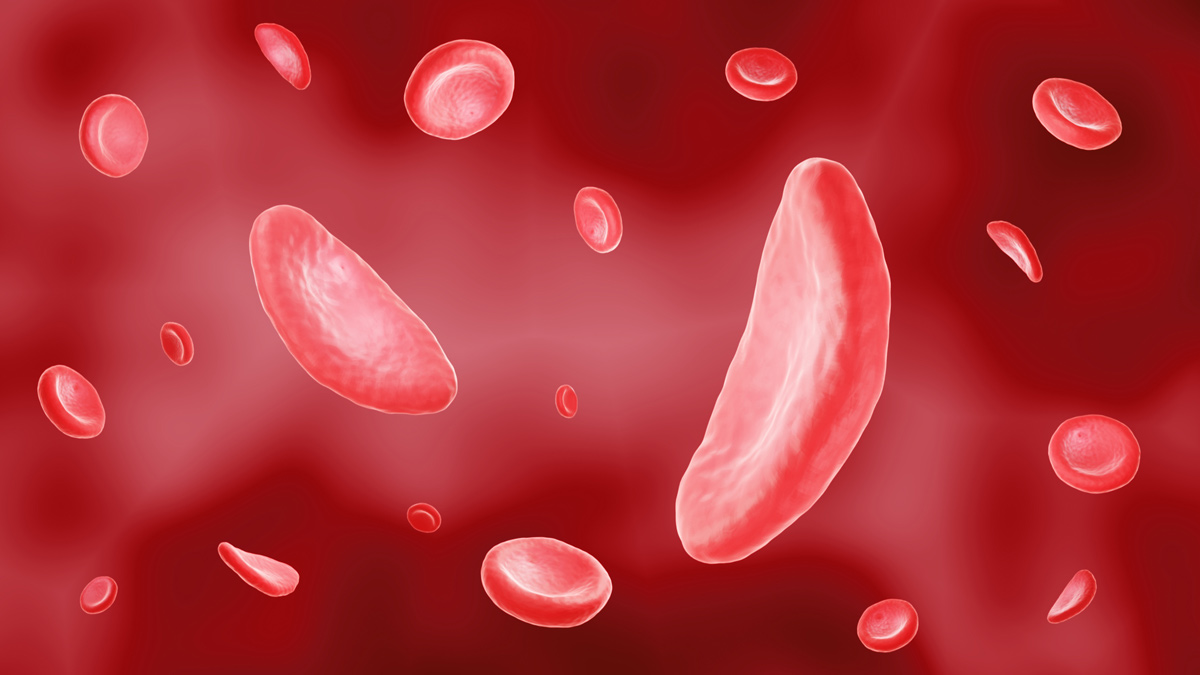 A gene-editing drug developed by CRISPR Therapeutics and Vertex Pharma has continued to show impressive results in clinical trial, with an update at the EHA congress showing long-term effects on the symptoms of both beta thalassaemia and sickle cell disease.
New data from the CLIMB-111, CLIMB-121, and CLIMB-131 presented in a late breaker at the EHA yesterday came from 75 patients with thalassaemia and SCD who had been treated with CTX001 (exagamglogene autotemcel or exa-cel) for between around 2 and 37 months previously.
CTX001 is an 'ex vivo' application of gene-editing, in which the technology is used to modify a patient's own cells outside the body to make foetal haemoglobin (HbF), which can serve as a substitute to regular haemoglobin in both diseases.
Reverting to HbF in thalassaemia and SCD patients produces normal, healthy red blood cells, rather than the misshapen cells produced by faulty haemoglobin in the two disorders.
Out of 44 patients with transfusion-dependant thalassaemia (TDT), 42 were transfusion-free over the follow-up period, while the remaining two required 75% and 89% fewer volume of transfused blood.
Meanwhile, Vertex and CRISPR presented new data on 31 patients with SCD who had been suffering a median of four vaso-occlusive crises (VOCs) – painful attacks that are associated with the disease – prior to treatment with CTX001.
Of these, all 31 were free of VOCs during follow-up – a phenomenal result given that VOCs are regarded as the most debilitating and distressing symptom of SCD – and Vertex and CRISPR now say they are planning to file for regulatory approval of CTX001 before the end of the year in the US and Europe.
The new data comes just after bluebird bio's gene therapy for TDT – betibeglogene autotemcel (beti-cel) – was recommended for approval by an FDA advisory committee on Friday, setting it up to possibly reach the US market later this year.
The data put Vertex and CRISPR on course to bring the first therapy based on the CRISP/Cas9 gene-editing technology to market.
CTX001 treatment has its limitations, however, not least that patient have to undergo myeloablative chemotherapy with a busulfan-based regimen followed by transplant with the CRISPR-modified cells back into the bone marrow.
Most side effects were consistent with that process, which is similar to the current approach taken to treat both diseases using a bone marrow transplant, which requires a matched donor.
Two TDT patients had serious adverse events related to exa-cel, said Vertex and CRISPR, but there were no serious side effects linked to the therapy in the SCD group. There have also been no cases of cancer – a concern with bluebird's gene therapy approach.
"Both of these blood diseases can reduce life expectancy and have a daily emotional and physical impact on those affected," said Professor Josu de la Fuente, a gene therapy and haematology specialist at Imperial College London in the UK.
"Despite modern treatments, most patients have a significant burden so there is an urgent need for new therapies to combat the challenges of these diseases and these data continue to build confidence that exa-cel could fill that need."
Analysts at EvaluateVantage have previously suggested that CTX001 could become a $1.3 billion product if it gets approved for both indications.