Digital operating room developer Proximie raises $80m
News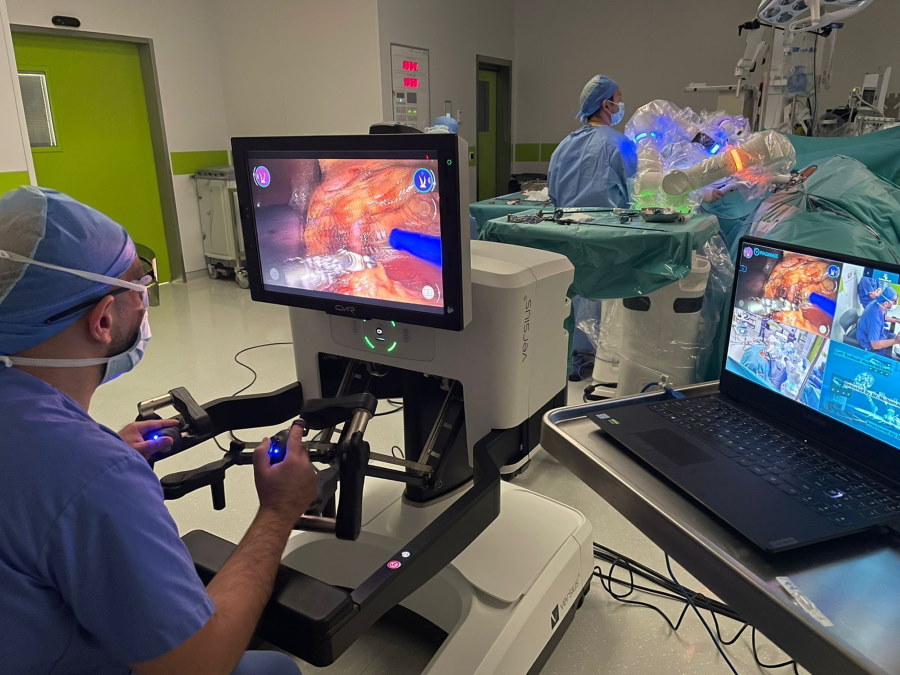 Tech startup Proximie has raised $80 million in third-round financing that will be used to further develop its augmented reality platform, which allows surgeons to share best practices with other clinicians anywhere in the world.
The London, UK-based company's connected operating room (OR) platform means doctors can physically show each other where to make an incision – in real-time – or use physical gestures to illustrate a technique.
The overall aim is to improve the quality of procedures by providing local surgeons with support from experts in other locations, to improve the outcome of treatment. Proximie notes that five billion people currently lack access to safe surgery, a factor in more than 18 million deaths every year.
The proceeds of the Series C will be used to accelerate development and scale of Proximie's artificial intelligence-powered Operating System for the OR, the platform on which its connected surgery system is based.
That will include scaling the system, developing add-on products and services, and building a marketplace ecosystem around the platform, said the company.
[caption id="attachment_93256" align="alignright" width="138"]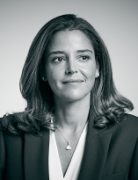 Dr Nadine Hachach-Haram[/caption]
Proximie was founded by NHS surgeon Dr Nadine Hachach-Haram in 2016, and has seen phenomenal growth during the pandemic as health systems looked at ways to use telemedicine to adapt to the crisis.
That trend looks set to continue, as health systems around the world try to tackle a massive backlog in surgeries created by the lockdowns forced by COVID-19.
At the end of 2020, the company's system was being used by around 2,500 users across 300 hospitals worldwide. In its latest update, Proximie says it is now deployed in 500 hospitals across 100 countries, with the number of supported surgeries almost doubling from 7,000 at the end of 2020 to 13,000.
Users get access to preoperative data that can guide patient care, real-time tools to record, train, and deliver procedures, and content management tools that can be used to capture and distribute content to colleagues after the surgery is completed.
"Our vision is to democratise surgery through better data by connecting every OR and cath lab in the world," said Hachach-Haram.
"We began this journey enabling surgeons to virtually join any OR," she added. "Now, we're using this capability to digitise the operating room, bringing patients the collective expertise of the best surgeons in the world – where data collected and shared on Proximie can help them receive life-saving care, no matter where they live."
The latest financing was led by Advent Life Sciences, backed by existing investors F-Prime Capital, Eight Roads, Questa Capital, Global Ventures, and Maverick Venture.
There was also participation from new investors Emerson Collective, SoftBank Vision Fund 2, British Patient Capital, Mubadala Investment Company, and the Minderoo Foundation.
Proximie raised $38 million in a Series B last year, which came after an undisclosed first-round in 2019.