Data privacy concerns don't hinder digital health app usage
News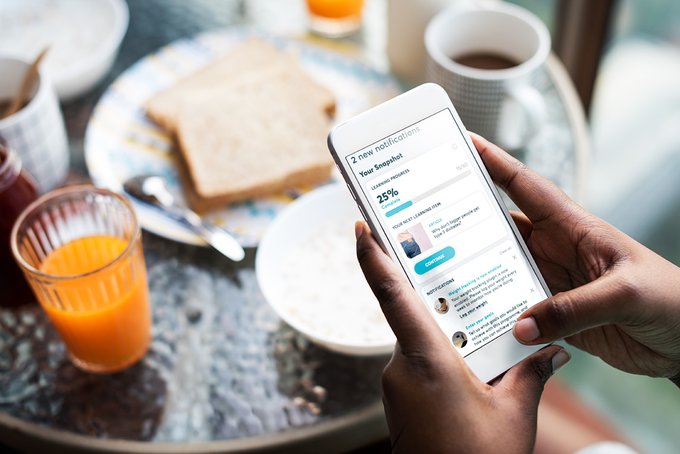 A new survey conducted by juli, an AI-powered chronic condition platform, has revealed that the value placed on digital privacy differs widely among US users.
With the HLTH 2022 event now well underway, digital health industry leaders all gathered together to attend in Las Vegas this week, the juli survey results reveal consumer responses to be more varied than one would have expected when it comes to data privacy.
The security or otherwise of patient data is a widespread and growing concern, but the juli survey found that just how much of a concern it is was dependent on age, gender, and the level of education of respondents.
Based on answers supplied by 482 US consumers given between 4th and 7th November this year (who regularly use digital health apps and suffer from at least one serious health condition), in brief, the survey found that women (65%), older people, and college-educated people (67%) rated privacy as highly important. Conversely, men (58%), younger people, and those educated only to high school level (58%) were not so worried about data privacy.
To look more closely at the findings, of respondents aged 54 and over, 71% said having strict control over their digital data was 'very important', compared to just 45% of those aged 18 to 25. Another pronounced difference in privacy valuation was seen between college-educated women (70%) compared to men with only a high school level of education or less (51%).
Seemingly sweeping statements, and yet the proof is in the fill-in-the-box pudding, so to speak. Indeed, demographics and attitudes towards data privacy aside, there was seen generally a strong willingness to share health data with healthcare providers, as well as with family members.
Consumer responses showed that 26% of those who took part in the juli survey use their health app daily, while 18% use them weekly, and 6% only when symptoms arise. A potential gap in the market, though equally a data privacy point, was highlighted in the survey finding that only 11% of respondents currently have an app that alerts others to when they're in crisis, while 47% mentioned they would like their digital health app to address more than one chronic condition. At present, the most-used health apps are those for fitness (46%), patient portal apps (43%), and mental health apps (29%).
A particularly interesting point revealed by the survey was that respondents who were introduced to an app by their physician or other healthcare provider were more likely to share app data with that introducer – worrying about data security far less than those who had found an app on their own or been recommended it merely by family or friends.
Bettina Hein, CEO and co-founder of juli, said: "Most people who use digital health apps seem to view privacy as a fundamental right, while others – especially younger consumers – seem more willing to sacrifice privacy in exchange for better health outcomes or other benefits."
Hein continued: "This survey confirms the willingness of consumers to use digital health to connect with their providers and take better care of themselves, and reminds makers of digital health apps how critical it is to ensure their users' data privacy is protected."
Among those who partook in the survey, the most diagnosed chronic conditions they suffered from were anxiety (56%) and depression (52%), and chronic pain (26%), hypertension (24%), and migraine (22%). Of those who were afflicted by anxiety, 73% also battled with depression.
For those who are attending HLTH 2022 in Las Vegas this week, the juli platform booth can be located at #3051-5 in the Club Startup Pavilion.
The juli platform itself aggregates and analyses data from electronic medical records, smartphones, wearable devices, and the environment, as well as patient responses based on between three and five daily questions and bi-weekly clinically validated, disease-specific questionnaires. This facilitates patient self-empowerment in the form of micro-behavioural changes and/or adjustments.
Regarding juli's own adherence to data privacy, Hein commented: "We follow a privacy-by-design policy that is HIPAA and GDPR compliant, and have extensive cybersecurity and data privacy controls in place to protect the privacy and uphold the trust [of users]."