HLTH 2022
Events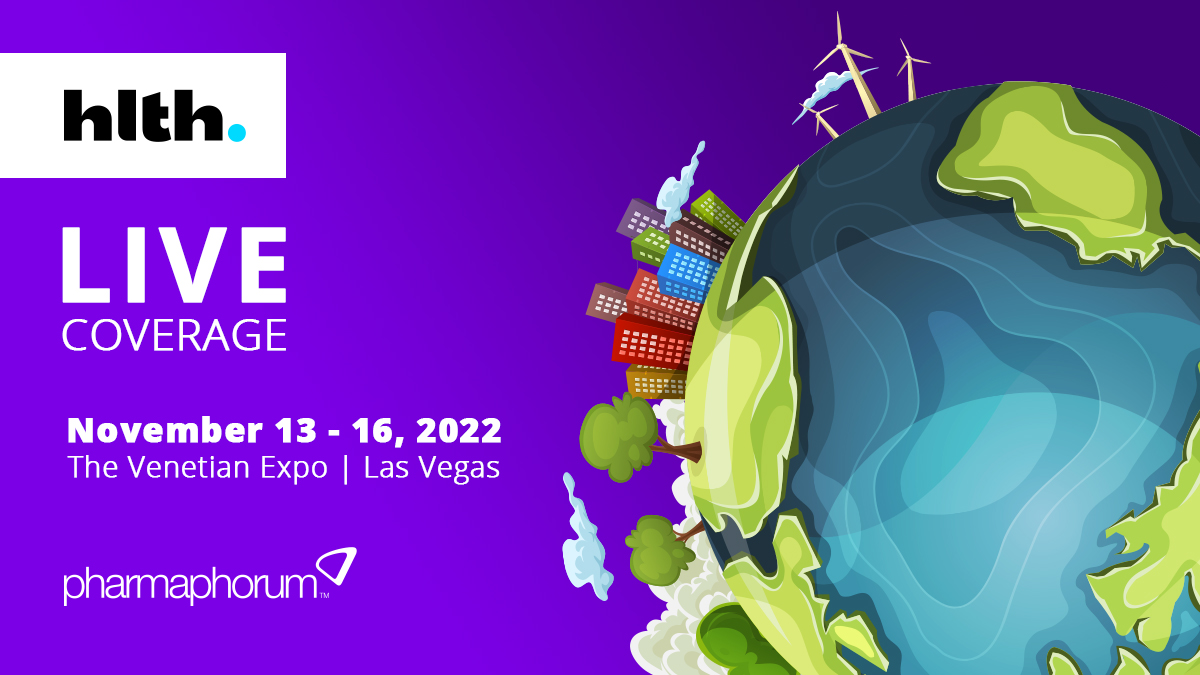 Over the last few years, HLTH has become an essential destination for the health tech and health innovation set. The conference brings together high-profile stakeholders from across the industry – providers, payers, pharma, and big tech, often interviewed by leading journalists and influencers in the space, to discuss the future of the industry, compare notes, and share news.
This year the conference is landing in Las Vegas, Nevada on November 13th. Your pharmaphorum team will be arriving after the pre-conference day on Sunday and offering liveblog coverage of days 2, 3, and 4. Join us as we hear from executives at Google, HHS, Sandoz, Highmark, Walgreens, Teva, Optum, Walmart, Zoom, Moderna, Aptar Digital Health, Amazon, Verily, Bristol Meyers Squibb, AstraZeneca, Mayo Clinic, and many more, including celebrated cyclist Lance Armstrong.
Check out the live blogs below, than check back after the show for a wrap-up podcast and sideline interviews.
Click here or the image below for HLTH Day 1 coverage.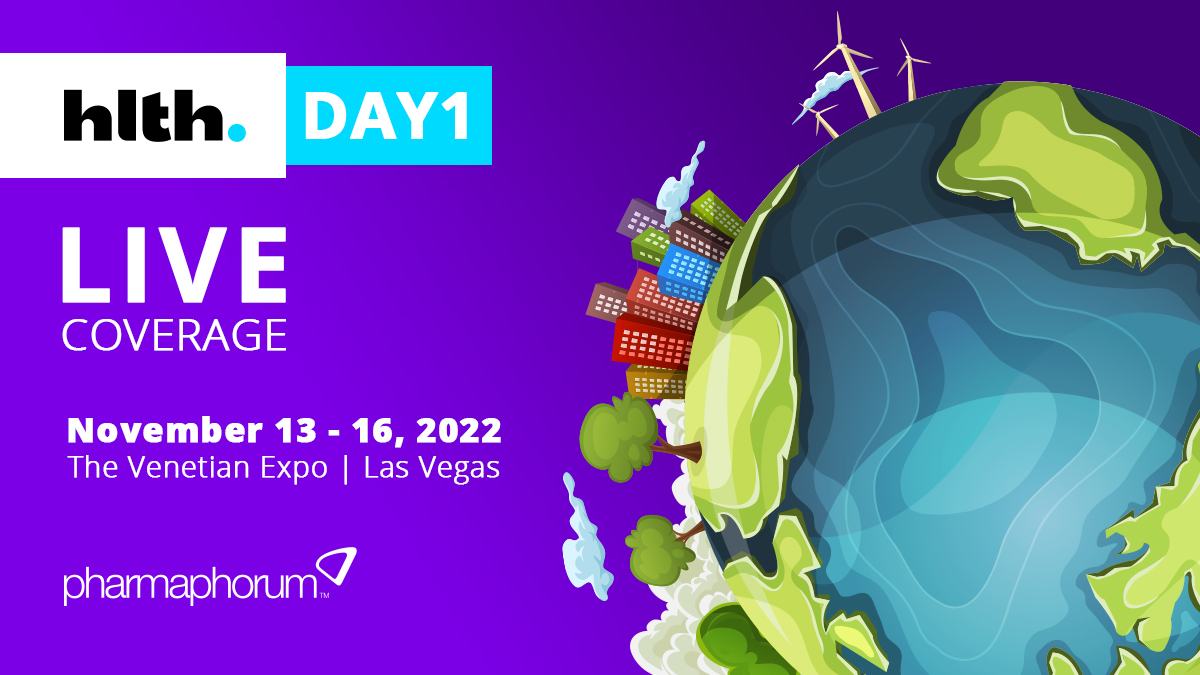 Click here or the image below for HLTH Day 2 coverage.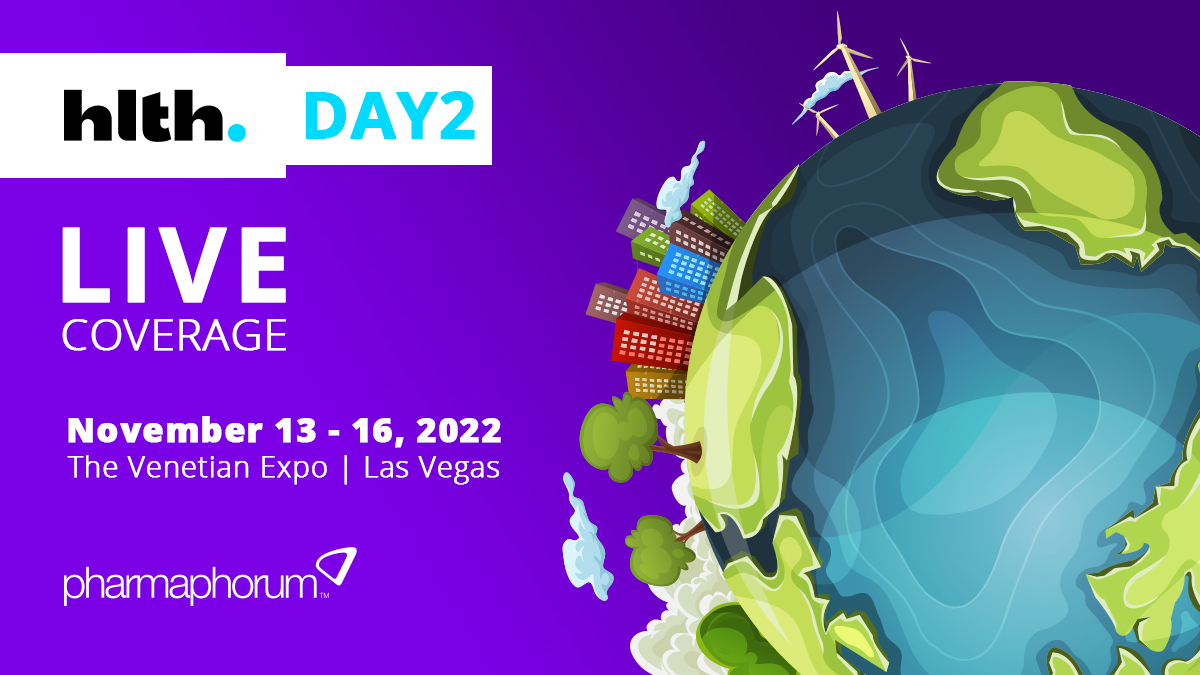 click here or the image below for HLTH Day 3 live coverage.