Concerns over BMS and Celgene merger payout as FDA extends drug review
News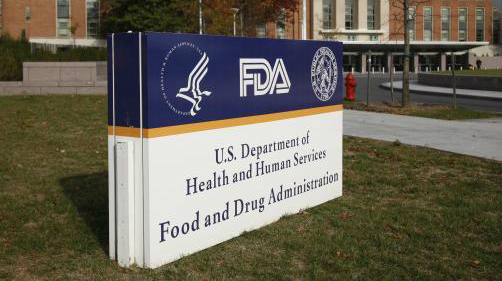 Bristol-Myers Squibb's risky three-drug bet with former shareholders in Celgene is still on – but it could be a close-run thing after the FDA extended the review of a cancer cell therapy close to key deadline.
Shareholders in Celgene accepted a "contingent value right" (CVR) to sweeten the $74 billion merger with BMS in November. 
Each Celgene share entitled the holder to one CVR that can be publicly traded and pays out $9 if three big drugs from Celgene's pipeline are approved by the FDA in time for certain deadlines. 
The first of the three drugs – Celgene's multiple sclerosis drug Zeposia (ozanimod) – was approved in March. 
That leaves two complex cancer CAR-T cell therapies outstanding, and the FDA just extended the review period for one of them after BMS had to submit further data to support the filing. 
The three-month extension of the review for lisocabtagene maraleucel (liso-cel) gives a new FDA action date of 16th November this year, around six weeks before the deadline of 31st December mandated by the CVR. 
Liso-cel is a CAR-T (chimeric antigen receptor T-cell) therapy designed to target the protein CD19, a protein expressed during the formation of B-cells and maintained following their transformation into cancer cells. 
Formerly known as JCAR017 it was originally developed by Celgene's Juno unit, and is under review by the FDA for relapsed or refractory large B-cell lymphoma after at least two prior therapies. 
The value of the CVR slipped following the announcement, as investors got spooked by the tightness of the deadline. 
While the FDA seems to be approving drugs on time at the moment, there are concerns that the ongoing COVID-19 pandemic could cause further delays as staffers at the regulator turn their attention to drugs and vaccines to fight the coronavirus. 
The final drug in the CVR "bet" is bb2121, another CAR-T that Celgene developed in partnership with bluebird bio, which must get approved before 31st March next year.