Celebrations as NHS England agrees deal for Vertex' cystic fibrosis triple
News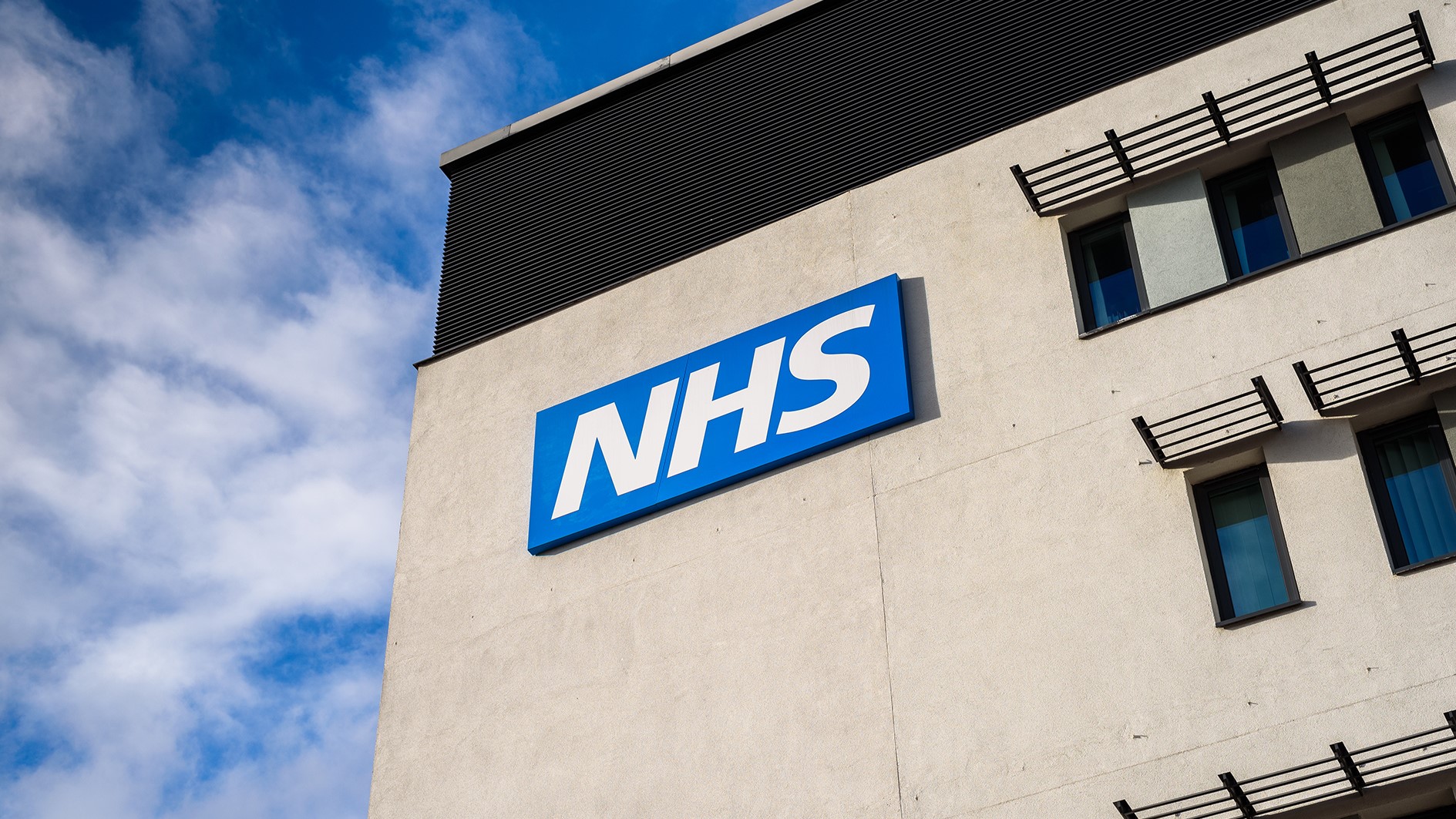 NHS England has agreed a deal with Vertex for its three-drug cystic fibrosis therapy Kaftrio, just days after the EMA's human medicines committee recommended approval of the drug.
The deal means that CF patients in England will be among the first in Europe to access Kaftrio (tezacaftor/ivacaftor/elexacaftor) when the EMA grants formal approval to the drug, according to NHS England chief executive Sir Simon Stevens.
It means that treatment will shortly be available for around 7,000 people in England, including as many as 300 patients with rare mutations, which fall outside of the scope of EMA approvals.
The news was greeted ecstatically by the CF community which had feared that a prolonged negotiation over pricing could delay the drug's availability, as happened with Vertex' two-drug therapy Orkambi (lumacaftor/ivacaftor).
"The inclusion of patients with rare genetic types and conclusion of this access arrangement, ahead of licensing and without the need for a painful community campaign is particularly welcome," said patient group CF Voices.
"Patients shouldn't have to lobby, beg, or expose their private lives in the media, to receive access to the most effective treatments," it added.
The CF Trust also said the deal is "fantastic news", but added "there is more to do and we will not stop until everyone with CF across the UK has access to life-saving drugs."
Under the deal, eligible patients – aged 12 or over who have two copies of the F508del mutation gene, or one copy of F508del and a minimal function (MF) mutation – will be able to get treatment with Kaftrio as a combination regimen with Vertex' single-agent drug Kalydeco (ivacaftor).
Kaftrio is the first drug that works in patients with the F508del and MF mutations, who account for around 90% of the overall CF population, and in trials led to improved lung function as well as quality of life scores.
"CF will be changed forever for the majority of the community with this news," said CF Voices, whilst acknowledging "the 10% who currently don't have a suitable treatment for their loved one's type of CF, of whom we are thinking today".
"The proactive behaviour of NICE, NHS England, and Vertex…in this situation is to be highly commended."
[embed]https://twitter.com/MattHancock/status/1277945960044396544[/embed]
Vertex said the new expanded treatment covers the new triple was well as Kalydeco, Orkambi and Vertex' other two-drug combination Symkevi (tezacaftor/ivacaftor), as well as "any future additional licensed indications for all of these medicines".
The company says it is also negotiating with the health authorities in Scotland, Wales and Northern Ireland and hopes to unveil equivalent agreements in those countries as quickly as possible.
As part of the agreement, Vertex has agreed to submit Orkambi, Symkevi and Kaftrio to the National Institute for Health and Care Excellence (NICE) – within an agreed timeframe – to allow for "a period of real-world data collection on the medicines".
Prices will then be adjusted as necessary, following full NICE appraisal, to ensure that taxpayers "continue to get a good deal," said NHS England.