Caution urged as Pfizer's maternal RSV shot adcomm nears
News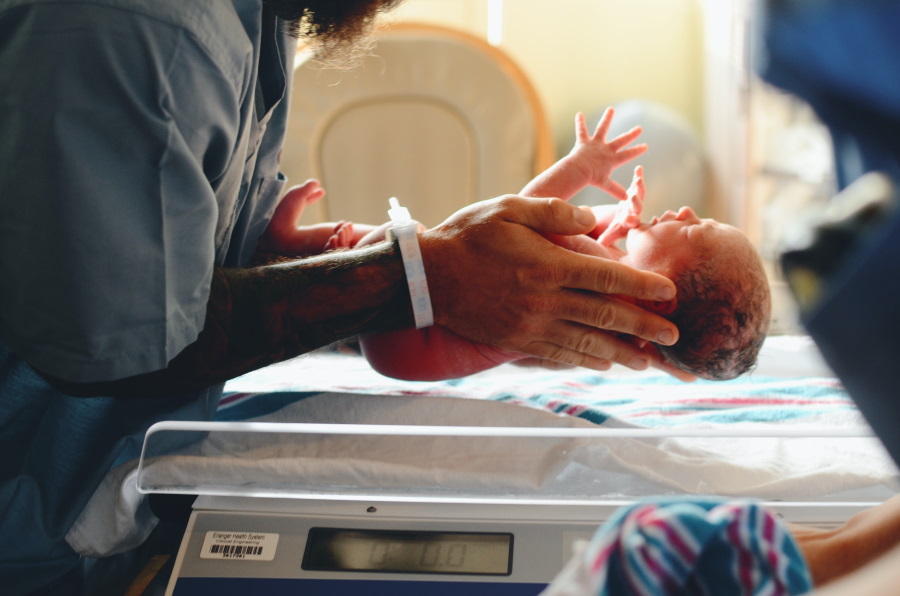 There have been calls for caution when it comes to the use of Pfizer's respiratory syncytial virus (RSV) vaccine in pregnant women, ahead of an FDA advisory committee meeting scheduled to review the shot next week.
Clinicians cited by the British Medical Journal (BMJ) have called for close analysis of trial data as well as post-approval monitoring the vaccine if it gets approved by the FDA later this year, given that concerns have been raised about a possible link with preterm births.
Last year, GSK abandoned three phase 3 trials of its RSV shot in pregnancy, and it later emerged that decision was prompted by a 6.8% rate of preterm births with its vaccine, compared to 4.9% in the placebo group and an imbalance in the number of neonatal deaths between the groups.
The BMJ notes that differences in preterm births are also seen between the groups in Pfizer's RSV maternal immunisation trial, at 5.3% for the vaccine and 2.6% for placebo, but with no difference in neonatal deaths.
While the difference wasn't statistically significant, the BMJ article suggests that it should be reviewed carefully by the FDA panel, and if approved, there should be a requirement for careful monitoring of women who receive it.
That's very sensible, according to Prof Stephen Evans, emeritus professor of pharmacoepidemiology at the London School of Hygiene & Tropical Medicine, who said: "The possibility that the Pfizer RSV vaccine might induce delivery earlier than it would have otherwise happened, cannot be excluded and this must be examined very carefully."
Clinical trials are often not sufficiently large to have the statistical power to exclude real but rare side effects, he added. "Relying on findings being "not statistically significant" as the basis for exclusion is unwise as is made clear in the BMJ article."
GSK's vaccine has already been approved by the FDA to protect older people from RSV, while a decision on Pfizer's shot in that group is expected very shortly.
Other experts have suggested that, for now at least, there is no reason to think that there is a definite link between either of the vaccines and the safety signal.
"While the Pfizer and GSK RSV vaccines are based on similar technologies, they are not the same and the clinical trials were done at different times in different populations," said Prof Christopher Chiu, professor of infectious diseases at Imperial College London.
"It, therefore, should not be assumed that issues with one automatically equate to the same problems with the other," he added. "Until clearer information comes out about the potential confounding effects, for example, of uptake of other vaccines by women in the GSK study, it remains possible that the safety signal was not due to the vaccine itself but other uncontrolled factors."
Prof Chiu agreed with the call for close monitoring, but stressed that RSV is a major global problem in newborns, and maternal vaccination represents an important alternative to giving infants injections with injectable antibody drugs.
Prof Evans also alluded to the serious health issues caused by RSV, particularly in the developing world where access to antibody drugs is limited.
"The balance of benefit and harm is determined by the extent and consequences of RSV disease," he pointed out. "It would be a tragedy for children in resource-poor settings to be deprived of a vaccine that reduced mortality and severe illness when its adverse effects in that context are smaller."