Pfizer says maternal RSV shot gives strong protection to newborns
News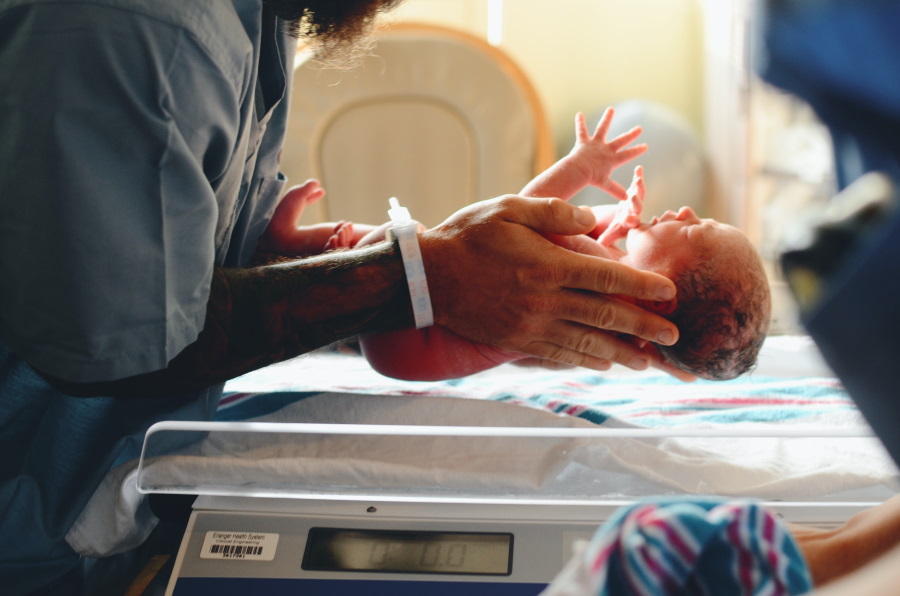 Pfizer has bolstered the evidence behind its respiratory syncytial virus (RSV) vaccine with a positive trial of the shot used to protect newborns, adding to earlier results in older adults.
The phase 3 MATISSE study of RSVpreF given to pregnant women in order to protect their babies after birth found that the vaccine had efficacy of 81.8% in preventing lower respiratory tract infections caused by RSV in the first 90 days of life, falling to 69.4% at six months.
It also reduced infants' risk of needing medical intervention for an RSV infection by around half in the first six months, although that was not a statistically significant difference.
Armed with the new data, Pfizer intends to file for approval of RSVpreF as a maternal immunisation before the end of the year, as an addition to its plans to submit the shot for older adults based on the results of its recently reported RENOIR trial.
The adult population is a much bigger market for a potential RSV vaccine, although maternal immunisation would be a valuable add-on, and one in which Pfizer has a clear lead over its main rival, GSK.
GSK has also reported high levels of protective efficacy with its RSV vaccine candidate in older adults, but was forced to halt trials of its shot in expectant mothers earlier this year over as-yet undisclosed safety concerns.
"This is the first-ever investigational vaccine shown to help protect newborns against severe RSV-related respiratory illness immediately at birth," said Pfizer's head of vaccine R&D, Dr Annaliesa Anderson.
"We look forward to working with the FDA and other regulatory agencies to bring this vaccine candidate to expectant mothers, to help protect their infants against severe RSV during their most vulnerable first six months of life, which has the highest burden of RSV illness in infants."
That timeframe would make Pfizer's vaccine an alternative to antibody-based therapies that are given not to the mother, but to the infants themselves, to protect against RSV in the crucial first few months of life.
AstraZeneca and Sanofi are out in front in this category with nirsevimab, a long-acting antibody designed to provide passive protection to infants through their first RSV season with a single dose, which has already been filed for approval in the US and Europe.
It will compete with Sobi's established antibody therapy Synagis (palivizumab), an antibody originated by AZ, which is dosed once a month.