GSK's halts RSV vaccine trials in pregnant women after pause
News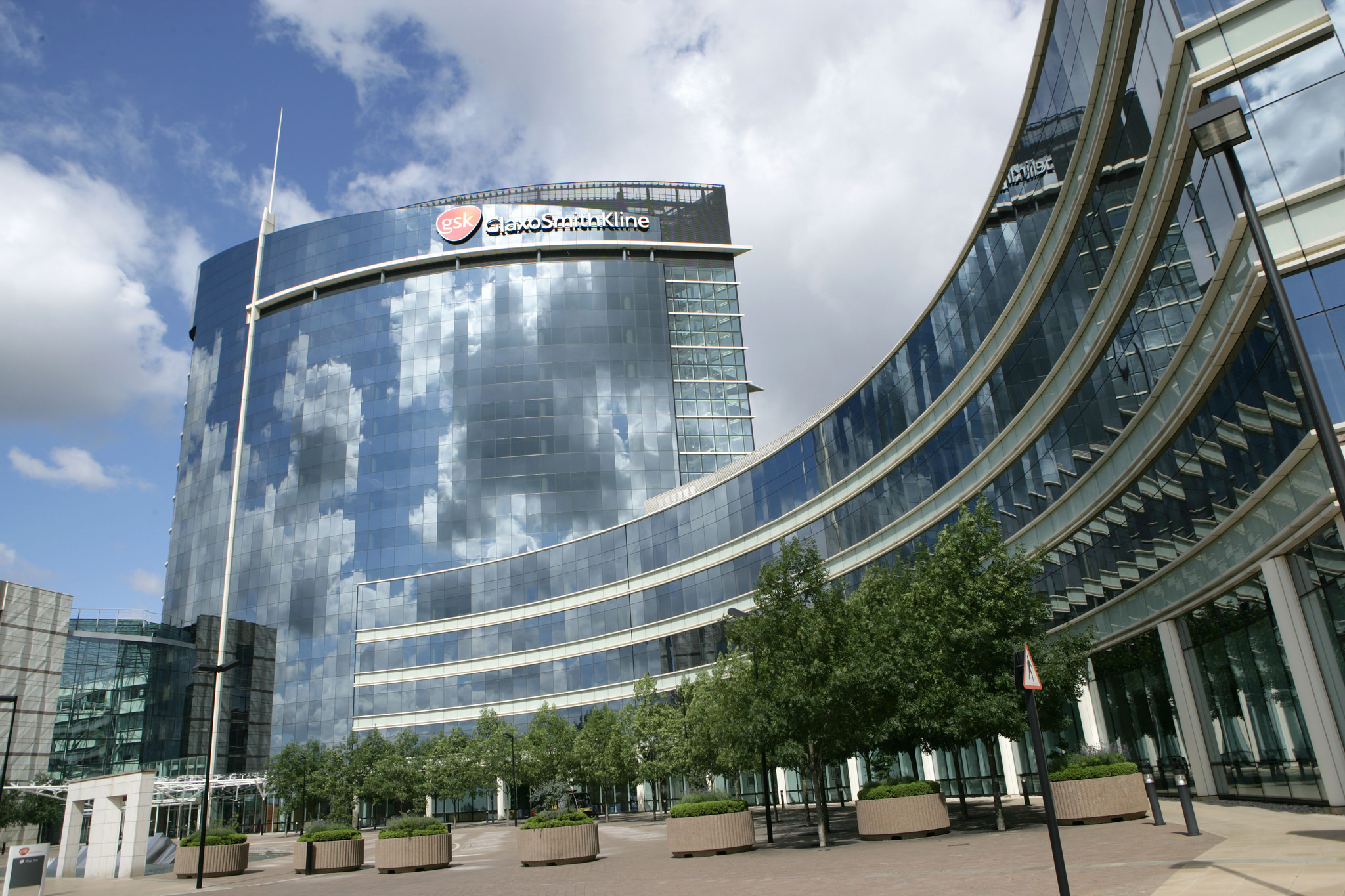 It looks like GlaxoSmithKline's concerns about its respiratory syncytial virus (RSV) vaccine in pregnant women aren't going to be resolved quickly.
After suspending three trials of the much-anticipated vaccine earlier this month to investigate a safety signal, the pharma group has now gone a step further, stopping all enrolment and vaccination in the studies.
Shares in the company were down almost 2% after the decision was announced to stop the phase 3 GRACE trial and two other studies involving pregnant women.
The pair of short statements issued by GSK have done little to shed any light on what the problems with the programme may be, with the latest saying merely that "further analysis to better understand safety data from these trials is ongoing, and the relevant regulatory authorities have been informed."
Once again, the company has stressed that the decision does not affect its AReSVi 006 phase 3 trial of the jab in older adults aged 60 years and above, which is due to read out in the first half of this year.
RSV mainly affects older adults, a group which is estimated to account for around 80% of cases, but maternal transmission of the virus to newborn infants is a problem and a leading cause of hospitalisations in infants.
RSV causes around 58,000 hospitalisations a year in the US, with between 100 and 500 deaths among children younger than five years old. In the over 65s it is implicated in 177,000 hospitalizations and 14,000 deaths, according to Centers for Disease Control and Prevention (CDC) data.
It is imperative for GSK that the AReSVi trial is unaffected by the safety issue as the older patient group accounts for the bulk of its $4 billion peak sales expectations for the vaccine, which is in a race to market with rival shots from Pfizer and Johnson & Johnson. Pfizer is also testing its candidate for maternal immunisation.
Meanwhile, Moderna has advanced its mRNA candidate for RSV - mRNA-1345 - into a phase 3 trial in older adults after reporting encouraging results in a phase 2 study, hoping to match the breakneck development speed of its COVID-19 vaccine.