CapstanTx secures $165 million to deliver precise in vivo cell engineering
News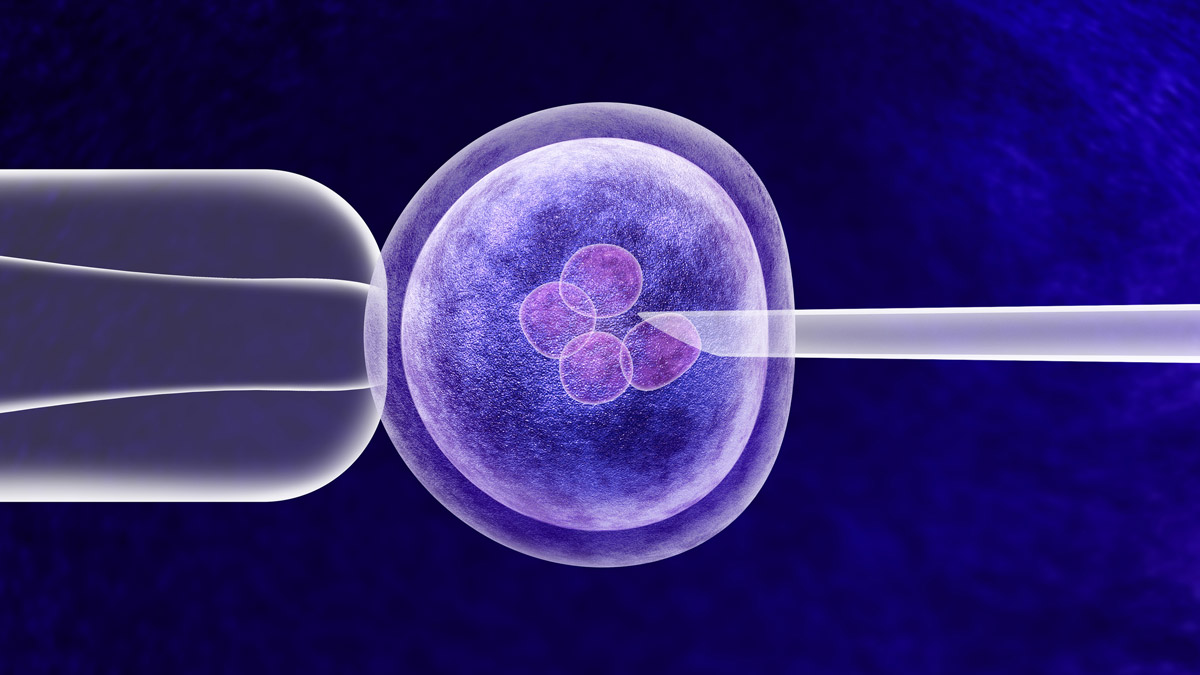 Yesterday, the biotechnology company Capstan Therapeutics launched with $165 million in seed and Series A funding for it to build on its foundational insights into precision in vivo engineering technology.
The funding includes significant investment from leading biopharmaceutical companies Pfizer Ventures, Leaps by Bayer, Novartis Venture Fund, Eli Lilly and Company, and Bristol Myers Squibb. CapstanTx's additional investment has come from top life sciences companies, such as OrbiMed, RA Capital, Vida Ventures, Polaris Partners, and Alexandria Venture Investments.
Capstan's core technology comprises targeted lipid nanoparticles (tLNPs) to enable engineering or ablation of pathogenic cells in the body. The research was undertaken by world-renowned mRNA and cell therapy scientists and clinicians at the University of Pennsylvania.
Chief scientific officer at Penn's Perelman School of Medicine, Jonathan Epstein, said: "Research conducted at Penn demonstrates the tremendous promise of harnessing mRNA and targeted LNP delivery to train a patient's body to make CAR-T cells in vivo, potentially creating new treatment options."
CapstanTx seeks to combine "the power of cell therapy with the precision of genetic medicines", so as to develop "safer, first-in-class medicines to more patients in multiple indications". Of priority for its initial efforts is a focus on delivering CAR therapies within an outpatient setting to those patients for whom "there are no effective treatments".
Further development will focus on cell type-specific engineering across multiple research areas, including oncology, autoimmune disease, certain monogenic blood disorders, and fibrosis.
Using a modular platform, Capstan will leverage its scientists' biological and technological expertise. In addition to tLNP technology, this includes "a suite of targeting moieties to mediate cell type-specific uptake, and disease-specific mRNA payloads aimed at directly engineering, or ablating, pathogenic cells through in vivo-generated CAR-T cells".
Dr Laura Shawver has just joined CapstanTx as its president and chief executive officer. Most recently CEO of Silverback Therapeutics, and president and CEO of Synthorx, Shawver brings to the table "more than 20 years of experience in executive leadership positions in oncology and other serious disease" – valuable expertise for the company as it rolls ahead with this $165 million of secured investments.
"Our ambition at Capstan is to invent new clinical paradigms through targeted in vivo reprogramming of cells. Our founding scientific and operational team is purpose-built to advance programs to the clinic that unite decades of combined experience in groundbreaking CAR therapies with the latest advances in mRNA delivery technology," Shawver said.
A 2019 study published in Nature demonstrated the preclinical use of ex vivo CAR-T cell therapy against FAP, a fibrosis-related target, while a follow-on study published in Science earlier this year built on those results, also demonstrating the production of functional CAR-T cells in vivo in a mouse model.