Boehringer to develop fibrosis treatment with Inventiva
Boehringer Ingelheim has taken an option to develop treatments for idiopathic pulmonary fibrosis and fibrotic conditions with French biotech Inventiva.
The German pharma company has been collaborating with Inventiva on R&D since May 2016 and a joint research team has found a new target, which could have therapeutic potential in fibrotic conditions.
The first indication selected for investigation will be idiopathic pulmonary fibrosis (IPF) – a serious and deadly condition that is the focus of research for several other biotechs.
There are already drugs approved, but they only slow the onset of the disease, which causes progressive scarring of the lungs and can cause death between two and five years.
Boehringer already markets Ofev (nintedanib), while Roche markets Esbriet (pirfenidone), which are both producing strong sales because of a lack of better alternatives.
Galapagos and FibroGen have therapies in development that could be more effective, based on mid-stage data revealed earlier this year.
There are high hopes for Galapagos' small molecule GLPG1690, which halted disease progression in small phase 2a trial lasting 12 weeks.
While FibroGen's antibody pamrevlumab has been touted as a possible combination therapy with Ofev, Boehringer seems to be more interested in working with Inventiva for now to find a successor therapy.
Boehringer and Inventiva have a multi-year R&D partnership to validate a newly selected partnership potentially addressing a central mechanism driving IPF.
Inventiva is to receive research funding, milestone payments of up to 170m euros, and tiered royalties for any commercial product from the collaboration.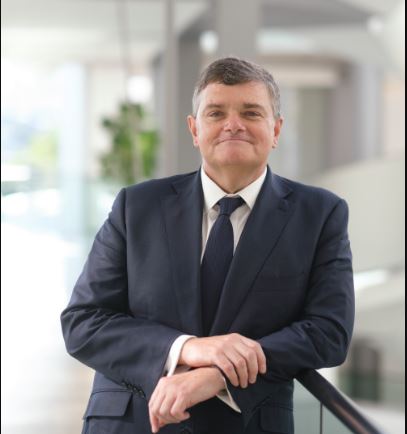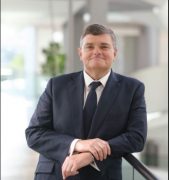 Senior corporate vice president of discovery research at Boehringer Ingelheim, Clive Wood, said: "We are excited about moving this very productive and highly interactive collaboration forward, which combines Inventiva's strong competency and know-how in the field of transcriptional regulation and fibrosis with Boehringer Ingelheim's expertise in the discovery and development of treatments for fibrotic diseases like IPF."
Don't miss your daily pharmaphorum news.
SUBSCRIBE free here.