BMS' Opdivo still streets ahead of Merck rival
News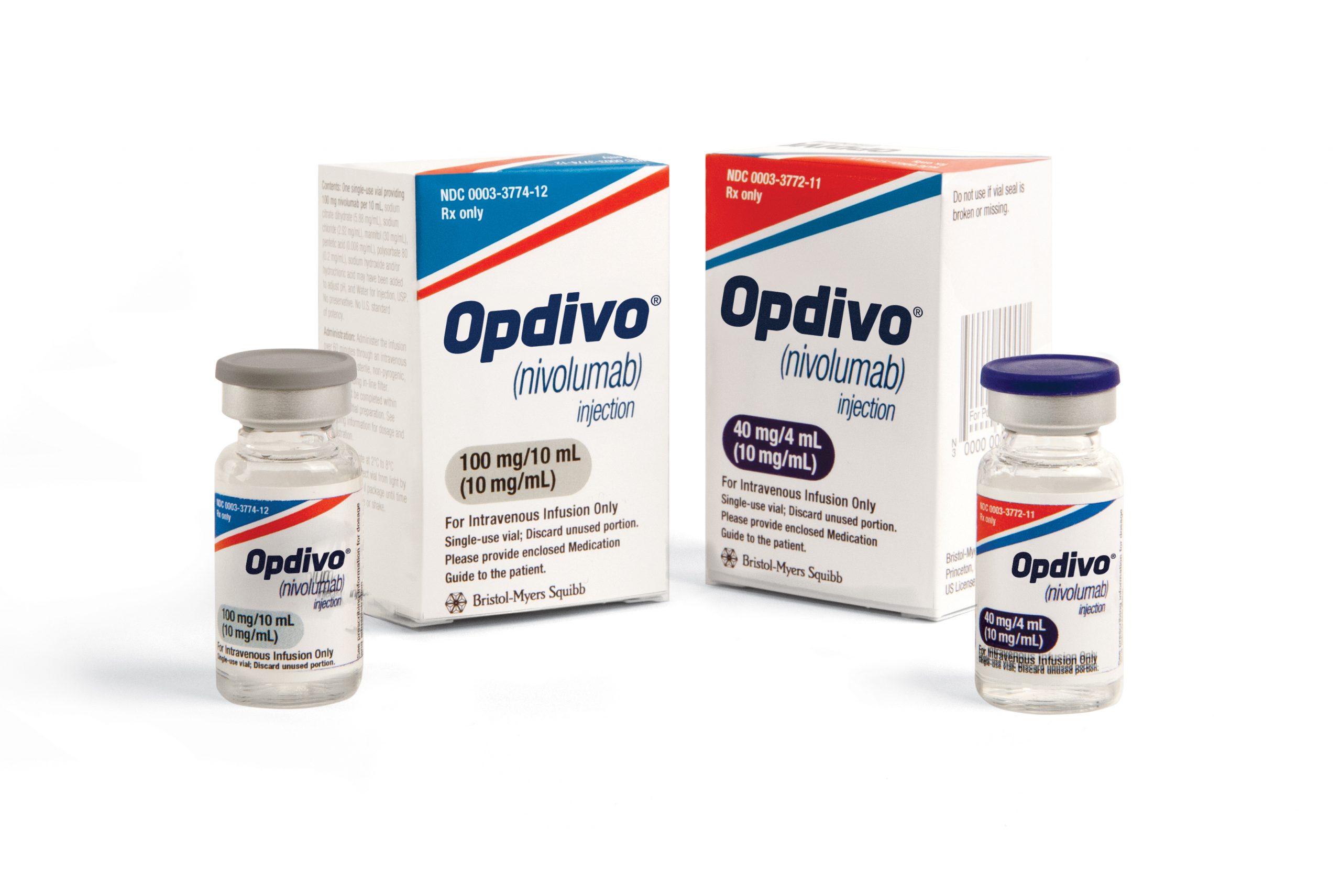 Bristol-Myers Squibb's immuno-oncology drug, Opdivo, is putting on a stellar performance, with Q3 results showing it is well ahead of Merck & Co's rival, Keytruda.
BMS also announced an "evolution" of its business model – suggesting it will focus on making the most of its approved products while pruning its pipeline.
In a third quarter results statement, BMS said Opdivo (nivolumab), a PD-1 inhibitor, generated sales of $920 million, most of which were based in the US.
Sales have tripled since the same period last year, no doubt helped by new indications for the versatile cancer drug.
This year has seen Opdivo approved in the US for non-Hodgkin lymphoma, in metastatic melanoma as a combination with BMS's Yervoy (ipilimumab), as well as kidney cancer and an advanced lung cancer indication late last year.
This puts Opdivo firmly in the lead in its battle with Merck's rival, Keytruda (pembrolizumab), which is being developed for many similar uses.
BMS got Opdivo to market ahead of Keytruda and is now reaping the rewards – and has got more indications planned, such as head and neck cancer and bladder cancer.
Merck & Co said in its Q3 results earlier this week that Keytruda generated sales of $356 million in Q3.
BMS said its operating model will change, with investment in commercial opportunities for key brands, a "competitive and more agile" R&D organisation and increased biologics manufacturing capabilities.
The reorganisation may result in one-off charges, but the company expects operating expenses to be roughly flat compared with 2016 levels until 2020.