BMS appoints new science chief in fall-out from Opdivo setback
Bristol-Myers Squibb's (BMS) chief scientific officer Francis Cuss is to step down following the company's huge lung cancer setback with Opdivo last year, to be replaced by former Massachusetts General Hospital doctor, Thomas Lynch.
BMS said in a statement that Cuss is retiring – but the question remains whether this would have happened if the immunotherapy Opdivo (nivolumab) hadn't failed so spectacularly in a first-line lung cancer trial in August.
In October it emerged at the ESMO 2016 Congress that the CheckMate 026 trial may have failed because the company went after too broad a patient group and, while BMS made no mention of this, the company badly needs to rebuild confidence in its R&D operation.
The failure led to rival cancer immunotherapy, Merck & Co's Keytruda (pembrolizumab) becoming the first drug of its kind to be approved in the lucrative first-line indication.
BMS hopes to finally get a foothold in this use with a combination of Opdivo and its other immunotherapy, Yervoy (ipilimumab).
But the company will have to wait longer to market the drug, after the FDA decided at the beginning of the year not to accelerate the combination's development.
Cuss, who helped to shape the R&D of Opdivo and Yervoy, will stay a further three months while Lynch gets his feet under the table.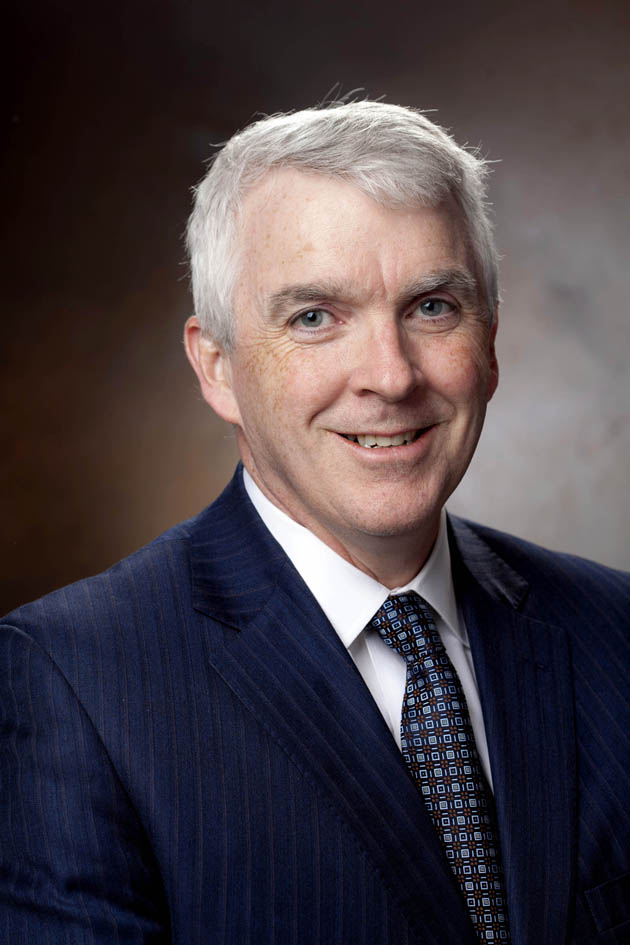 Lynch used to be director of Yale Cancer Center and was the Richard and Jonathan Sackler Professor of Internal Medicine at the Yale School of Medicine from 2009 to 2015.
While working at Massachusetts General Hospital in 2004, Lynch was part of the team credited with the discovery that certain genetic mutations in lung cancer patients caused therapies to work for some individuals, and not for others.
BMS is rumoured to be a takeover target for other big pharma companies. Its share price fell following the Opdivo setback, but the company's financials are solid as it already has several blockbuster drugs approved.
The takeover speculation mounted after activist investor Carl Icahn took a substantial stake in the company last month.
Don't miss your daily pharmaphorum news.
SUBSCRIBE free here.