Biogen buys into Denali's amyloid beta programme
News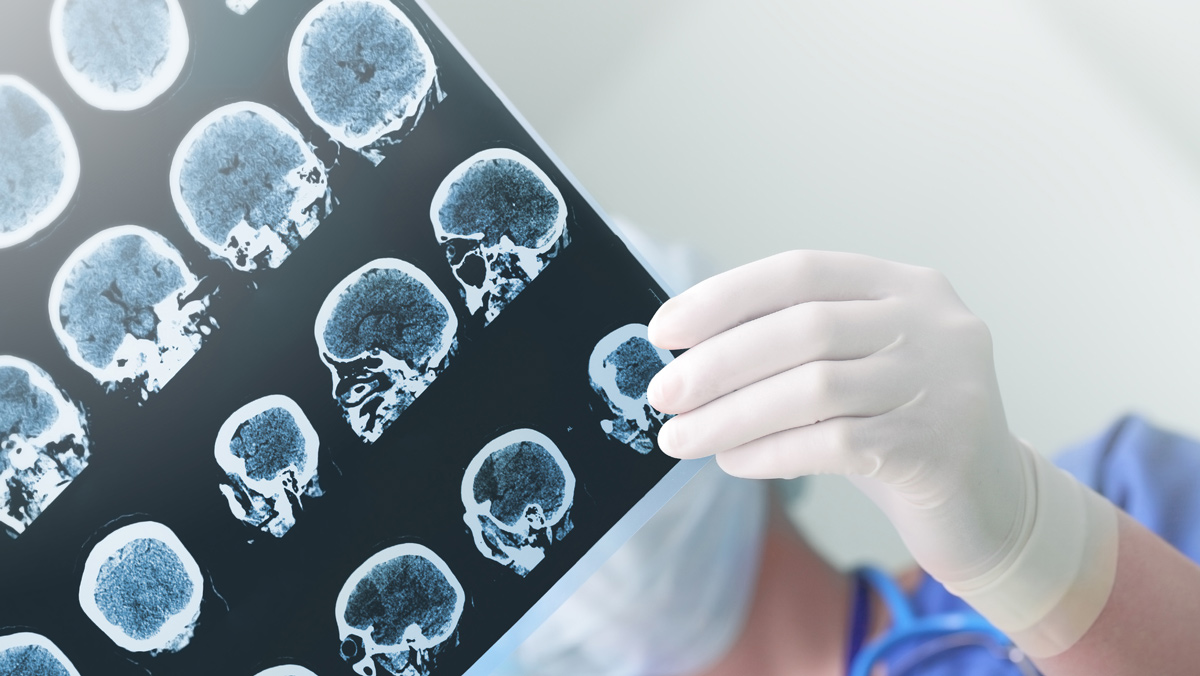 Biogen has taken up an option on a technology developed by Denali that it thinks could help improve the safety and efficacy of amyloid-targeting drugs for Alzheimer's disease.
The technology – called Antibody Transport Vehicle (ATV): Amyloid beta – can be used to help amyloid-targeting drugs cross the blood brain barrier (BBB) more effectively, say the partners.
The BBB is a microenvironment in the brain, designed to protect it from noxious substances and pathogens in the blood, and is a major obstacle to getting large-molecule therapeutics into the central nervous system. By linking therapeutics to engineered molecules that bind to transport receptors at the BBB, concentrations of the drugs can be increased 10- to 30-fold, according to Denali.
Applying the approach to amyloid could help increase the brain exposure and target engagement of drugs and – potentially, at least – reduce the risk of amyloid-related imaging abnormalities (ARIA), a side effect of amyloid drugs that can be life-threatening.
Biogen's first entry into the amyloid-targeting drugs category with Eisai-partnered Aduhelm (aducanumab) was a disaster, with controversy blighting its approval and launch, rendering it commercially non-viable.
ARIA is just one issue that has affected the drug, and one which seems to be less of a problem with recently-approved follow-up Leqembi (lecanemab), on which Eisai is taking the lead. The licensing deal shows that Biogen is committed to the amyloid hypothesis of Alzheimer's and will develop a new generation of therapeutics in the class.
"This decision is an important next step of our collaboration with Denali […] that aims to advance the next generation of [amyloid beta] immunotherapies for the treatment of Alzheimer's disease," said Dominic Walsh, head of the neurodegenerative research unit at Biogen.
The licensing deal is the latest in a three-year old alliance between the two companies – worth up to $2.1 billion – that has also generated an experimental drug for Parkinson's disease driven by a the LRRK2 mutation, which has advanced into phase 3 testing. The deal included options on two preclinical programmes from Denali's ATV platform.
Now that Biogen has exercised its option on the ATV amyloid beta project, it takes on responsibility for all development and commercial activities.
Financial terms of the ATV elements of the agreement haven't been disclosed, but, according to Biogen, Denali is in line for an upfront payment plus potential milestones and royalties on sales if it reaches the market.
Aduhelm's failure and the as-yet-uncertain prospects for Leqembi have placed Biogen under considerable pressure, resulting in sweeping job losses, as well as changes in senior management. The company is currently being squeezed between a lack of new revenue-generating products and diminishing sales of older therapies, particularly its muscular sclerosis franchise.