Biogen signs $2.1 billion Parkinson's disease deal with Denali
News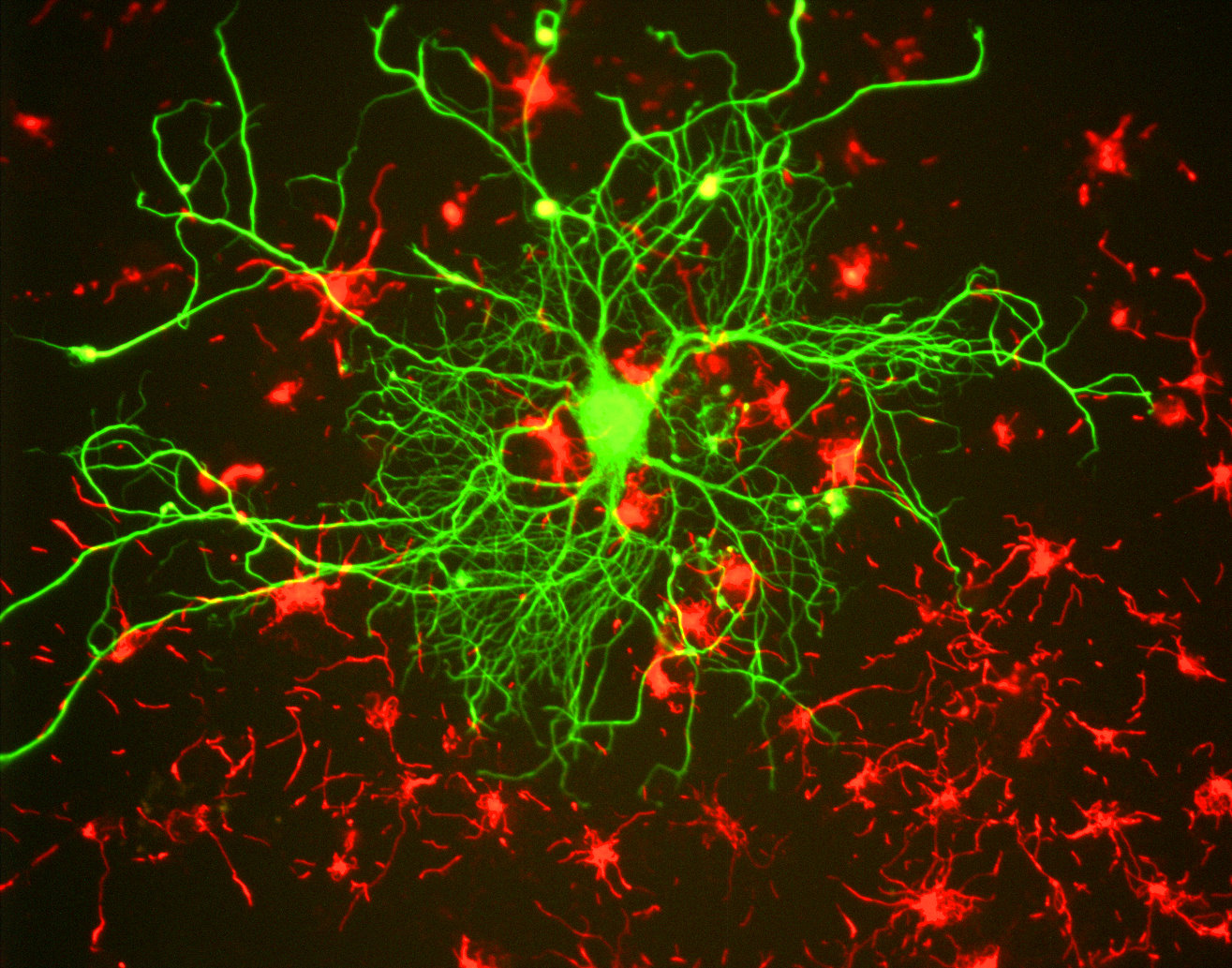 Biogen has bought a licence to co-develop and co-market potential Parkinson's disease drugs with US biotech Denali, in a deal worth more than $2.1 billion.
Denali has been working on small-molecule compounds capable of crossing the blood-brain barrier and Biogen has bought a licence to co-develop and co-market compounds known as LRRK2 inhibitors in Parkinson's disease.
Biogen and Denali will co-market the lead LRRK2 product in the US and China, and Biogen will commercialise in all other markets.
A molecule codenamed DNL151, currently in phase 1 development, has been selected to progress into late stage clinical studies that are expected to begin in 2021.
Mutations in the LRRK2 gene can cause Parkinson's disease. LRRK2 regulates lysosomes, which play a vital role in cell function by breaking down excess or worn-out cell parts, and can also destroy invading viruses and bacteria.
Function of lysosomes is impaired in Parkinson's disease and may contribute to the neurodegeneration that causes the symptoms of the disease.
Inhibition of LRRK2 activity may slow the progression of Parkinson's disease in patients with and without known genetic risks based on restoration of lysosomal function.
As well as the LRRK2 drug Biogen will also receive an exclusive option to license two preclinical programmes from Denali's drug transport platform, which aims to improve brain uptake of biotherapeutics.
Denali's TV platform is a proprietary technology designed to effectively deliver large therapeutic molecules such as antibodies, enzymes, proteins and oligonucleotides across the blood-brain barrier after intravenous administration.
Biogen will have right of first negotiation on two additional transport vehicle (TV) enabled therapeutics, currently at a preclinical stage, should Denali decide to seek a partner.
Biogen will make an upfront payment to Denali of $560 million and make a $465 million equity investment in Denali from the purchase of 13.3 million newly issued shares of Denali common stock at approximately $34.94 per share, representing 11.2% of Denali's outstanding stock.
Should the LRRK2 program achieve certain development and commercial milestones, Denali will be eligible to receive up to $1.125 billion in potential milestone payments.
People who have Parkinson's disease experience numerous symptoms, including tremors, slow movement, muscle stiffness and impaired balance.
As these symptoms become progressively worse, patients have difficulty walking, talking or completing other simple tasks.
Parkinson's disease is the second most common neurodegenerative disease and there are no approved therapies capable of slowing progression.