Pharma joins digital health debate at CES
Held every year amid the bright lights and unreality of Las Vegas, the annual Consumer Electronics Show (CES) has in recent years grown to become the world's glimpse into the near-future of digital technology and gadgets.
But in the consumer world, it's not unreality but concepts such as augmented reality (AR), virtual reality (VR) which are taking hold. Household robots and driverless cars are also close to becoming science fact – but also alongside these are digital health technologies.
Returning for its seventh year, the Digital Health Summit (6-7 January) will be a showcase for the latest applications of artificial intelligence, AR and VR, mhealth  in the pursuit of better healthcare.
The event also brings together stakeholders from across healthcare – including providers, tech giants and pharma companies – to debate how new technology could solve some of the biggest challenges in the field.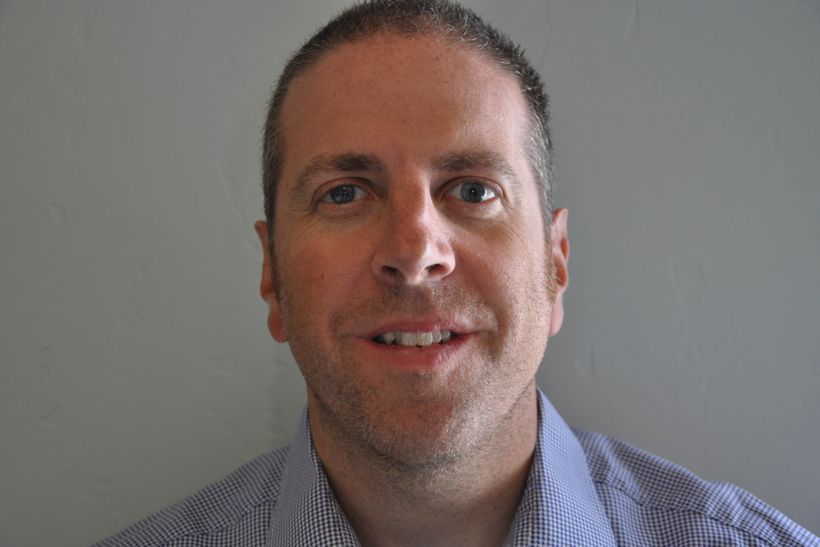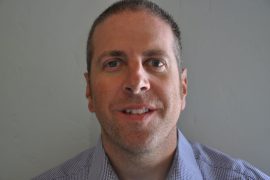 From pharma, Marc Leibowitz, J&J's health technology strategy and business development leader will take part in a panel discussion on 'moving from sick care to well care – driving meaningful change.'
Kristin Milburn, strategic partnership head at Novartis' Digital Acceleration Lab will also be present, taking part in a live debate on 'How messaging will emerge as the backbone of healthcare'.
Among the tech companies involved, Philips will  about digital health's role in fighting cancer and another about creating a connected health ecosystem – both of which are areas the company is heavily invested in.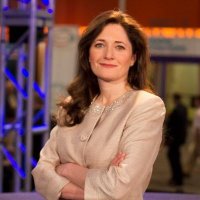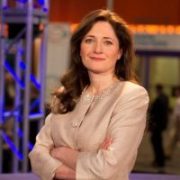 Jessica Mega, chief medical officer at Google's Verily will take part in a debate around digital's influence in three of today's biggest health concerns: obesity, diabetes and heart disease. The company has an interest in all of these areas, particularly diabetes which it has made one of its core markets.
Another Google company, Augmedix, will also be represented as one of many augmented and virtual reality companies at the Summit. The Google Glass startup, which provides doctors with a remote scribe, will be on display alongside surgical simulation platform Osso VR and medication-free pain management platform AppliedVR.
From the mhealth market, telehealth company Teladoc will feature alongside mobile health platform creator Humetrix and mobile phone-wearables company Greatcall.
2017 will be an important year for digital health, with more and more pilots being launched in live healthcare settings, and with new technologies having to prove their clinical and cost effectiveness. In December, Teladoc received exclusive endorsement from the American Hospital Association.
Medical devices creators Omron and Ximedica will also feature along with wearables giant Garmin, chronic pain management wearable company Quell, and 'smart' hearing aid provider ReSound.
In terms of AI, New York City-based AiCure will present a live demonstration of its medication adherence technology – an AI-based platform that visually confirms the ingestion of medication.
Read the full Digital Health Summit agenda here
Don't miss your daily pharmaphorum news.
SUBSCRIBE free here.