BERG begins trial for AI-engineered brain cancer drug
News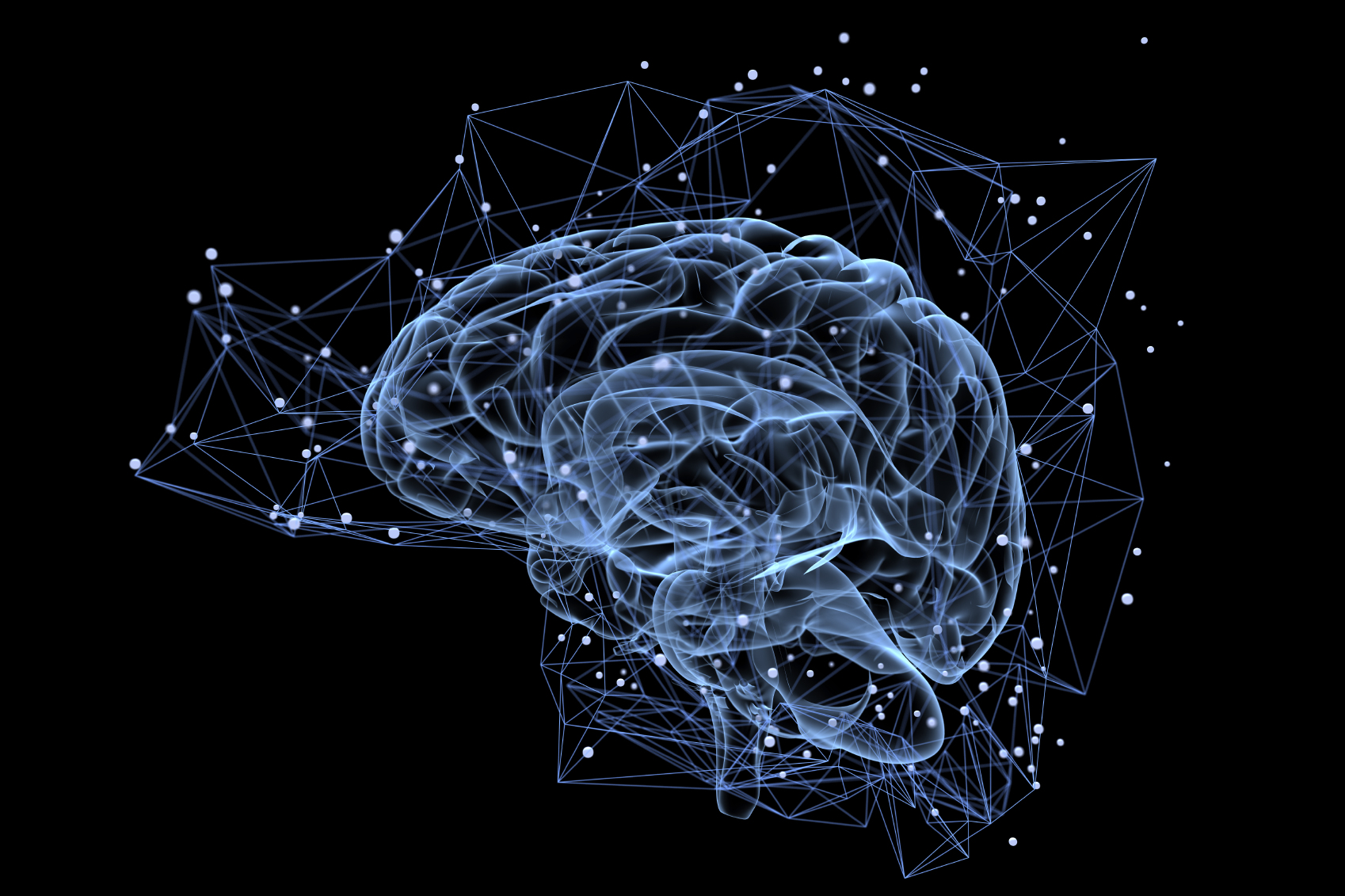 A new brain cancer drug developed with the help of artificial intelligence is to begin first-in-man trials.
BERG is kicking off a phase 1/2 trial of BPM 31510-IV investigating its safety and tolerability as a monotherapy in patients with glioblastoma multiforme (GBM), one of the most hard to treat brain tumours.
The drug will be tested in patients whose disease has recurred on a Avastin (bevacizumab) containing regimen, and will seek to confirm the drug's exact mechanism of action and movement within the body.
BPM 31510-IV was developed using the company's patented Interrogative Biology AI platform – a system that analyses and structures data gathered from thousands of experimental in vitro and animal models to create a list of potential biomarkers and therapeutic targets for validation in the lab.
The idea behind the system is to greatly reduce the drug development cycle by only crafting drugs based on leads derived from an AI system and cutting out the need for extensive investigational testing. Unlike traditional drug development where therapies are developed from licensed findings from an academic lab, BERG's AI lets the company create its own leads and investigate them itself.
[caption id="attachment_24861" align="alignnone" width="125"]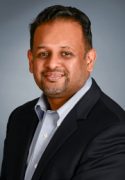 Niven Narain[/caption]
"Glioblastoma is one of the deadliest and most insidious forms of cancer and we are working to make a much-needed difference in the lives of patients with glioblastoma to improve survival, and quality of life," said Niven Narain, BERG co-founder, president and CEO of BERG. "The initiation of this phase 1/2 trial marks the continued advancement of BPM 31510-IV, and further demonstrates BERG's Interrogative Biology platform."
BPM 31510-IV has previously been shown to be safe in patients in a phase 1 trial as well as showing a beneficial effect in combination with temozolomide (the existing standard of care for GBM) in pre-clinical models.
Success in its phase 1/2 trial will be a major testament to the company's AI platform and the technology itself, particularly if later trials demonstrate the drug's effectiveness in a type of cancer with a particularly low five-year survival rate (around 5%) and limited treatment options.
Many are predicting AI to have the power to revolutionise the pharmaceutical sector. One of its biggest backers in IBM has already deployed its Watson AI in projects with various pharmaceutical companies, including with Novo Nordisk to create a 'virtual doctor', with Teva to aid in drug repurposing, and with Celgene to improve patient safety.