Bayer-led project on AI in trials eyes 'virtual' placebo groups
News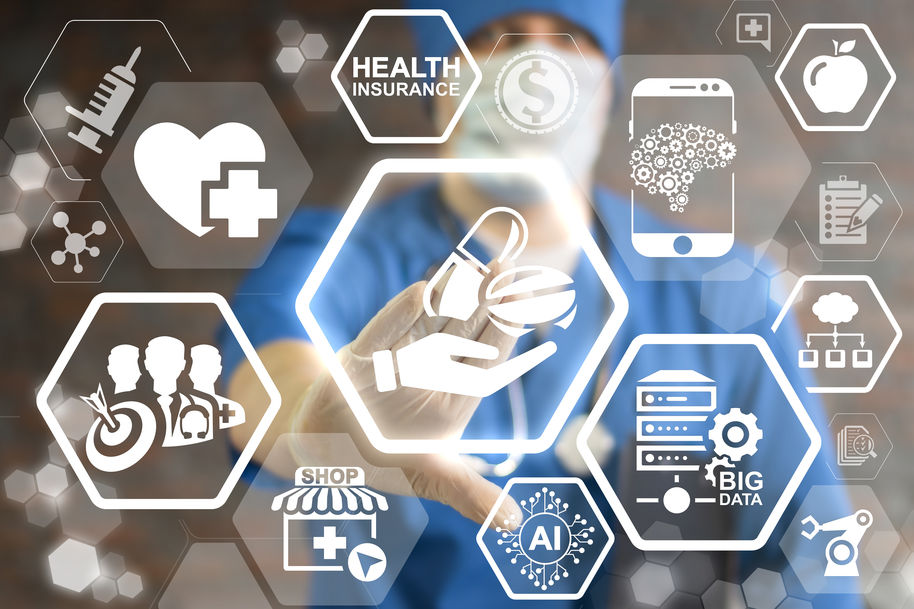 Last year, Bayer launched a project to explore the use of artificial intelligence in clinical trials, working with Finland's Aalto University to find ways to use the technology to support decentralised trials and streamline the testing process.
Now, an extension of the work is starting that will see if AI can be used to reduce or remove the need for a control group in some clinical trials, for example in rare diseases where there may be ethical issues in giving an inactive treatment.
The new initiative in Bayer's three-year Future Clinical Trials (FCT) programme will see Bayer and Aalto work with Helsinki University Hospital (HUS), which will provide access to patient data.
The partners are investigating how AI could be used to create a 'virtual' control group from medical databases. A larger proportion of study patients would receive study medication, with fewer patients need to be assigned to placebo or standard treatment.
"This way, the control group does not need to recruit patients, which also increases the cost-efficiency of drug development," according to Aalto's Prof Harri Lähdesmäki, who also works within the Finnish Center for Artificial Intelligence (FCAI).
Within FCAI, Aalto has already developed machine learning tools that are used to model health data collected from patients.
New AI algorithms are however needed to refine those tools, so they can accurately reflect patient and control groups and allow "reliable comparison of the efficiency of a new drug between datasets," said Lähdesmäki.
"AI methods must be developed so that they offer reliable conclusions, also in analyses made on limited patient numbers," he added. "On the other hand, [they] should be able to tell a user if they are no longer reliable."
Conducting this kind of research in Finland makes sense, as it has a sophisticated healthcare system but a small population, which can make it challenging to carry out clinical research using traditional approaches.
The first project between Bayer and Aalto got underway in June 2021, and focused on using technology to make it easier for patients to participate in drug trials.
Along with remote monitoring of patients to reduce clinic visits, it is also looking at using AI to improve the safety and efficiency of the clinical drug research.
"The goal is to have AI-based algorithms identify even rare signals related to the adverse effects of drugs with increased sensitivity," according to Jussi Leinonen, principal clinical data scientist at Bayer
"We are also looking for possibilities to reduce the number of patients needed for clinical trials while ensuring the safety and reliability of the trials," he added.
Ultimately, the aim is to combine real-world data and clinical results, using AI, more quickly, efficiently and reliably, according to the partners, who describe their collaboration between a pharma company, academic institution and hospital as "unique, even on a global scale."
The readouts from the FCT programme are expected to be ready for presentation next year.