AZ, Innate's checkpoint inhibitor monalizumab flunks phase 3 test
News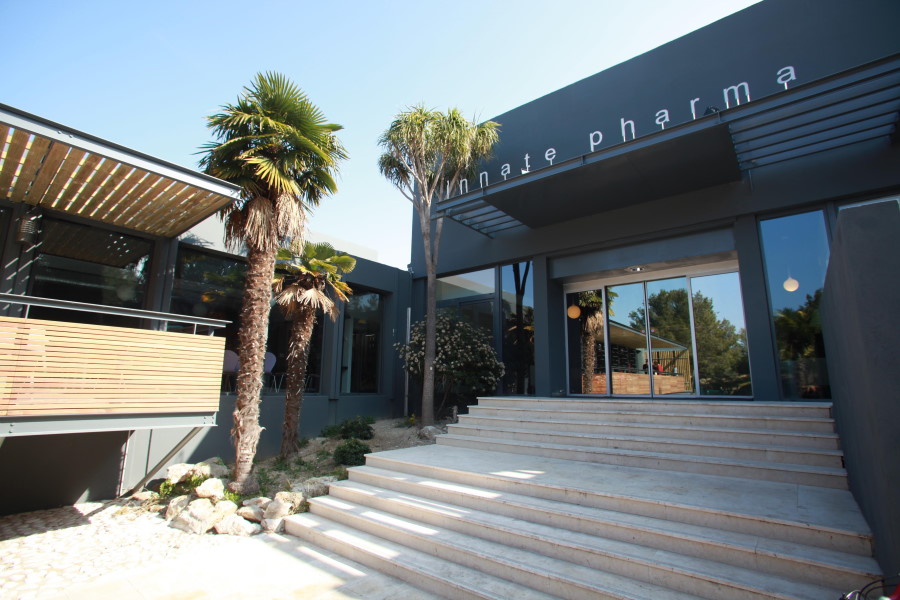 AstraZeneca has abandoned a phase 3 trial of its experimental immuno-oncology candidate monalizumab in head and neck cancer, after an interim analysis suggested it was unlikely to show a benefit.
The INTERLINK-1 trial was testing monalizumab – an NKG2A receptor inhibitor – in combination with EGFR-targeting antibody cetuximab in patients with recurrent or metastatic squamous cell carcinoma of the head and neck (SCCHN) previously treated with PD-1/PD-L1-targeted immunotherapies.
AZ licensed rights to monalizumab (formerly IPH2201) from France's Innate Pharma in 2018, after taking an option on the drug four years earlier in a deal that included an upfront payment of $250 million plus milestone payments, including $100 million due on the start of phase 3 testing.
Shares in Innate Pharma started to slide after this morning's announcement and were down almost 17% at the time of writing.
NKG2A is a checkpoint receptor thought to inhibit the anticancer activity of natural killer (NK) and cytotoxic CD8+ T-cells.
The results of INTERLINK-1 run counter to encouraging findings in a single-arm phase 1b/2 trial of monalizumab/cetuximab in SCHHN patients, which showed an overall response rate of 27.5% with the combination, as well as progression-free survival of five months and overall survival of more than ten months when after PD-1/PD-L1 therapy.
AZ is still testing the drug in the phase 3 PACIFIC-9 trial, looking at its PD-L1 checkpoint inhibitor Imfinzi (durvalumab) plus either monalizumab or anti-CD73 monoclonal antibody oleclumab in patients with non-small cell lung cancer (NSCLC) who have not progressed after first-line chemoradiotherapy.
It is also being tested alongside Imfinzi in phase 2 across multiple solid tumour types, including in the NeoCOAST-2 study as neoadjuvant (pre-surgery) treatment for early-stage lung cancer.
"While we are disappointed with the outcome of this study, the findings are certain to advance our understanding of the role of immunotherapy in this setting," said Mondher Mahjoubi, Innate Pharma's chief executive.
"We remain confident in the development program for monalizumab in lung cancer, where encouraging data has been previously reported from the randomized, Phase 2 COAST and Neo-COAST studies," he added.