Astellas makes another gene therapy play, takes stake in Taysha
News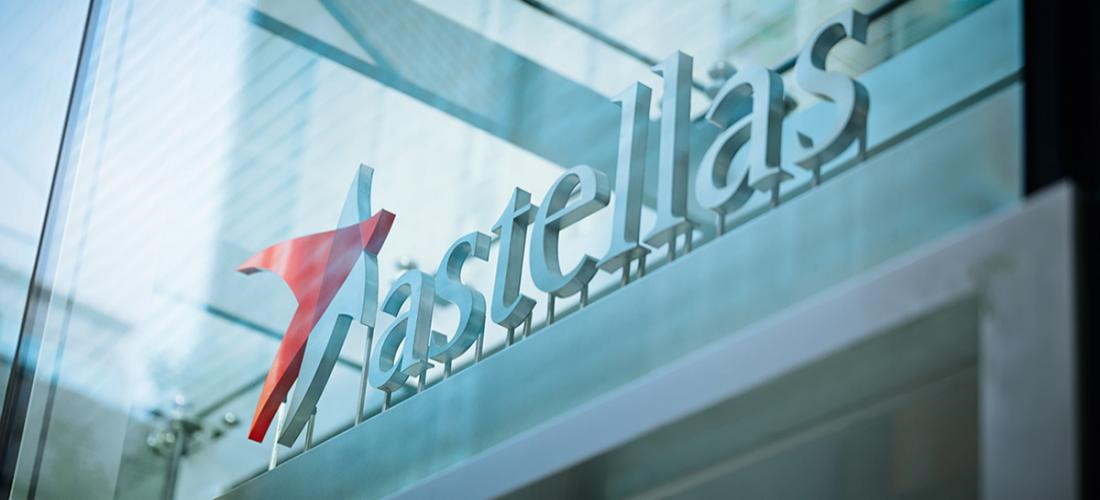 Astellas has been having some safety-related issues with its gene therapy programmes of late, but it shows no signs of lessened enthusiasm for the category – as a new alliance with US biotech Taysha demonstrates.
The Japanese firm has agreed to make a $50 million investment in Dallas-based Taysha in exchange for a 15% stake in the company, plus exclusive options to license two clinical-stage, single-gene therapies for rare genetic diseases.
The option covers TSHA-102, currently the only gene therapy in clinical testing for developmental disorder Rett syndrome, and TSHA-120, a phase 1/2 candidate for the inherited central and peripheral nervous system disorder giant axonal neuropathy (GAN).
Astellas described the agreement as a "strategic investment" that also gives it a position in Taysha's adeno-associated virus (AAV) gene therapy platform, based on AAV9 capsid vectors that can cross the blood-brain barrier into the central nervous system.
It also gets an observer seat on the biotech's board and "certain rights related to any potential change of control of Taysha."
It's the latest in a string of deals aimed at bolstering Astellas' position in gene therapy, coming just a few months after it forged a $1.6 billion alliance with Dyno Therapeutics (back-ended with just $18 million upfront) and its $3 billion acquisition of Audentes Therapeutics in 2019, as well as other smaller alliances.
It has also built a commercial GMP manufacturing facility in North Carolina, which was opened in June of this year to support its ambitions to build a major position in gene therapies.
Astellas has, however, suffered some setbacks in its own gene therapy programmes, including most recently an FDA clinical hold on its phase 1/2 trial of AAV-based AT845 in adults with late-onset Pompe disease, after a case of severe peripheral sensory neuropathy was seen in one patient.
There have also been cases of liver toxicity and deaths in a trial of its AT132 gene therapy candidate for rare disease X-linked myotubular myopathy (XLMTM), which resulted in a clinical hold last year, while Astellas revealed in April it was halting the development of three gene therapy candidates for Duchenne muscular dystrophy (DMD).
"Gene therapy is the corner stone of Astellas' primary focus, genetic regulation," commented the Japanese pharma's chief strategy officer, Naoki Okamura.
"Our goal is to bring new transformative treatment options to patients living with serious genetic diseases and limited treatment options," he added.
"Taysha is an industry leader in CNS gene therapies and this partnership fits strategically with our long-term vision of expanding Astellas' gene therapy capabilities."