ASH: Lilly builds case for its BTK drug LOXO-305 in lymphoma
News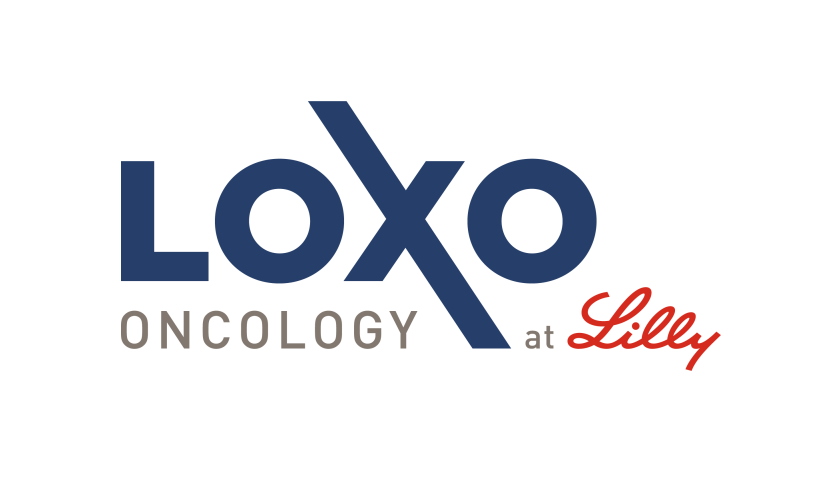 Eli Lilly's buyout of Loxo Oncology last year has already yielded one approved drug, and it now has a path to market for a second after BTK inhibitor LOXO-305 after reporting promising data at the American Society of Haematology (ASH) meeting.
Updated results from the phase 1/2 BRUIN trial suggest that LOXO-305 could become a go-to therapy in B-cell non-Hodgkin's lymphoma (NHL) patients whose cancer progresses despite earlier treatment with older BTK drugs.
Lilly's drug is a non-covalent inhibitor, while already-approved BTK inhibitors like Johnson & Johnson and AbbVie's Imbruvica (ibrutinib), AstraZeneca's Calquence (acalabrutinib), and BeiGene's Brukinsa (zanubrutinib) are covalent inhibitors.
According to its developers, that means it has efficacy in NHL that has developed resistance to first-line BTK drugs, mainly because it binds to its target reversibly. That means it can return to the circulation and continue to bind to BTK, without stimulating the resistance escape mechanism.
Imbruvica has become a mainstay of first-line treatment for NHL and other blood cancers like chronic lymphocytic leukaemia, driving it to sales of more than $6 billion collectively for J&J and AbbVie last year, but resistance can make its benefits short-lived.
It's estimated that resistance can cause treatment failure of more than 40% of patients treated with first-line Imbruvica after five years, and more than 50% when the drug is used second-line for relapsed or refractory disease.
In BRUIN, LOXO-305 was tested in various types of NHL, including 61 patients with mantle cell lymphoma (MCL) and 19 with Waldenström's macroglobulinemia (WM) who had previously been treated with a covalent BTK inhibitor.
In MCL, the drug had an overall response rate (ORR) of 52%, even though patients had received on average three prior lines of therapy, with around half of them seeing a complete response to the drug.
Most patients had been treated with a BTK drug, anti-CD20 antibody therapy with rituximab, and/or chemotherapy, with some also receiving Bristol-Myers Squibb/Celgene's Revlimid (lenalidomide), a bone marrow transplant or CAR-T cell therapies.
Four out of five (83%) of the MCL patients were still responding to LOXO-305 at the data cutoff, after a median of six months of treatment.
For the WM group there was an ORR of 68%, with 13 of 19 patients responding including nine partial responses and four minor responses.
Ten of the 13 are still on the drug and responding after a median of 4.6 months, and there were also encouraging response data with other forms of NHL including follicular lymphoma (FL), diffuse large B-cell lymphoma (DLBCL), and marginal zone lymphoma (MZL).
Armed with the new data, Lilly has embarked on a bold strategy for LOXO-305 that will try to position it quickly as an alternative to the established drugs, rather than an option after they have failed.
The drugmaker is planning to start a head-to-head phase 3 trial of LOXO-305 versus the investigator's choice of covalent BTK inhibitor in relapsed-refractory MCL in the first quarter of next year, gambling that its drug will show best-in-class efficacy.
If it eventually does get approved, LOXO-305 would join Lilly's RET inhibitor Retevmo (selpercatinib, formerly LOXO-292) on the market, becoming the second product from Lilly's $8 billion acquisition of Loxo in January 2019.
Analysts think LOXO-305 has greater sales potential than Retevmo, given the size of its target market and the fact that the RET inhibitor is in a marketing battle with rival drug Gavreto (pralsetinib) from Roche and Blueprint Medicine.