Another Twitter blow to science as Musk ends COVID misinformation policy
News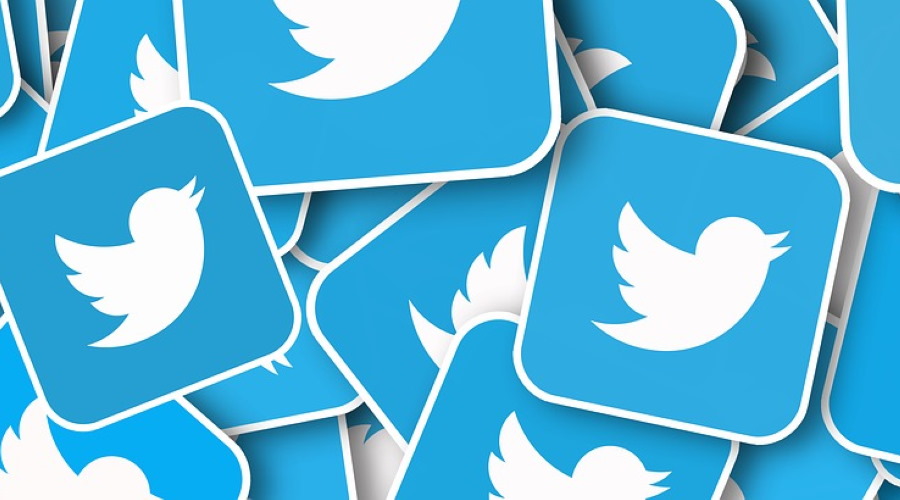 Twitter has announced that it has ceased enforcing its COVID-19 misinformation policy that prohibits misleading information about SARS-CoV-2.
Effective as of 23 November, according to the company website, Twitter will no longer take action against tweets which breach its COVID rules. The news comes not many months after the company revealed that it had suspended more than 11,000 accounts for COVID misinformation that breached its 'five-strike' policy.
Many have been left confused by the announcement, not least given that other policies on false information remain on Twitter's website.
Even tweets that are 'demonstrably false or misleading' in terms of content and even those that might 'lead to significant risk of harm' will not be removed from the social media platform. That includes the erroneous belief of some that exposure to COVID develops immunity, further putting strain upon public health systems.
Ever since Musk arrived at the social platform's helm, users have raised questions, including pharma companies that use Twitter for marketing and patients who utilise it to engage with their medical communities.
[embed]https://twitter.com/DrEricDing/status/1597570817336180736?ref_src=twsrc%5Etfw%7Ctwcamp%5Etweetembed%7Ctwterm%5E1597570817336180736%7Ctwgr%5E15a68ebe12df105202fc4c71e88a8460315873fd%7Ctwcon%5Es1_&ref_url=https%3A%2F%2Fwww.theguardian.com%2Ftechnology%2F2022%2Fnov%2F29%2Ftwitter-covid-misinformation-policy-enforcement-elon-musk[/embed]
Eli Lilly is reported to be axing millions of dollars' worth of advertising spend on Twitter, in the wake of a fake post by an account claiming to be the drugmaker's 'verified' account in early November that wreaked havoc with its share price.
The event took place following Musk's rollout of Twitter Blue, a service that was to allow users to purchase what was once Twitter's coveted blue check mark - previously given out by the social network for free to high-profile companies and individuals as an assurance of their authenticity – for $7.99. Following the trolling, plans for Twitter Blue were put on pause.
However, as BBC News reported, one caveat to surprised reactions to this announcement is that no action will be taken against misinformation tweets when posted once – nonetheless, repeat offenders 'could' be suspended for hours, days, or indefinitely if they post such material five times.
The announcement came the same day that a Twitter poll was rolled out, in which over three million users voted, 72.4% supporting the reinstatement of suspended accounts. Elon Musk proceeded to tweet last week that "The people have spoken… amnesty begin next week", in what is yet another demonstration of the questionable limitless of his avowal to craft Twitter into an online space for free speech, following his $44 billion purchase of the platform and mass exodus of employees, including many within the trust and safety team in charge of content moderation.
[embed]https://twitter.com/elonmusk/status/1595869526469533701[/embed]
Only last year, Twitter removed over 10,000 accounts, including Dr Robert Malone's, who had been tweeting that COVID vaccines are ineffective or very dangerous – contradicting a mass of scientific evidence to the contrary. US Congresswoman Marjorie Taylor Greene also had her personal account revoked for repeatedly violating Twitter's COVID rules. In the run-up to the ban, Greene received multiple strikes for publishing unsubstantiated claims about both vaccine safety and the effectiveness of masks.
Platforms like Twitter have a responsibility to their users, including protecting people against misinformation that could lead to dangerous decisions regarding their personal health. So it is that the Biden administration has vowed to monitor Twitter misinformation.
As Fox Business reported, this led to Missouri Attorney General ERIC Schmitt and Louisiana Attorney General Jeff Landry accusing the Biden administration in September of pressuring both Facebook and Twitter to censor certain posts.
To put Musk's latest' free speech absolutist' decision into perspective: since its inception in March 2020, the now-removed COVID misinformation policy saw over 11.72 million accounts challenged and 97,674 pieces of global content removed up to September 2022.