Alnylam grabs FDA approval for its second amyloidosis therapy
News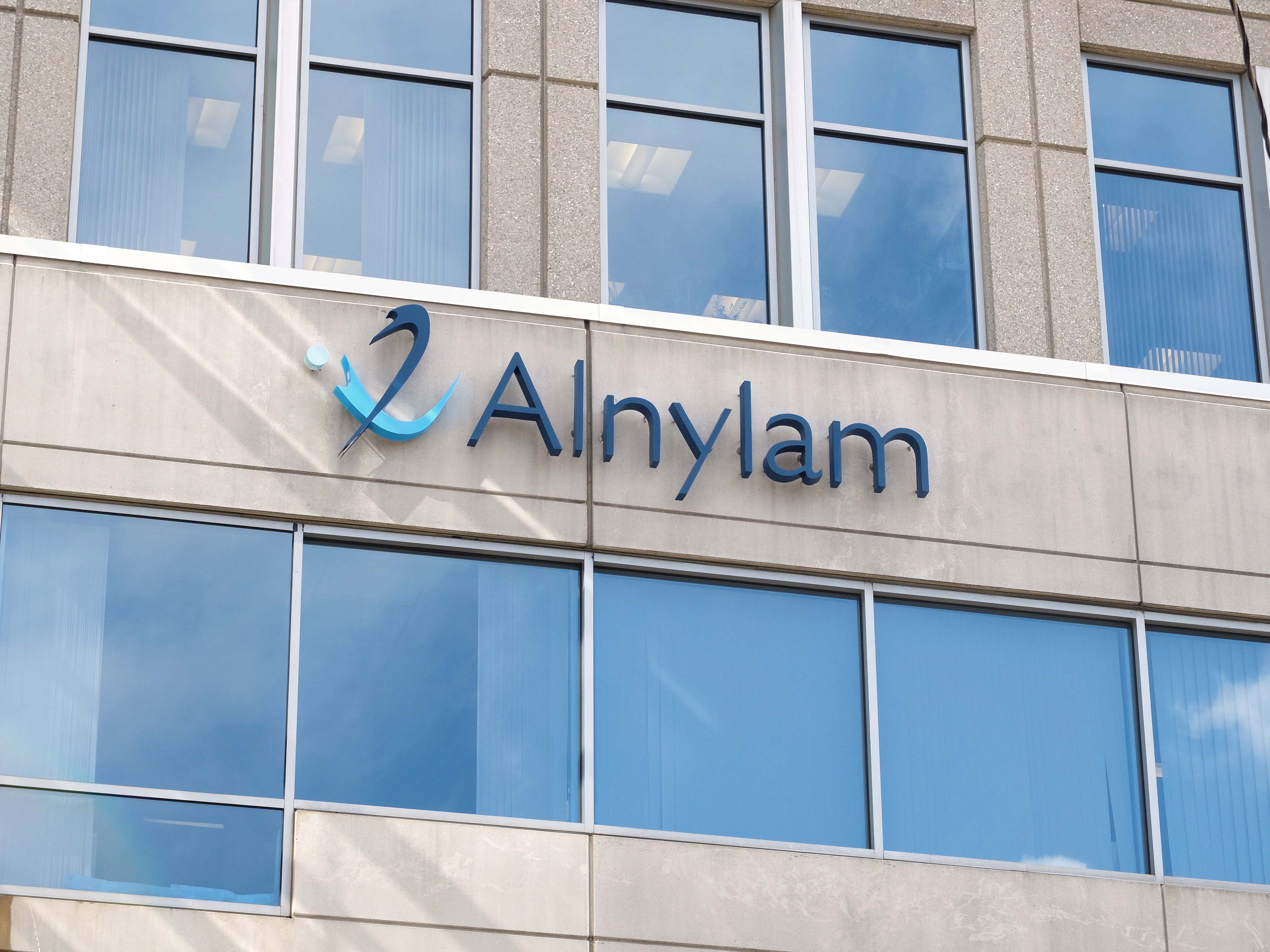 Four years after getting the first drug approved by the FDA to treat rare disease hereditary ATTR amyloidosis, Alnylam has got the go-ahead for a second – Amvuttra – which has a simpler, more patient-friendly dosing regimen.
ATTR amyloidosis is an aggressive, rapidly progressing, debilitating and fatal disease, and the launch of Alnylam's earlier Onpattro (patisiran) in 2018 for polyneuropathy associated with the disorder was a massive step forward for patients.
Amvuttra (vutrisiran) has also been approved to treat ATTR polyneuropathy, but while Onpattro is dosed intravenously every three weeks, the new drug is given as a three-monthly, subcutaneous injection.
That differentiates it from both Onpattro and Ionis Pharma and Sobi's rival therapy Tegsedi (inotersen), which was also cleared by the FDA for ATTR polyneuropathy four years ago.
Last year, Alnylam reported sales for Onpattro of $475 million from use in around 2,000 patients, and the drug seems to be well ahead of its rival in the market. Sobi made around $42 million from Tegsedi in the same period.
Amvuttra – which is Alnylam's fourth approved product – has been tipped to become a $1.8 billion by analysts polled by Evaluate Pharma, partially at the expense of some cannibalisation of Onpattro sales. It will be priced at $463,500 a year, in line with Onpattro.
The FDA has approved the new drug based on nine-month data from the phase 3 HELIOS-A study in 164 patients with ATTR polyneuropathy, which showed that the drug  achieved a 2.2-point decrease (improvement) in neuropathy scores, versus a 14.8-point increase for placebo.
The neuropathy score differences were maintained out to 18 months, and Amvuttra-treated patients also showed improvements over placebo on secondary endpoints including quality-of-life scores, 10-minute walk tests and body mass index.
Compared to Onpattro, vutrisiran was found to be non-inferior in terms of serum transthyretin reduction, a biomarker for activity in amyloidosis.
The approval was lauded by the Amyloidosis Research Consortium, whose chief executive Isabelle Lousada said: "With this approval, Alnylam has expanded treatment options that may support improvements in quality of life, providing hope for patients and families in the amyloidosis community."
Alnylam has already filed vutrisiran for approval in Europe and Japan, and also hopes to extend the use of Amvuttra further to include ATTR-related cardiomyopathy, another potential complication of the complex, multi-organ disease.
It is running the HELIOS-B study in this setting, with results due in 2024, and if successful could be a competitor to Pfizer's $2 billion blockbuster Vyndaqel/Vyndamax (tafamidis).
Another potential rival in the cardiomyopathy category  – BridgeBio's acoramidis – failed a phase 3 test in December.