Alnylam files its third RNAi drug lumasiran in rare kidney disease
Gene-silencing specialist Alnylam has completed filings in the US and EU for lumasiran, which aced a phase 3 trial in kidney disorder primary hyperoxaluria type 1 (PH1) last year.
Lumasiran is the first drug shown to help patients with the ultra-rare disease clear a toxic substance called oxalate from their kidneys and other vital organs and – if approved – would become Alnylam's third product based on its RNA interference platform.
PH1 is caused by a mutation in a gene called AGXT that leads to a deficiency in the AGT enzyme responsible for preventing the build-up of oxalate.
In its absence, the substance is deposited in the kidneys, urinary tract and other organs causing tissue damage and – if untreated – can progress to end-stage renal disease that may require dialysis or a kidney transplant. Lumasiran switches off production of a precursor to oxalate.
In the phase 3  ILLUMINATE-A trial reported in December, Alnylam's drug met the primary objective of a significant reduction compared to placebo in urinary oxalate excretion over 24 hours, averaged across months three to six.
The study also achieved statistically significant results for all six tested secondary endpoints, including the proportion of patients whose urinary oxalate reached near-normal ranges, and lumasiran also had an "encouraging" safety and tolerability profile.
A green light for lumasiran would make it Alnylam's third RNAi drug after Onpattro (patisiran) for polyneuropathy in rare disease hereditary ATTR amyloidosis, cleared in 2018, and Givlaari (givosiran) to treat acute hepatic porphyria (AHP) which got the nod last year.
Fuelled by high prices – $450,000 and $575,000 respectively before discounts – Alnylam is poised for big sales growth in 2020. Givlaari's approval came too late in 2019 to have an impact on its financial results, but Onpattro grew from just $12.5 million in 2018 to $166 million.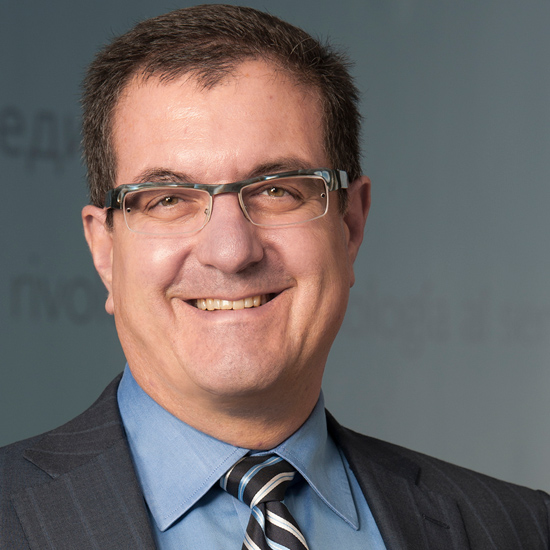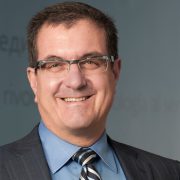 The company's chief executive John Maraganore said after the ILLUMINATE-A data was announced that it could have four drugs on the market by the end of 2020. After lumasiran, the next most advanced project is inclisiran, developed by Alnylam's partner The Medicines Company which was acquired by Novartis in January.
Inclisiran has been filed in the US and EU for heterozygous familial hypercholesterolemia (HeFH) and atherosclerotic cardiovascular disease (ASCVD) and is widely tipped to become a blockbuster.
Lumasiran isn't expected to hit quite those heights, with Leerink analysts predicting sales of around $400 million at peak, and BMO a little more optimistic at $600 million. Alnylam's own estimates are down the middle at $500 million, although a lot will depend on the fortunes of potential competitors from Dicerna and OxThera.
Dicerna – a rival RNAi company – is testing its DCR-PHXC candidate for both PH1 and a slightly different form of the kidney disease known as PH2 in a pivotal trial due to generate results later this year.
OxThera meanwhile is taking a different tack with its Oxabact therapy, which is based on freeze-dried, live Oxalobacter formigenes bacteria that break down oxalate in the gut. It is also in a phase 3 trial, with results due in mid-2021.
Don't miss your daily pharmaphorum news.
SUBSCRIBE free here.