The COVID-19 Effect: How Pharma Can Adapt to the Evolving Patient Experience
Events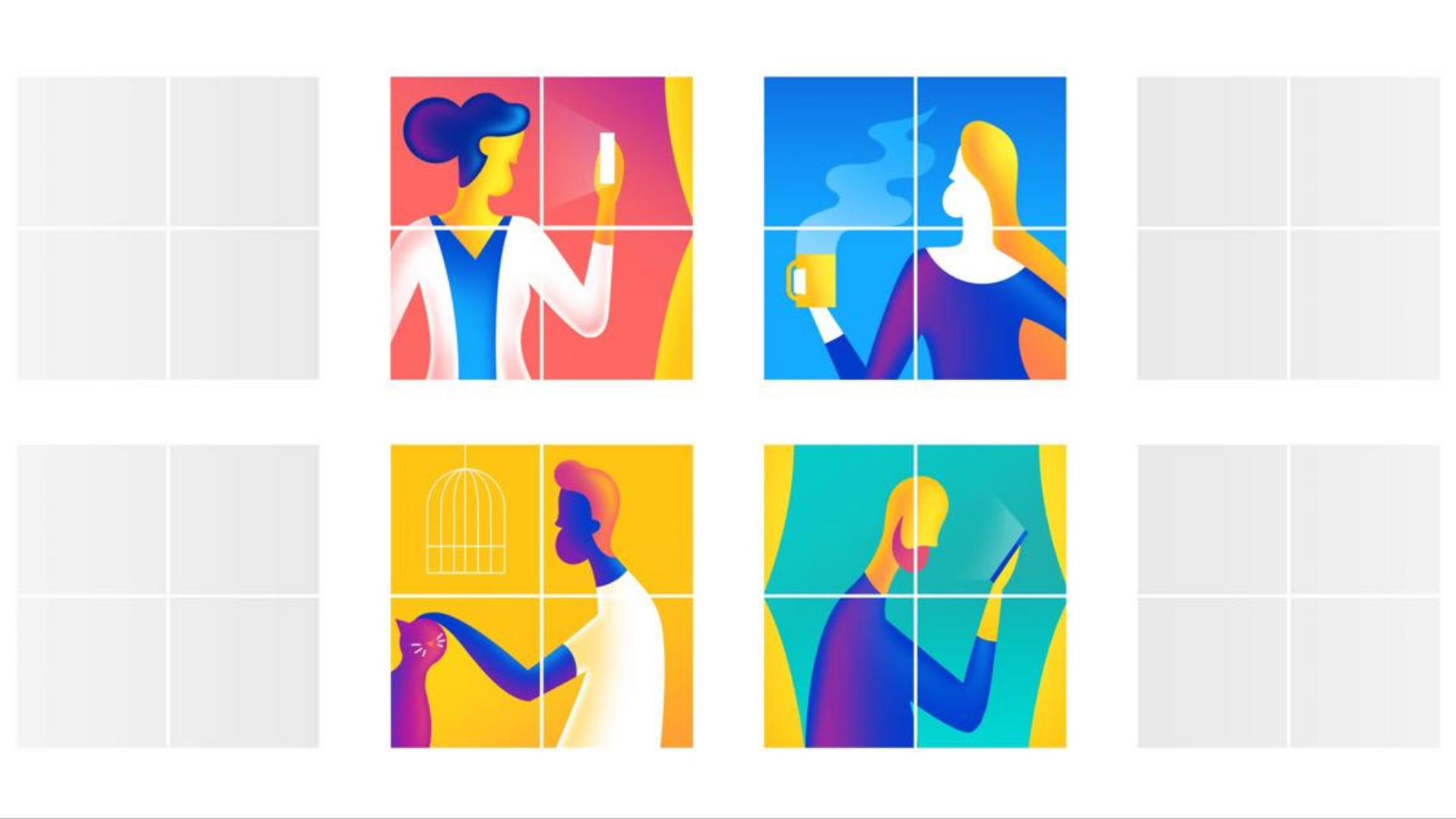 Patient experiences are evolving. How can pharma keep up?
By listening to the people who are navigating this new landscape everyday.
Integrating personal experiences and patient-reported data, this one-day virtual event features real-time conversations between people living with chronic conditions and Health Union industry experts.
Tune in to any or all of the sessions based on your interests and hear from patient advocates living with migraine, MS, psoriasis, and lung cancer; plus a lunchtime roundtable focused on telehealth featuring advocates living with Parkinson's disease and IBD.
Tune in to any or all of the sessions based on your interests:
[10:00 - 10:30 a.m.] MS & Social Distancing: Devin's Resilience
[11:00 - 11:30 a.m.] Psoriasis Used to Isolate Reena, Now It Connects Her
[12:00 - 12:45 p.m.] Telehealth Perspectives: The Good, The Bad & The Ugly
[01:00 - 01:30 p.m.] Healthcare + Self-Care: Kerrie's Migraine Journey
[02:00 - 02:30 p.m.] Listen & Learn from People with Lung Cancer, Like Lisa
Register now