Living with LHON: Blindness doesn't mean losing sight of your dreams
Disease Spotlight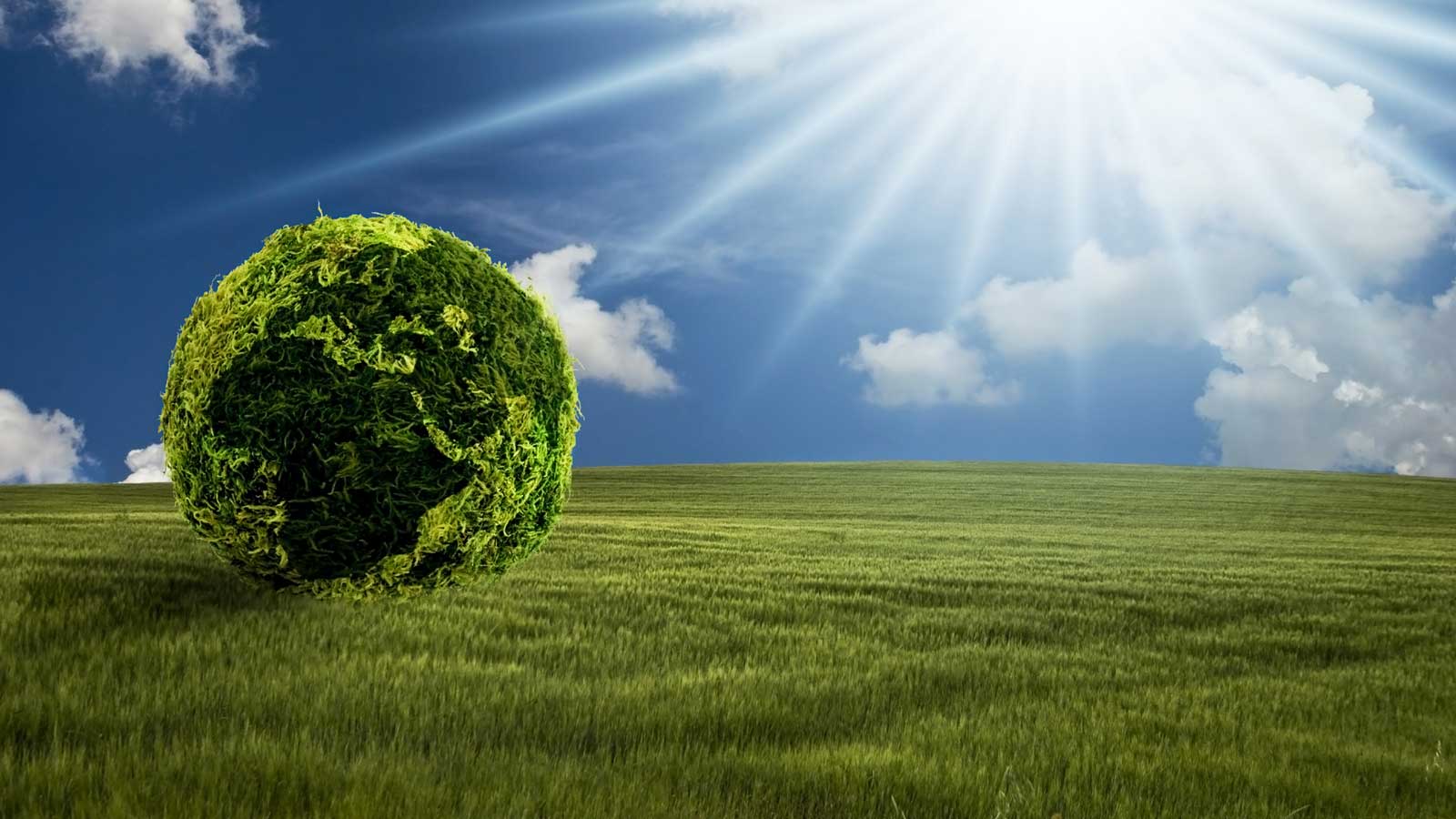 Losing your sight is every bookworm's worst nightmare, but former English teacher Paula Morandi has not let her diagnosis hold her back.
Since being diagnosed with the rare optic nerve disorder, Leber's hereditary optic neuropathy (LHON), she has become a published poet and author.
And through her patient advocacy work, Paula has become an inspiration to others in her position. She talks to pharmaphorum about her journey.
Delayed diagnosis
Paula first noticed the symptoms of LHON when they came on suddenly in November 1991, just months after she and her husband had moved to North Carolina in the USA.
"I was just looking at a calendar hanging on the wall, and I realised that there was a blind spot, that the numbers were appearing one by one.
"It was really odd, because I'd always had perfect 20/20 vision. At first, I didn't think much of it, but then I realised that it wasn't going away," said Italian-born Paula.
She put the experience down to a lingering migraine, but soon realised it was more than that – it then took seven months and multiple hospitals to get a diagnosis.
During that time, she was told she had a brain tumour, multiple sclerosis and had suffered a stroke before doctors finally pinpointed the problem.
Fast forward more than 25 years, and delayed diagnosis is still a common problem in LHON.
"The first thing a person does is go to an ophthalmologist, an eye optician, but we're dealing with an optic nerve disease, and moreover it's a metabolic disease, so it's so much more complex," explained Paula.
"Often, ophthalmologists waste time trying to find out what is going on with an eye that doesn't display anything wrong.
"There's nothing wrong with the macular, there's nothing wrong with the cornea, nothing wrong with the pupil, there is light detection, so unfortunately it is still taking too long to get to the diagnosis."
LHON in the family
When the diagnosis did come, it changed every element of her life, said Paula, describing LHON as "like having a flashlight in the centre of your vision all the time, night and day".
The rare disorder, which leaves 80% of patients legally blind within one year, is hereditary, passed down through the maternal line. Paula and her husband, an Italian Navy officer, had a two-year-old son at the time of diagnosis.
"They said I should think about my son's future because I wasn't going to live long enough to see him grow up. When I received that letter, it was the part that said, 'and your son too,' that was really devastating," said Paula.
"He is 29 now and he's not blind, thank God. But it's a bomb hanging over our heads. You can get it when you are 82, so you're never really away from the danger."
The diagnosis also came just at the point where the couple, who had only been married for around five years, were thinking of expanding their family.
"I was told there was a genetic disease in my family at the time when I was possibly thinking of having another child," said Paula.
"We never did have another because of the genetics, so it really changed my entire family's life."
Adapting to disability
Since her diagnosis, Paula, who has lived in New York, London and Toronto, has returned to her native Italy and re-embraced her love of the written word.
She is a published author and poet and her latest novel, about a group of teenagers, one of whom has LHON, is currently being translated from Italian to English.
Paula is also involved with several literary and arts projects, on top of being a patient referral advocate for Mitocon, the Italian association for people with mitochondrial diseases like LHON.
She also works with the European Organisation for Rare Diseases (EURORDIS) and the European Reference Networks for rare diseases (ERNs).
But it didn't come overnight, and it took Paula a long time to accept her condition.
"I live in a wonderful, beautiful country full of culture and history, but it's a country that has a really difficult time accepting any type of disability," she explained.
"People tend to really feel sorry for you, set you aside, treat you differently, if they know you have a disability."
Assistive technologies reconnected Paula with reading and writing. And when she decided to use the sales from a 2013 book to raise money for LHON research, she came into contact with Mitocon and learnt the benefit of peer support.
"It was exciting to meet somebody who did the same things that I did, as an LHON patient. We do silly things like use shoe polish as toothpaste by mistake, and we laugh at ourselves for doing them," she joked.
Since then, her advocacy work has snowballed, and every day she speaks to families in the same position as she was in 1991.
Patient engagement
Paula said: "I tell them that the human brain is structured to help us adapt. After a while, even if your optic nerve does not get better, even if you don't get your vision back, your brain starts to adjust, and life becomes easier.
"They look at me and they see all the things I do and how active I am, and they realise that they're not just going to sit and lose all their abilities to live a normal life."
Never lose sight of your dreams
Her message is clear.  Living with LHON, one of more than 900 rare eye diseases, isn't easy – it's a life changing diagnosis that affects whole families.
But it's not the end. Through assistive technology, peer support and determination, people living with the condition can still achieve their dreams.
"You just have to learn to be patient because time really does make things better," said Paula.
About the interviewee

Paula Morandi was born in Piacenza where she attended elementary school until 1972 and then moved to the UK with her parents and two sisters.  In 1979 Paula moved to Toronto, Canada with her family and attended the University of Guelph where she obtained a Bachelor of Arts Degree in English and worked for two semesters as a teacher's assistant for the Renaissance Poetry and Prose Course.  She met her husband in Toronto and after a year in Paris she moved to La Spezia, Italy, where she stayed for four years and worked as an English teacher, interpreter and translator and for some time for the NATO Undersea Research Center. In 1998 Paula moved to Rome where she became Vice President of the Pro Olgiata Association, an organisation which deals with local issues; she has her own English column in La Quercia magazine and also coordinates the Welcome Neighbor Rome International Group.  In 2009 she founded the non-profit organisation Vivi Vejo Onlus to bring life to the area and support projects geared to help the less fortunate, young people, elderly people, immigrants and those who are visually impaired.  In 2014 she published her first novel as well as her poetry collection "Nel Mio Buio di Luce" (In my Light of Darkness) together with a collection of poems published in various anthologies. In 2018 Paula was chosen by the European Blind Union for a documentary called The Road that Leads to the Top which features ten blind women who have accomplished success regardless of their vision loss.
To read further articles in this series please visit our Disease Spotlight: LHON channel produced by pharmaphorum in conjunction with Santhera Pharmaceuticals.