Disease spotlight: LHON
Leber's hereditary optic neuropathy (LHON) is a rare, progressive, hereditary condition that leads to blindness in young adults.
The disease is caused by a genetic mutation which leads to the loss of function in small components in cells at the back of the eye call mitochondria. Defective mitochondria cannot properly use energy and so the cells in the eye stop working. This leads to the disease's characteristic symptom of progressive vision loss.
The genetic mutation responsible for LHON is passed down by the mother 100% of the time. However, not all people with the mutation will exhibit symptoms in during their lifetime. Fathers can carry the gene but do not pass it on to their children.
Incidence
LHON affects approximately two in every 100,000 people in Europe and is most commonly diagnosed in people aged 27-34.
Symptoms
LHON causes a severe, painless loss of central vision, initially in one eye. The same symptoms are experienced in the second eye typically within weeks or a few months later.
Both sharpness of vision and colour worsen as the disease progresses.
In rare cases, people may regain their central vision over time. However, vision loss will be permanent in the majority of people with the condition.
Around 80% of LHON patients are deemed legally blind within one year of the onset of symptoms.
Diagnosis
The process of diagnosis can differ between countries and is highly variable depending on a doctor's awareness of the disease.
Typically, a blood test is performed to look for mutations related to LHON.
Tests will be performed to eliminate other potential causes of vision loss, such as eye examinations, MRI and CT scans, and an electroretinogram (ERG).
Treatments
Only one treatment has been approved in Europe for LHON: idebenone (Raxone). Raxone is thought to increase the production of energy in the mitochondria at the back of the eye, slowing down vision loss caused by the condition and, in some cases, leading to a regaining of vision.
To find out more about LHON, read our featured content below.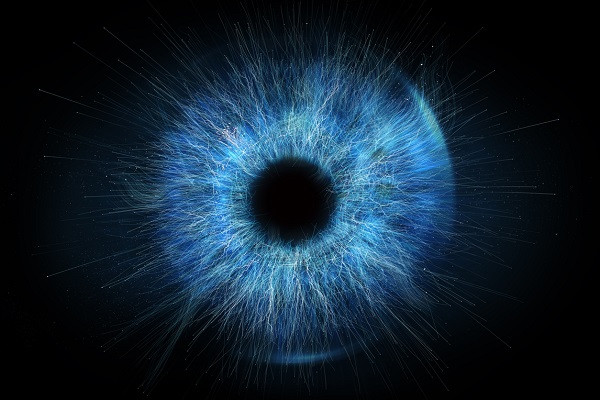 When Fabrizio Sottile went blind at the age of 17, he thought his dreams of becoming a world-class swimmer were over. But he wasn't about to let Leber's hereditary optic neuropathy (LHON) stand in his way, and he made his first appearance as part of Italy's Paralympic team in 2016, aged 23.
Share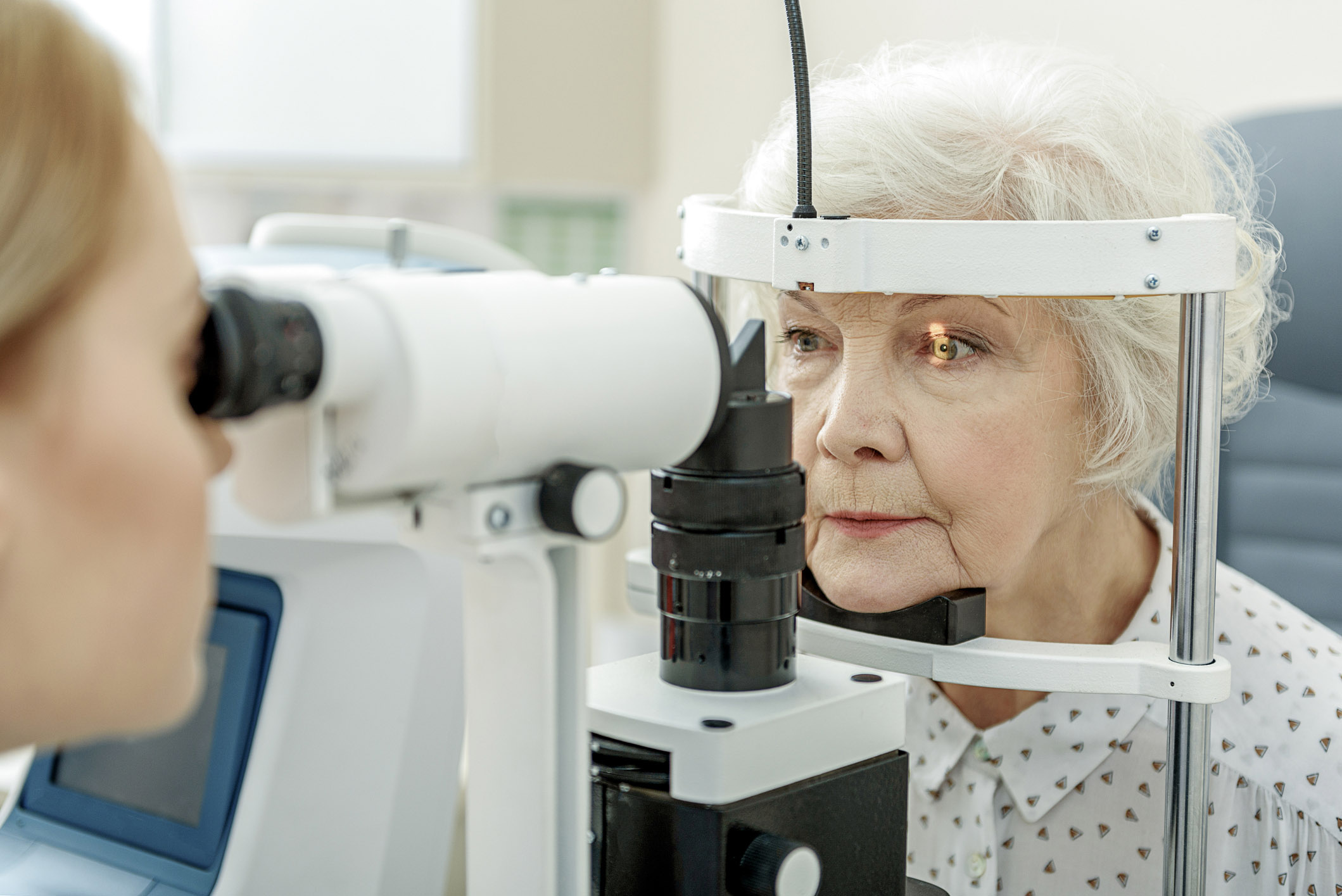 As Rare Disease Day approaches on 28 February, Santhera has created an infographic explaining the signs and symptoms of the rare disease Leber's hereditary optic neuropathy (LHON), a progressive eye disease that results in blindness.
Share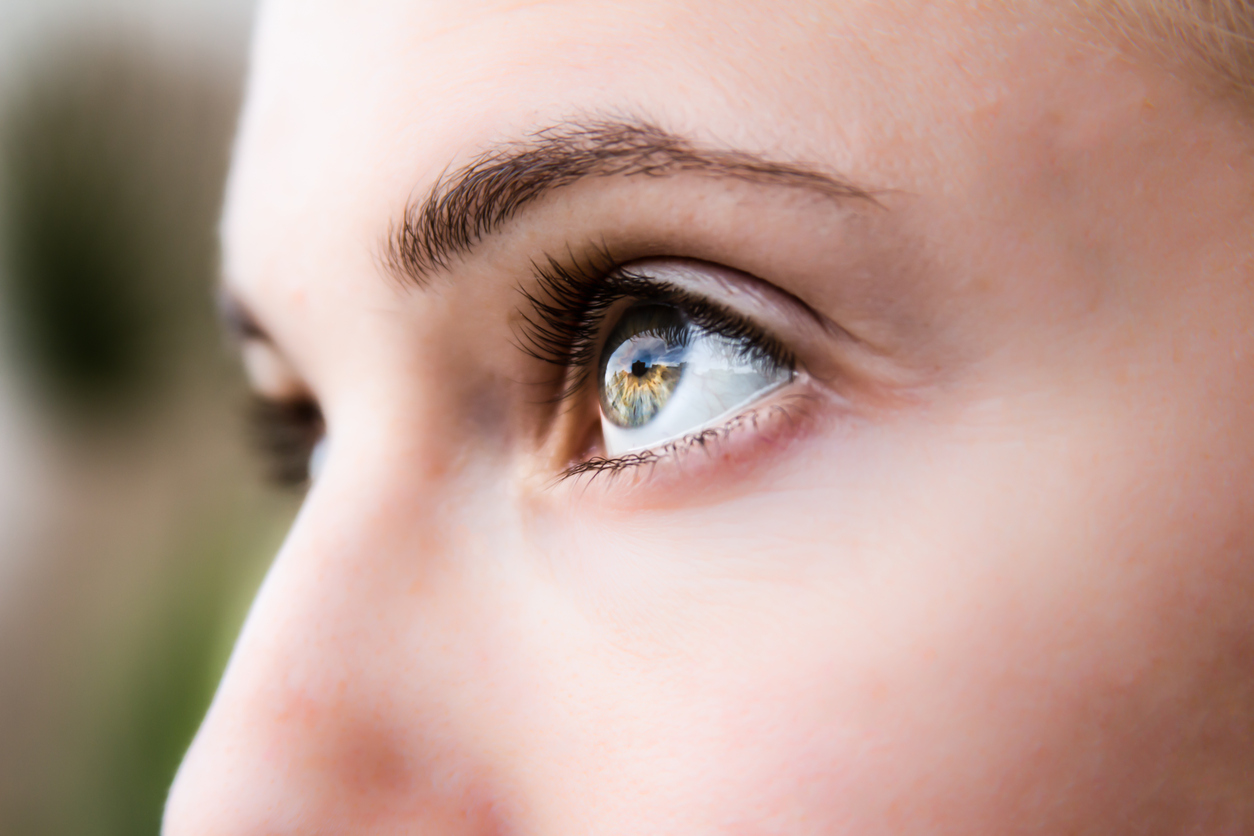 LHON is a frequently misdiagnosed condition that needs faster diagnosis.
Share