Touchpoint optimisation: time for multichannel marketing to reconnect the brand story and the customer
Debates & Insight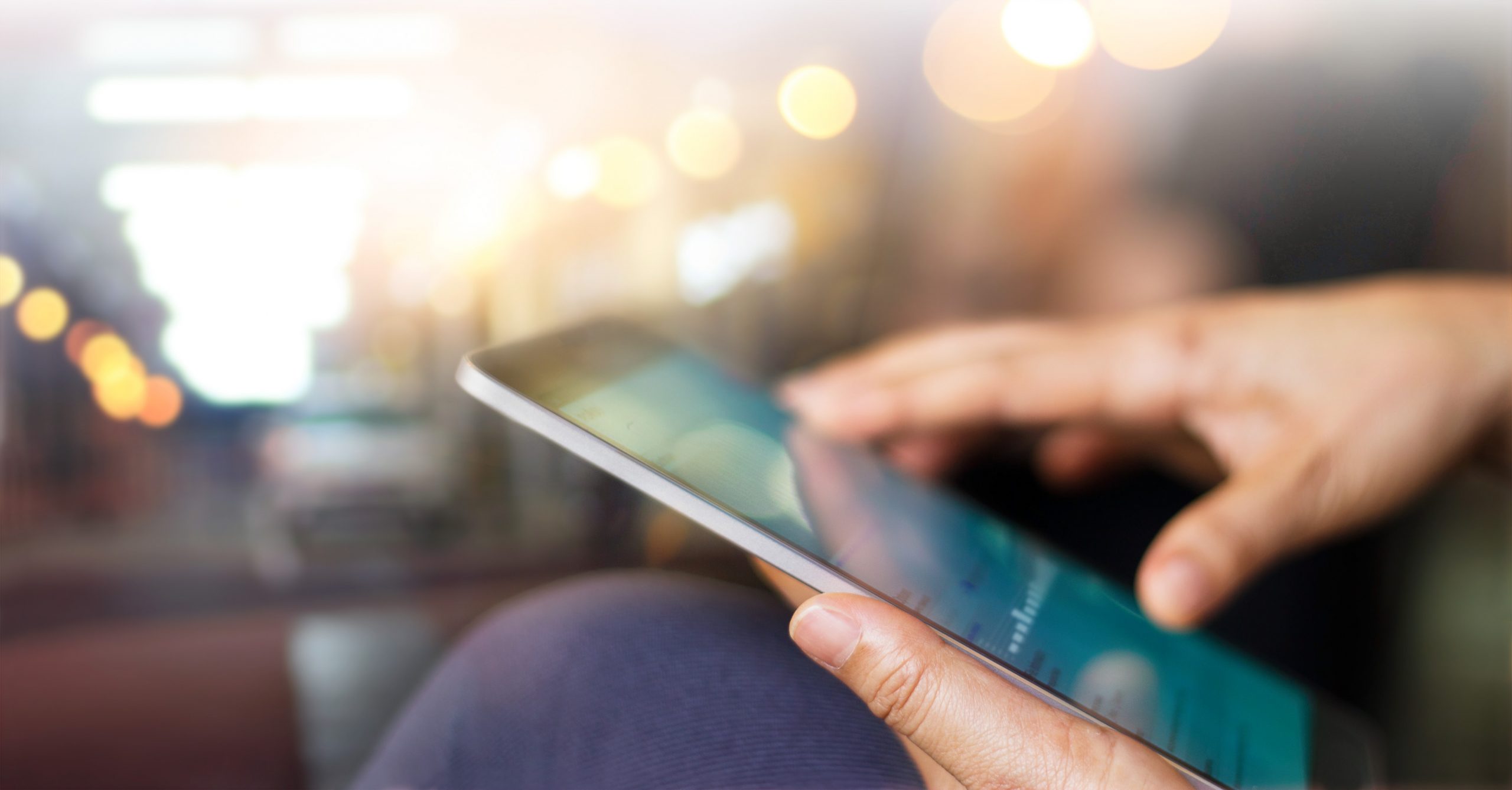 As the digital era of communication continues to expand and flourish, the way life sciences companies interact with their customer is evolving rapidly.
Traditional means of multichannel marketing, such as face-to-face interactions, printed materials and conference presence, are being joined by online communication channels, such as social media, websites and apps.
Yet, despite the new opportunities to interact with customers these channels bring, they also pose fresh challenges for brand marketers to overcome. In particular, the task of effectively engaging with a customer base that operates in a strictly regulated environment.
The need therefore is to alter the manner in which brand marketing is delivered via these channels. Key messaging techniques centred around singular brand identities broadcast to entire audiences are no longer effective enough. Instead, multiple channels need to be used to deliver a more personalised 'touchpoint' approach, delivering individual parts of a brand story to form a whole.
Kantar Health presents a new report detailing this new approach, touching on the key obstacles for brand marketers today and the benefits a touchpoint solution can bring.
Topics discussed in this report include:
The evolution of multichannel marketing
Modern-day multichannel marketing challenges for the life sciences industry
The 'touchpoint' approach and the benefits it brings to current multichannel marketing strategy
Key messaging versus brand stories
Click below/above to download your free copy of the report.