Medical meetings and what HCPs want
White Papers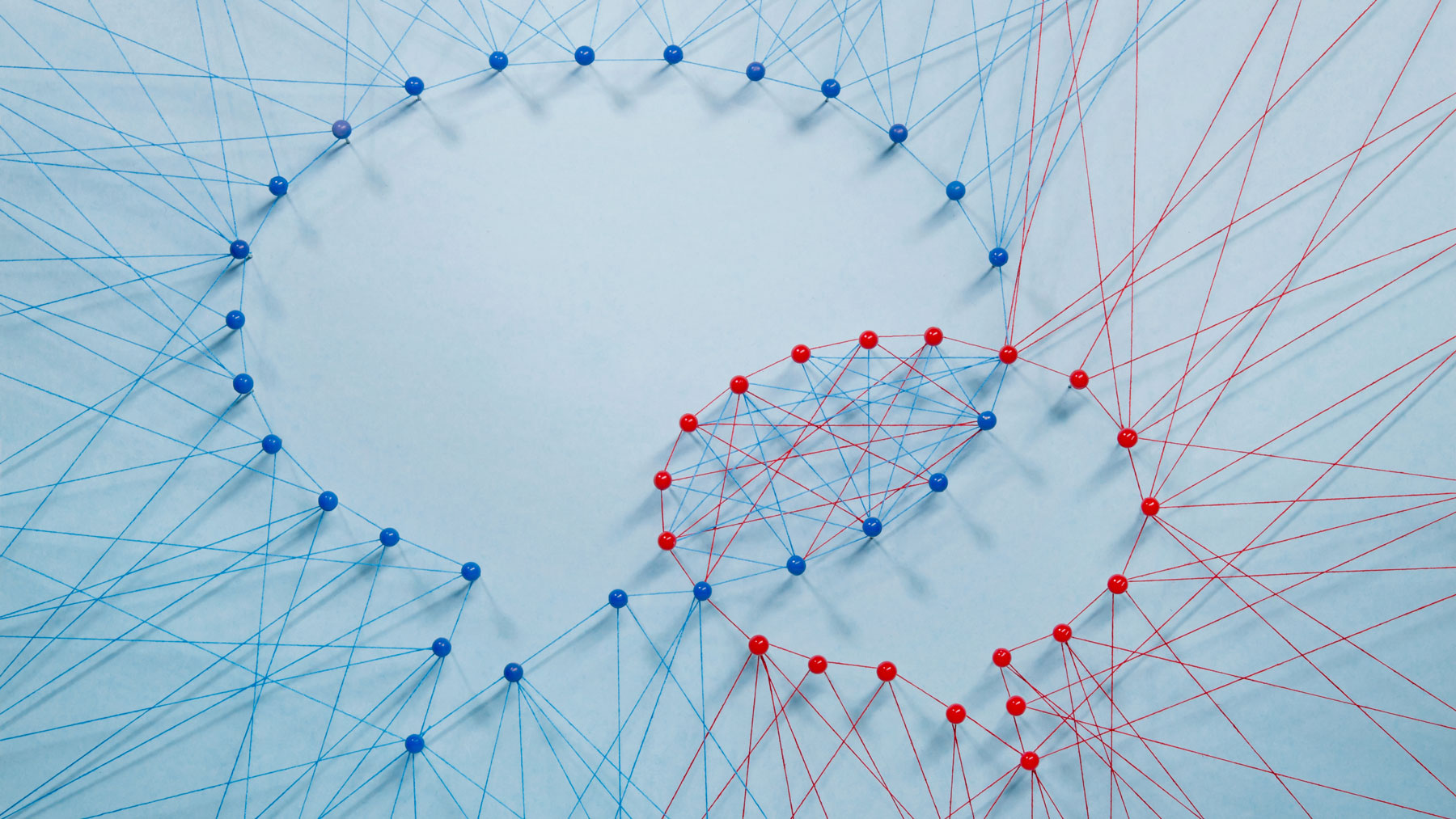 The healthcare professional (HCP) meeting landscape is evolving, but even as it adjusts to the demands of the digital age new research has shown that face-to-face meetings retain a prominent place in the educational mix.
Although organising physical meetings is not without challenges for pharmaceutical companies, the format offers a range of high-value opportunities to meet HCPs' needs.
Ashfield Meetings & Events' latest white paper, The Science of Healthcare Professional Meetings, sheds new light on this, showing that scientific congresses and meetings are the educational channel of choice for HCPs, ranking even higher than professional journals and publications.
The company, an international leader in healthcare events, surveyed nearly 240 HCPs across four key geographical markets – the US, UK, France and Germany, and active in one of four therapy areas – oncology, neurology, diabetes/endocrinology and cardiology.
It found that 81% of HCPs attend a congress or event to find out the latest information from within their disease specialty and 74% said they attended to network with colleagues or other specialists.
The 2018 data also showed a 9% increase in HCPs using meeting attendance as an opportunity to find time away from their practice, and there was a slight increase (6%) in HCPs acknowledging the opportunity to visit a new city or location as a contributing factor in decision-making criteria. This lends itself to the notion that consumer behaviours are becoming more apparent.
The work, which followed Ashfield's 2016 Future of Meetings white paper, also outlined the role of meetings within a broader multi-channel educational strategy that makes content highly accessible, driving interaction and delivering a richer educational experience.
Additionally, The Science of Healthcare Professional Meetings white paper offers tips and advice on:
What works and what a good meeting looks like
Barriers to attending face-to-face meetings
How HCPs determine whether a meeting is likely to be worth the investment
The future of meetings and balancing face-to-face and digital
"Comparing the results of our 2016 study to the findings we discovered only two years later has been a fascinating exercise," said Gavin Houston, CEO Americas of Ashfield Meetings & Events. "It is evident that meeting face-to-face is still highly valued in the digital age. What also comes across though, is that HCPs attend meetings that offer a real return for the time and money they have invested."
Click on the button below to download your free copy of The Science of Healthcare Professional Meetings white paper.