Improving commercial decisions with customer relationship network insights
Networks of influence are shifting the decision-making process for life sciences companies. It is no longer enough to simply view the profile of a healthcare professional or healthcare organisation to understand their value to your organisation.
For life sciences organisations, there is currently a gap in information, understanding and digital access to these critical customer networks and relationships.
Relying solely on internal knowledge, field experience or purchased data provides an analog, one-dimensional view of these networks. This limits companies from fully understanding key influencers, referral pathways, speaker and authorship networks and more, which once uncovered can significantly influence customer outreach, messaging and engagement.
In this webinar, we discuss how companies who embrace a holistic data and network analytics approach to strategic planning and execution can achieve significant competitive advantage, improved customer engagement and faster market penetration.
Key topics our expert panel cover include:
How customer networks and the relationships that underpin them are a critical differentiator for successful brands
The possibilities when analytical approaches to understanding networks and customer relationships go beyond current approaches
Solutions for unlocking the power of network influencers
The live webinar took place on Tuesday 28 November at 11 am PT / 2 pm ET / 7 pm GMT. To watch the recorded version, please click here or on the buttons above and below.
---
Participants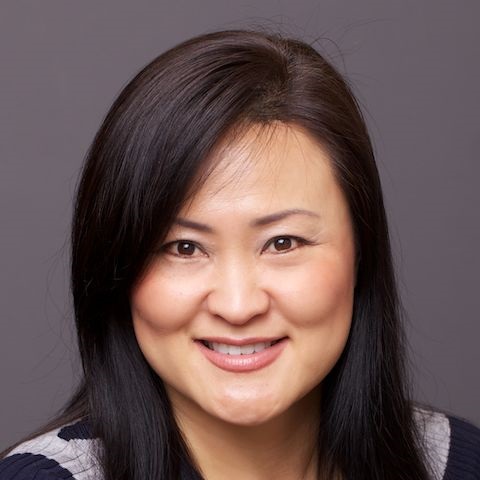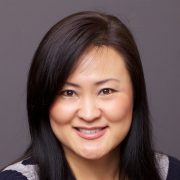 Megan Oh, Senior Product Manager, Abbott Structural Heart
Megan Oh is the Senior Product Manager for Abbott Structural Heart. Megan has spent seventeen years in various sales and marketing roles within the Medical Device industry.  In her current role, she is driving the US referral strategy by increasing patient awareness and care pathway development.  She has been instrumental with bringing awareness to digital tools such as Zephyr, Salesforce.com and meeting with Key Opinion Leaders to help drive awareness and the benefits of the MitraClip therapy at National conferences.
Prior to her current role, Megan was a Therapy Development Specialist focused on expanding MR awareness and educating physicians on the value of MitraClip therapy.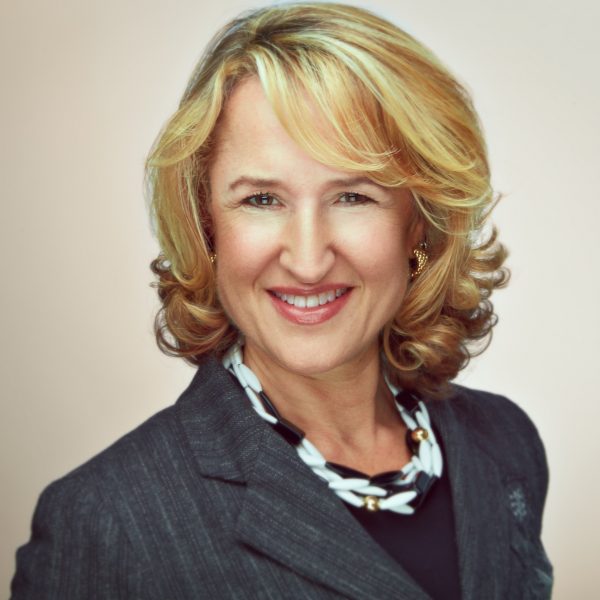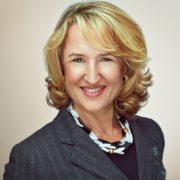 Leilani Latimer, VP Global Marketing, Partnerships & Commercial Operations, Zephyr Health
Leilani Latimer leads Global Marketing, Partnerships and Commercial Operations for Zephyr Health, the Insights-as-a-Service leader harnessing the power of global healthcare data to help Life Sciences companies engage the right physicians, accounts and institutions. She leads the strategy, planning, and execution of the company's global go-to-market efforts including partnerships, marketing and channel expansion. Her focus includes product marketing, sales enablement, demand generation, brand marketing, integrated digital marketing and external/internal communications.
Previously Leilani led Global Product Marketing for Sabre Hospitality Solutions, part of Sabre Corporation, the world's leading provider of high-performance technology for the travel industry. Her prior roles also include leading Global Sustainability for Sabre under the direct oversight of the CEO, Global Marketing Planning, Product Management and Marketing as well as marketing and sales in EMEA.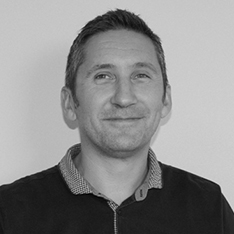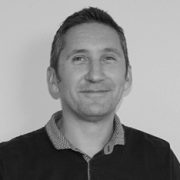 Paul Tunnah, CEO, pharmaphorum (moderator)
Paul Tunnah is CEO and Founder of pharmaphorum media, which facilitates productive engagement for pharma, bringing healthcare together to drive medical innovation. It combines industry-leading content and social media engagement services with the globally recognised news, information and insight portal pharmaphorum.com, working with pharmaceutical companies, service providers and broader healthcare organisations to help communicate their thought leadership and connect them with relevant stakeholders.
* When you click to register for this webinar you will be taken to a website run by BrightTalk who host the webinar and gather your registration data.
This data may then be passed to pharmaphorum media limited, and in turn passed to the company(ies) we are partnering with to bring you the webinar. This data may be used by us and them for occasional marketing purposes. It will not be shared with any further third parties.
By clicking to register for this webinar you give consent for any data you provide to be used in this way.
If at any point you no longer wish to be contacted based on the information you provide during the registration for this webinar, please send an email to info@pharmaphorum.com requesting that your information is deleted in accordance with the General Data Protection Regulation.