Navigating the barriers to successful market access
Views & Analysis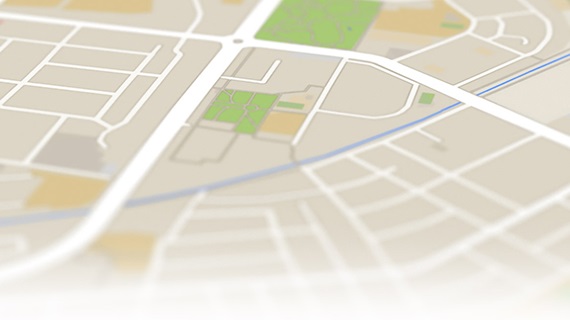 Ensuring successful market access today is a complex process, with many facets and stakeholders. Rebecca Galbraith and Gavin Jones of QuintilesIMS guide you through the steps required in their feature article in Deep Dive: Market Access II.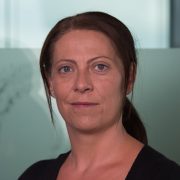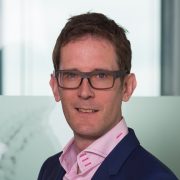 Rebecca Galbraith & Gavin Jones
Points covered in the article include:
The process of understanding begins with insight collection and analysis alongside comprehensive engagement with a range of relevant stakeholders.
Different stakeholder groups have varied and complex needs, and it is important to work in partnership with each group to understand its individual requirements.
The successful route to market access requires thoughtful and evidence-based identification of potential barriers, and an awareness that they are not always the ones expected.
Read the full article here.
Please note that Deep Dive is best viewed in full-screen mode.
Read the latest full edition of Deep Dive: Market Access II here.
If you would like to read previous editions of Deep Dive and sign up to receive future editions, please visit the Deep Dive page on the website.