Rare Disease Day: How the patient voice can tear down barriers
Views & Analysis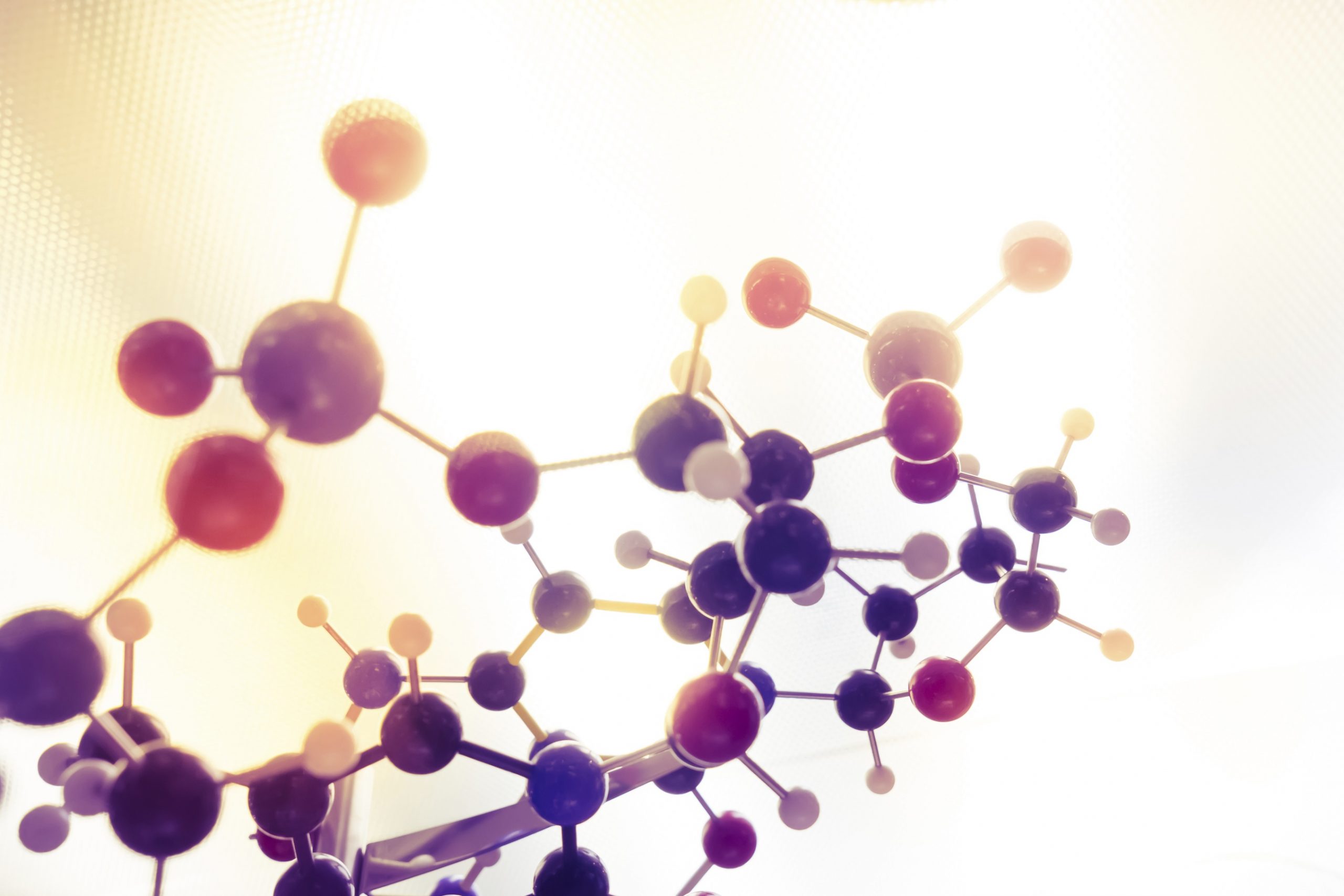 To have any impact, patient engagement needs to start with the drug development pathway, not at the point of licensing. That's especially true in the rare disease space, where the unmet need is not only considerable, but varies considerably from condition to condition, individual to individual. 
On Rare Disease Day, we spoke to chief executive of the Genetic Alliance UK, Jayne Spink, about using the patient voice to tear down barriers to building evidence for, and securing access to, new medications. 
Magnitude of unmet need  
Despite there being more than 6,000 different rare diseases, there are only around 150 orphan medications licenced in Europe.  
"That really shows you the magnitude of unmet need in terms of medications for people with rare diseases," says Spink, who heads up the alliance of more than 200 patient advocacy groups. 
Understanding those needs so that they can be tackled, however, is far from simple, which is why working with patients from the very start of drug development is vital, she added. 
"The diversity and complexity of how these conditions present mean the way they affect a person over the course of their lifetime is hugely variable. Even if you look at a single disease, there will be a degree of heterogeneity.   
"For example, if a disease affects multiple organs, one person's primary unmet need might be a treatment for a neurological symptom, while another's might be around a treatment for kidney manifestation." 
Partnering with patients ethically  
While there have been improvements in the way pharma works with patients and patient organisations, there are "still pockets of industry" that have not realised the "benefits of meaningful engagement". 
Part of the problem, Spink believes, is a lack of guidance on how to work in partnership in an ethical manner.  
"The Association of the British Pharmaceutical Industry Code of Conduct talks about ethical relationships with organisations, but it doesn't give much guidance on principles of ethical partnerships with patients," she says. 
"I think there is something missing there, particularly around resources on working with patients and patient organisations in relation to medicine development." 
Patient Involvement in Clinical Research: A Guide for Sponsors and Investigators aimed to fill that gap by outlining eight Ethical Principles of Partnership. 
The report, which Genetic Alliance UK worked on with the European Forum for Good Clinical Practice, the European Genetic Alliances Network and the Dutch Genetic Alliance, was part of the European Commission's 7th Framework PatientParter program.
"The principles focus on transparency, respect, accountability, reliability and trust," says Spink, reiterating the benefits of doing it right. 
"We need engagement throughout the process, not just when it's time for a health technology assessment.  
"By looking at patient priorities, companies can design better research that results in better products that better tackle the unmet needs of the patient community. Patients should not be an afterthought. They are an integral part of the design process." 
The pitfalls of developing a clinical trial without the input of its potential participants are numerous, not least the impact on recruitment and retention. 
"If you are designing a study but you don't have the condition, you might include something that would be unpalatable or difficult for a patient. You can put in a barrier that just didn't need to be there." 
That's even more important when looked at in the context of rare diseases, where small patient numbers make it notoriously difficult to conduct robust trials.   
Removing access roadblocks 
Developing medicines for people with rare diseases is one challenge, but another problem sits at the other end of the development pathway. 
"At the point a rare disease drug receives a licence, there is less evidence about efficacy and long-term benefit than there would usually be because the data is recovered from a very small population.  
"The products are often quite different in their intent and the magnitude of benefit than, for example, small molecules designed to treat common problems in a large population. It means the dynamics around cost effectiveness are quite different," Jayne explained. 
Just in the UK, there are at least 15 different routes to making a decision about an orphan medicinal product. All work in different ways, and in some cases four separate, often varying, decisions are made on the same treatment. 
The Genetic Alliance is working to overcome this barrier through its Resetting the Model project, which is expected to report its findings in the next few months. 
"We have looked at what measures you can take to make the decision-making process more fitting for rare diseases. 
"It's a patient-driven piece of work that has looked at the preferences of regulators, companies and patients around access and how products are evaluated," says Spink. 
Creating a bright future  
People with rare diseases are facing huge unmet need, but as our understanding of genetics grows, so do the prospects for developing new treatments. 
To make the most of these opportunities, barriers at both ends of the pathway – drug development and access to new medicines – need to be torn down.  And utilising the patient voice is imperative to that. 
About the interviewee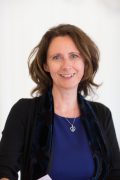 Jayne Spink joined Genetic Alliance UK in April 2017. She has a long-standing interest in genetics, dating back to her university studies and subsequent postdoctoral research. Jayne also worked in genetics policy at the Department of Health and immediately prior to joining Genetic Alliance UK served for 5 years as CEO of the Tuberous Sclerosis Association.