Promoted tweets negatively impacting medical conferences
Views & Analysis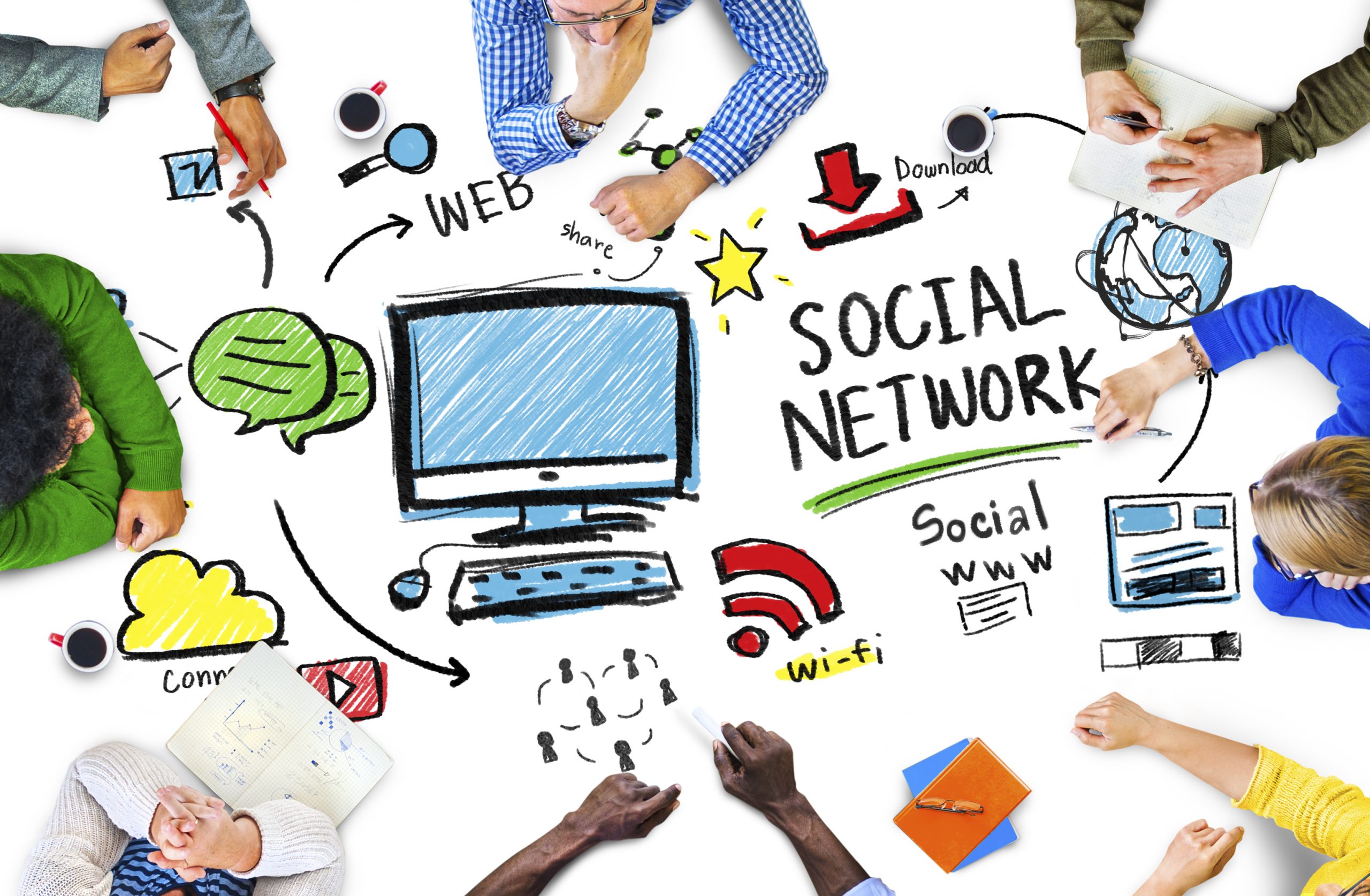 In its bid to satisfy investors with returns on paid advertising, Twitter is damaging genuine engagement, while pharma's buying power is quoshing the opportunity for balanced conversations, says Silja Chouquet.
2015 has been a bit of a rollercoaster ride for Twitter. First-quarter results were disappointing because of a lack of demand for its promoted tweet products, resulting in a 20 per cent drop in share prices and the resignation of Twitter CEO Dick Costolo. Second-quarter results were much more promising, showing an increase in advertising revenues of 61 per cent versus last year and resulting in a 12 per cent increase in share price. Unfortunately, this increase was immediately followed by another 6 per cent drop as senior management warned analysts during the quarterly results call that it will continue to struggle to generate significant monthly active user (MAU) growth.
Yet it is exactly this MAU growth that investors see as essential to Twitter's capacity to make money with advertising. "How big is the audience they [Twitter] can show ads to?" asks Chris Sacca of lowercase capital, one of Twitter's main investors. He firmly believes that only once Twitter has honed its advertising products will it be able to realise the explosive revenue growth it has promised to its investors.
Weak demand for its advertising products is actually the positive take on Twitter's difficulties at the moment. There is another version that is far worse: it implies that Twitter users are simply ignoring, or even openly refusing, promoted content.
It seems sordid that these days advertising, as the only way to monetise any social media platform, has become so widely accepted as well as completely unquestioned. In the early days of social media, advertising was part of the old, outdated and archaic world of traditional push mass marketing that social media was resistent to, even destined to overcome.
Twitter's current ad product promises precise targeting based on complex algorithms that serve up ads according to users' profiles, interests, keywords and hashtags. The platform accepts payment for promoted tweets based on results only, ie. only when a potential customer clicks on promoted content will the platform make money (per click, per retweet, per mention etc).
"Over 70 per cent of the engagement with promoted content was created by click-farming accounts"
According to our analysis of promoted tweets used by pharmaceutical companies at leading medical conferences, though, over 70 per cent of the engagement with promoted content was created by click-farming accounts – which pay people to click on tweets to artificially boost numbers – and not the conference attendees targeted. Yet, if promotions were so carefully aimed at certain hashtags, user profiles and keywords, click-farm accounts should not even be able to see these ads.
Regardless of whether you believe the bad version (no demand for advertising) or the worse version (users' resistance to promotion), Twitter users themselves are overwhelmed by the sheer volume of conversation on any chosen topic. They struggle to get their voices heard and find it hard to generate engagement with their tweets. The increased use of promoted tweets, and subsequent click-farm engagement, only makes the situation worse. Twitter is a great platform, but the business model is flawed. The advertising product (especially its targeting) is broken and abused by click farmers.
In the context of the healthcare conversation, promoted tweet campaigns risk drowning patient and healthcare providers' voices. With their large follower numbers, pharma companies' Twitter accounts are already the most powerful voices, in terms of reach and impressions, at many medical conferences. Pharma is usually also the only stakeholder in the conversation that can afford to pay money to promote its tweets. Engagement is thus artificially inflated, but because companies are ignorant of this fact and in competition for share of voice with one another, they will continue to promote their content.
On the one hand, pharma companies should proceed with great care and caution when using tweet promotions, especially around medical conferences. On the other hand, medical conference organisers – at least the ones that have woken up to the value of Twitter – should issue clear guidance on whether and how Twitter promotions should be used in the context of their conference hashtag, so that the quality of the conversation users can have on Twitter is not negatively impacted.
Finally, Twitter itself needs to address these issues. The hip, live and 140-character-brief network was once hailed as a revolutionary market place of free speech. If it focuses too much on developing and honing advertising products that will push ads to exploit Twitter users' data, loyalty and engagement today, tomorrow it will lack the positive user experience, meaningful curation of content and quality of discussions needed for it to continue to be a leading social media platform.
About the author:
Silja Chouquet helps organisations embrace patient empowerment. For the past 10 years, she has researched patient needs by analysing their conversations in online communities, Twitter and Facebook.
She consults for companies via her own agency, Whydot and is also an entrepreneur at Ubercurious, a social media research start-up, which generates insights by combining traditional research approaches with novel data visualisation techniques.
Silja is a former strategy consultant and, from 2002-08, worked at two multi-national pharmaceutical companies. She graduated from Georgetown University with a degree in International Business and Marketing, and holds an MBA from INSEAD.
Read more: