Pharma websites: a great time to get closer to patients
Views & Analysis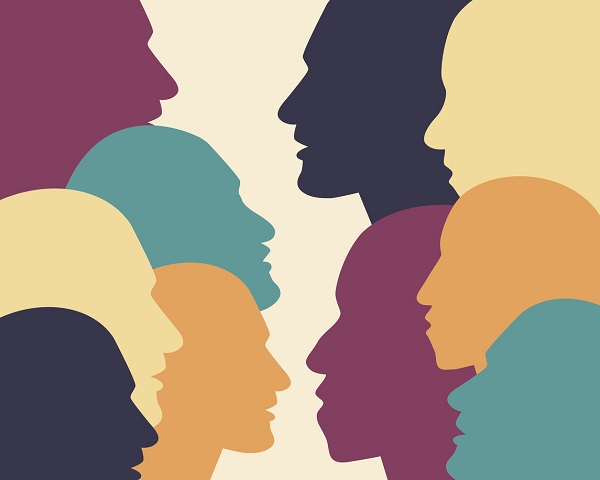 A large number of US consumers are wary of content from social media, presenting opportunities for pharma to become trusted resources for health information, says Richard Meyer.
According to Pew Internet, 'as of August 2017, two-thirds (67%) of Americans report that they get at least some of their news on social media – with 2-in-10 doing so often'. However, according to another study by Northeastern, 'earned social media – that is, what consumers say about brands is more valuable, potentially increasing all three consumer mindset metrics'.
While Facebook continues to court pharma's ad money, fake news is having a serious impact on social media's credibility. The American Marketing Association recently found that 'few Americans trust news from social media sites and apps, such as Snapchat (11%), Twitter (14%) and Facebook (19%)'.
The research findings above present a tremendous opportunity for pharma digital marketers to really engage patients and become a 'go-to' resource for trusted health information. However, pharma product websites have to become a portal for updated health content.
The biggest complaint that I hear from online health seekers in my research is that they often have to spend a lot of time online gathering the health information they need to make treatment decisions. We have conducted numerous clickstream studies that correlate this finding. Depending on the health condition, or medication, being researched online, health seekers start with Google and follow the top search results to get the information they want.
The metrics on most pharma websites are not good. The numbers of visitors may be high, but bounce rates, page views and time on site are often poor. This is a wasted opportunity.
Your goal should be not only to get people to your site, but to keep them there for as long as possible. You can't do this with product information alone; you need to think like an online health seeker who doesn't have a lot of time to spend on going to a lot of websites.
So how can you keep people on your site?
1. Before launching your full site, do research with your target audience and learn what health information they are seeking.
2. Use thought leaders to develop content, but make sure you include their credentials to establish credibility.
3. When your product, or a competitor's product, is in the news, make sure you address it on your site in Internet time, not weeks or months later.
4. License content from credible medical institutions like Harvard Medical School or Johns Hopkins School of Medicine.
5. Ensure your content is written at a high school reading level.
6. There is a direct correlation between the length of content and drop-off rate. If your content takes more than two scroll clicks to read, you are losing website visitors.
7. Finally, optimise your site. Get rid of pages that aren't being viewed and promote pages that have good metrics.
You spend a lot of money to get people to visit your website, but that's only a small part of online health marketing success. You want your brand to be the 'spokesperson' for the health condition in which you compete. Content on the Internet has a very short shelf life and Facebook is nothing more than another media company.
A well-researched and designed website is the first step towards keeping online health seekers and getting them to share your content.
About the author:
Richard Meyer has over 20 years of marketing experience in consumer packaged goods and healthcare. He has worked for companies like Eli Lilly and Medtronic, and recently sold his digital healthcare consulting business to take a position as chief strategy officer.
He works with healthcare clients to develop DTC and HCP marketing initiatives. He leads research for clients and identifies actionable strategies to improve marketing. He has an MBA from the New York Institute of Technology.
Visit Richard's blog here.
Read more from Richard Meyer:

What does your pharma brand mean to patients?