Why you need a better online strategy for black box products
Views & Analysis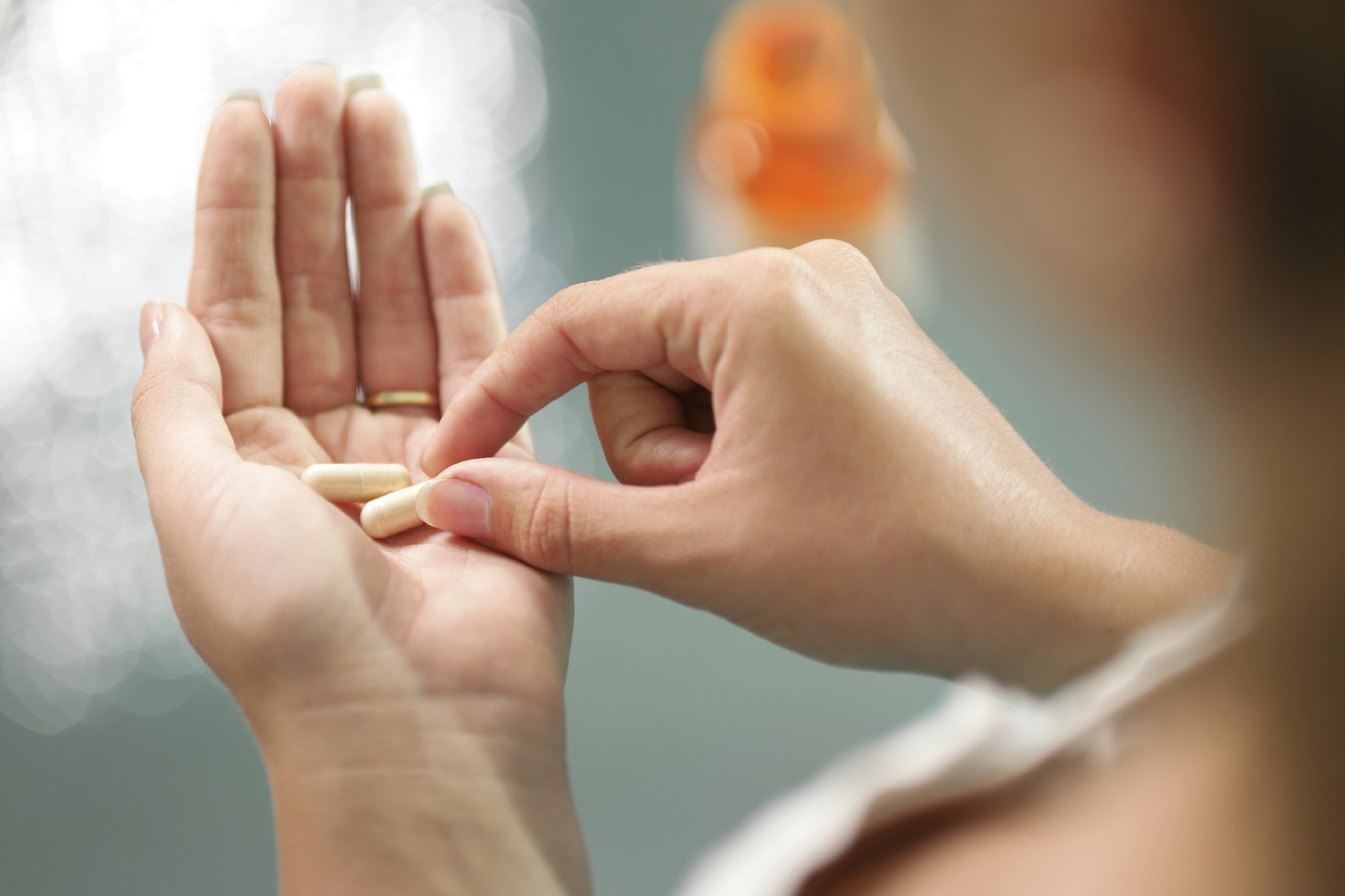 Some drugs require strict warnings on usage and side effects and, while they can be off-putting for patients, this situation need not impede sales if products are supported by carefully-researched online strategies, says Richard Meyer.
The US Food and Drug Administration (FDA) requires prominent display of safety information for so-called 'black box' products, which is why your online strategy needs to be optimised and tested to help patients get beyond these warnings when choosing treatment options.
A pharmaceutical company is airing direct-to-consumer (DTC) TV spots for a new treatment for depression that has a black box warning. The spots are actually creative and engaging, but the product website has a bounce rate of almost 80%, with less than 1.2 page views. In other words, the commercials are driving traffic to the website, but the messaging on the site is not engaging patients enough to make them look beyond the stern black box warnings.
There are people who believe that DTC marketers' hands are tied by black box warnings, but there are actions that they, and agencies, can take to ensure that website visitors balance the product benefits with the risks.
The first step is to develop a compelling message that engages people with your brand, and compare it via A/B testing. This message may or may not be the same message as used in the TV spot, but it has to give people a reason to say 'I want to learn more'. Message testing can be done in real time and should be balanced against bounce rate and time on site.
Patient evaluation
In addition to developing an engaging message marketers need to work very closely with their regulatory and legal teams so that they understand how patients are evaluating the product. While there are certain FDA requirements for black box websites, the display of those warnings needs to be balanced with content that engages patients. It's for this reason that marketers need to test website concepts and conduct usability testing.
As Kathy Magnuson of Brand Pharm, wrote on pharmexec.com, "successful DTC marketers share information to ensure patient safety and employ marketing strategies designed to drive appropriate use.  Demonstrating that the benefits of black box products outweigh the risks has been key to continued marketing of a successful product. Clinical rationale, relevant disease information, appropriate drug usage, patient selection, compliance, and physician and consumer responsibility are other types of information that help offset concerns raised about boxed warnings."
Track key metrics
She believes that brands should track key metrics with their audiences to ensure that messages are 'getting through'.  If, for example, you are spending a lot of money on a DTC campaign (TV) and your website is not engaging visitors, your online strategy needs to be refined. Airing DTC spots, which are going to drive people online, and then having a bounce rate of almost 80% with poor page views and time on site clearly indicates a disconnect in executional strategy.
Black box warnings should be taken seriously but if you are going to launch DTC for a black box product, online execution is paramount to your brand's success.
About the author:
Richard Meyer has over 20 years of marketing experience in consumer packaged goods and healthcare. He has worked for companies like Eli Lilly and Medtronic, and recently sold his digital healthcare consulting business to take a position as chief strategy officer.
Rich currently works with healthcare clients to develop DTC and HCP marketing initiatives. He leads research for clients and identifies actionable strategies to improve marketing. He has an MBA from the New York Institute of Technology.
Visit Richard's blog here.
Read more from Richard Meyer: