Five trends impacting life sciences in 2017
Views & Analysis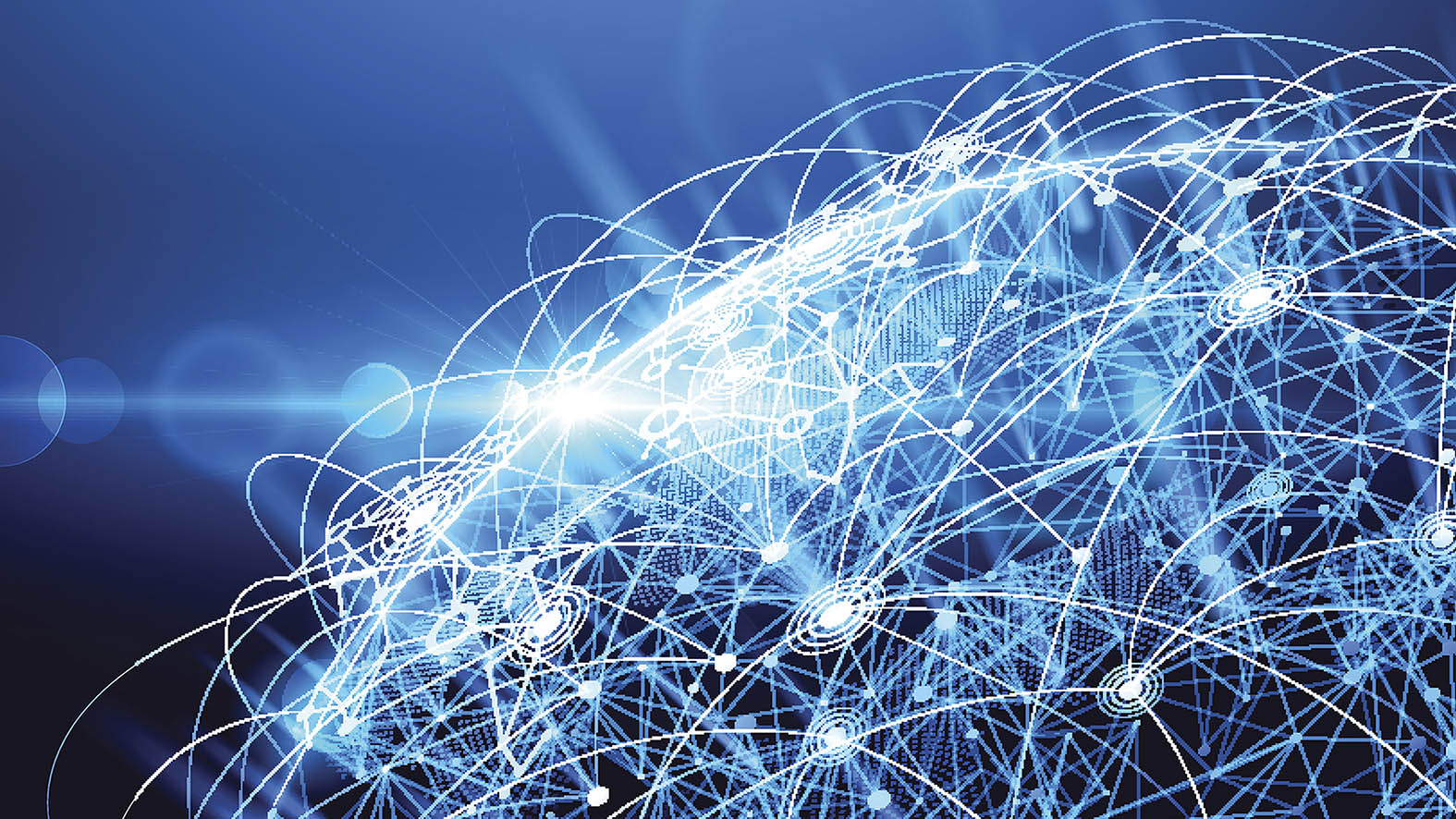 Cloud technology can transform sales and marketing strategy, turning vast amounts of data into digestible and actionable knowledge about customers, says Jan van den Burg.
2017 is already proving another exciting year for life sciences. But as innovations increase and the landscape becomes more complex, the pressure to modernise commercial operations for the digital age is now greater than ever.
There is likely to be a sustained focus on transformational change this year. Life sciences companies will want to establish and modify ways of working to drive greater effectiveness that will enable them to capture new opportunities at lower cost. So as the industry prepares for digital disruption, here are five trends which will have significant impact in 2017:
Cloud innovations will simplify support of new commercial models
The industry is addressing inefficiencies and improving the effectiveness of customer engagement. The cloud plays a pivotal role in enabling this in an agile manner. It facilitates end-to-end processes and streamlines commercial operations. Commercial teams will move to single platforms to manage content and digital engagement to deliver more coordinated, valuable customer experiences across many touchpoints.
Industry collaboration will make customer engagement easier and faster
The rise of speciality medicine is creating a need for healthcare professionals (HCPs) to have more timely and tailored information, and they have greater expectations to engage through the digital channels they prefer. However, there is too much friction, making information access difficult.
For example, a single company may have 10-15 digital channels, with different ways of recognising and registering the HCP. Multiply that by the number of companies an HCP works with, and there will be inefficiency and frustration for customers. The result is that they look elsewhere for information.
Collaboration will make it easier for HCPs to connect with life sciences companies. The industry will come together on the commercial side to define and adopt industry-standard processes for its shared customers to get the right information faster, leading to better outcomes for patients.
Online interactions between life sciences and HCPs will become the norm
As consumers, making video calls is simple. In general business, holding online meetings is easy and commonplace. In life sciences, however, the ability to engage online has been hampered by regulations and technology limitations. Facilitating an online meeting with an HCP, which only allows for approved content sharing, has required awkward workarounds and multiple presentation technologies to share approved content. This has led to poor experiences for the field rep and the customer.
Online meetings will become an important digital channel between life sciences companies and HCPs. Digital engagement will be easier and compliant with integrated applications built to meet the industry's unique requirements and regulations. The use of this digital channel will become ubiquitous and help life sciences companies reach more HCPs and meet customers' growing expectations for online interactions.
Medical and commercial teams collaborating for customer-centric engagement
The rise of speciality drugs has expanded the stakeholder network and increased its need for customised scientific information. Medical affairs teams are playing an increasingly important role in engaging with this community, but are challenged with addressing the growing demands of this complex ecosystem of healthcare decision makers.
Life sciences companies will prioritise improved collaboration between medical and commercial teams, with the goal of developing a deeper, more accurate understanding of their relationships with healthcare decision makers. By continuing to make cloud technology investments that remove siloes, so medical affairs and commercial teams can work together in a responsible way, medical affairs will be able to quickly identify key stakeholders and have a more holistic view of their interactions with commercial teams. This will enable them to deliver a more coordinated and tailored customer experience.
Data-driven actions will come of age
The growing volume of data has created tremendous opportunity for life sciences, but delivering contextual insight and making it easy for sales teams to take action is challenging. Today, the spectrum of a sales rep's understanding ranges from having to go to multiple places to get information to having no quality insight to use at all. The workflow isn't optimised, which hinders the commercial team's ability to turn valuable knowledge into competitive advantage.
Advancements in cloud technology will make it easier for life sciences companies to deliver relevant insight, when and where commercial teams need it, so they can take immediate action. With this new, data-driven information at their fingertips, they can make better decisions relating to the next customer engagement. The ability to turn vast amounts of data into digestible and actionable knowledge about the life sciences customer will improve the execution of the sales and marketing strategy.
About the author:
Jan van den Burg is Veeva's vice president of commercial strategy for Europe, responsible for the commercial suite of applications. He has over 20 years' experience in the software and services industry, mostly dedicated to pharmaceuticals.
Prior to joining Veeva, he led the UK life sciences sales and marketing group at IBM Global Business Services, engaging at strategic level with top 20 pharmaceutical companies on CRM, CLM, multichannel and digital marketing, as well as digital asset management.
Veeva Systems provides cloud-based software for the global life sciences industry. It has more than 450 customers, ranging from the world's largest pharmaceutical companies to emerging biotechs. For more information, visit veeva.com/eu.
Read more from Veeva: