Digital Health Round-up – pharma to build Moonshot database, and more
Views & Analysis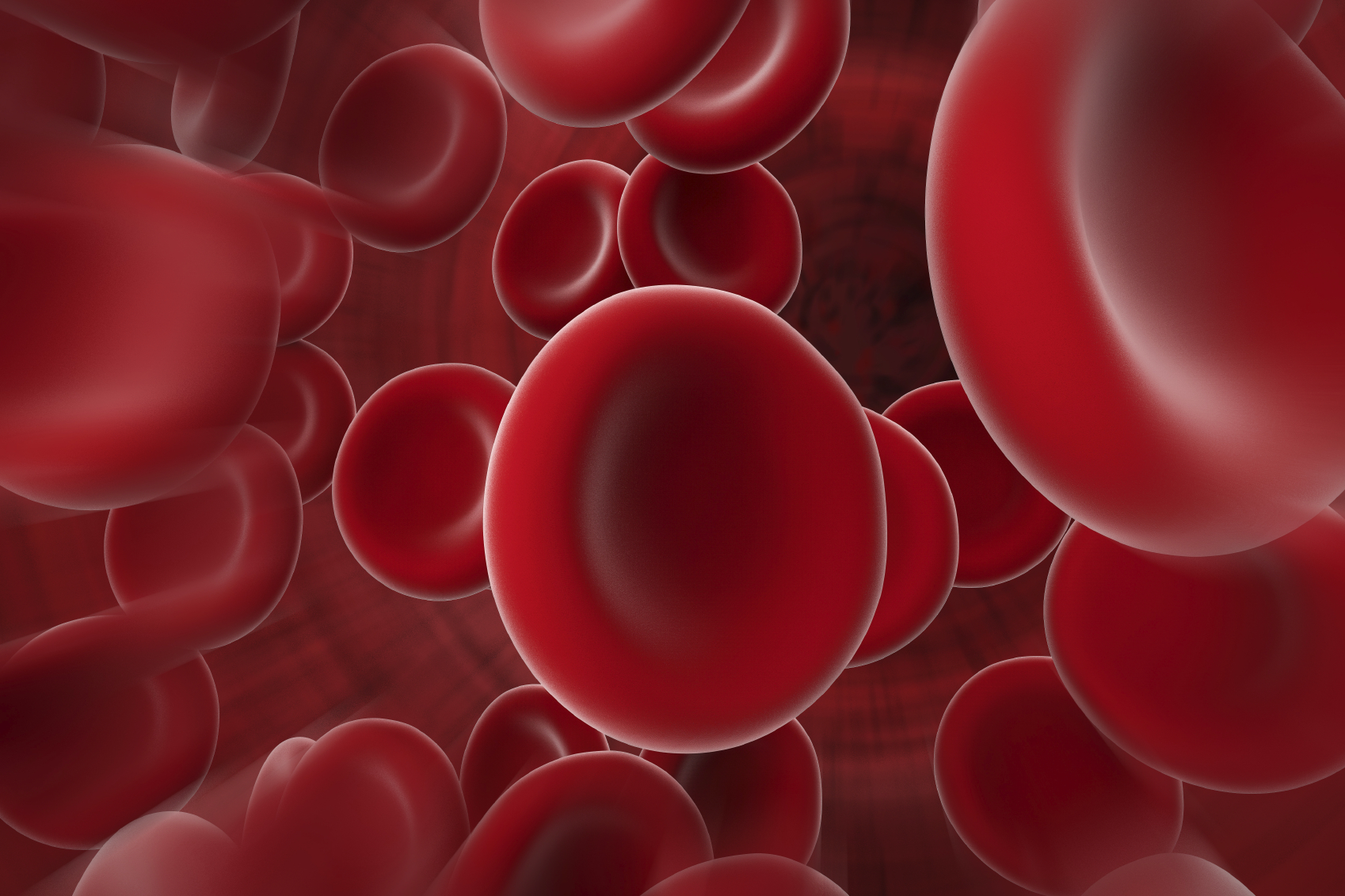 A round-up of this week's top digital healthcare news. Marco Ricci reports.
Big pharma commits to Cancer Moonshot liquid biopsy database
The Cancer Moonshot 2020 Initiative, announced in January of this year, is one of the biggest and most comprehensive collaborations to take on cancer ever launched. The $1 billion project aims to accelerate the development of immunotherapy vaccine treatments as the next standard of cancer care.
Some big names are involved, including the National Cancer Institute (NCI), the National Institutes of Health, Cancer Research UK and even IBM Watson.
The initiative also includes a number of pharma companies. GlaxoSmithKline, for example, is to work with the NCI and the Department of Energy to harness high-performance computing and biological data to accelerate the drug discovery process, reducing the time to under one year.
This week, pharma companies have committed resources to develop an open liquid biopsy Cancer Moonshot database, alongside a number of academic and technology companies.
In a fact sheet released by US Vice President Joe Biden, the 20 stakeholder-strong collaboration - which includes AstraZeneca, Lilly, Genentech, Novartis and Pfizer - called the Blood Profiling Atlas Pilot, intends to build a scientific database to help develop blood-based cancer diagnostics.
The idea is to provide researchers with access to raw, unprocessed datasets and will initially feature data from 12 different studies on circulating tumour cells, circulating tumour DNA (ctDNA), and exosome assays, as well as relevant clinical data, sample preparation, and handling protocols. The data will be curated by a partnership between the University of Chicago and biomedical data analysis company Seven Bridges.
Lilly will study approaches for the profiling of exosomes for mRNA and non-coding RNA expression. It will share sample preparation methods, next-generation quantitative PCR-based methods, and next generation sequencing-based methods along with data related to disease characterisation.
Novartis will contribute data from different testing methodologies for ctDNA, including evaluation of different commercially available ctDNA extraction kits, alongside PCR-based testing and next generation sequencing methods.
Diagnostics specialist Guardant Health will contribute data from 500 advanced lung cancer patients tested using its liquid biopsy test Guardant360.
Other diagnostic specialists, Thermo Fisher Scientific, Epic Sciences and Foundation Medicine are also contributing data.
Watson to unravel rare diseases, build genomics database
Again extending IBM Watson's portfolio of applications, this week two more deals have taken place: one in rare diseases and one in oncology.
The first is with the German private hospital group Rhön-Klinikum AG (RKA) to aid in the diagnosis and management of rare diseases.
The 12-month project will see engineers from both RKA and IBM Watson collaborate to develop a 'cognitive assistance system' to help clinicians at the group's Centre for Undiagnosed and Rare Diseases, at the University Hospital Marburg, in the analysis of patient data and subsequent care decisions.
Currently, clinicians at the Centre diagnose new patients through unstructured data sources, including medical records, laboratory tests, drug prescriptions, pathology findings, medical journals, websites and the patient's own experiential feedback. The process can take several days per patient.
The new cognitive assistance system will rely on patients filling out a digital questionnaire prior to consultation with their doctor from which the system will extract the most relevant information and present it to the physician. Dr Matthias Reumann of IBM Research and leader of the project, says this will provide 'the ultimate diagnosis'.
If successful here, the system will be extended to other RKA hospitals.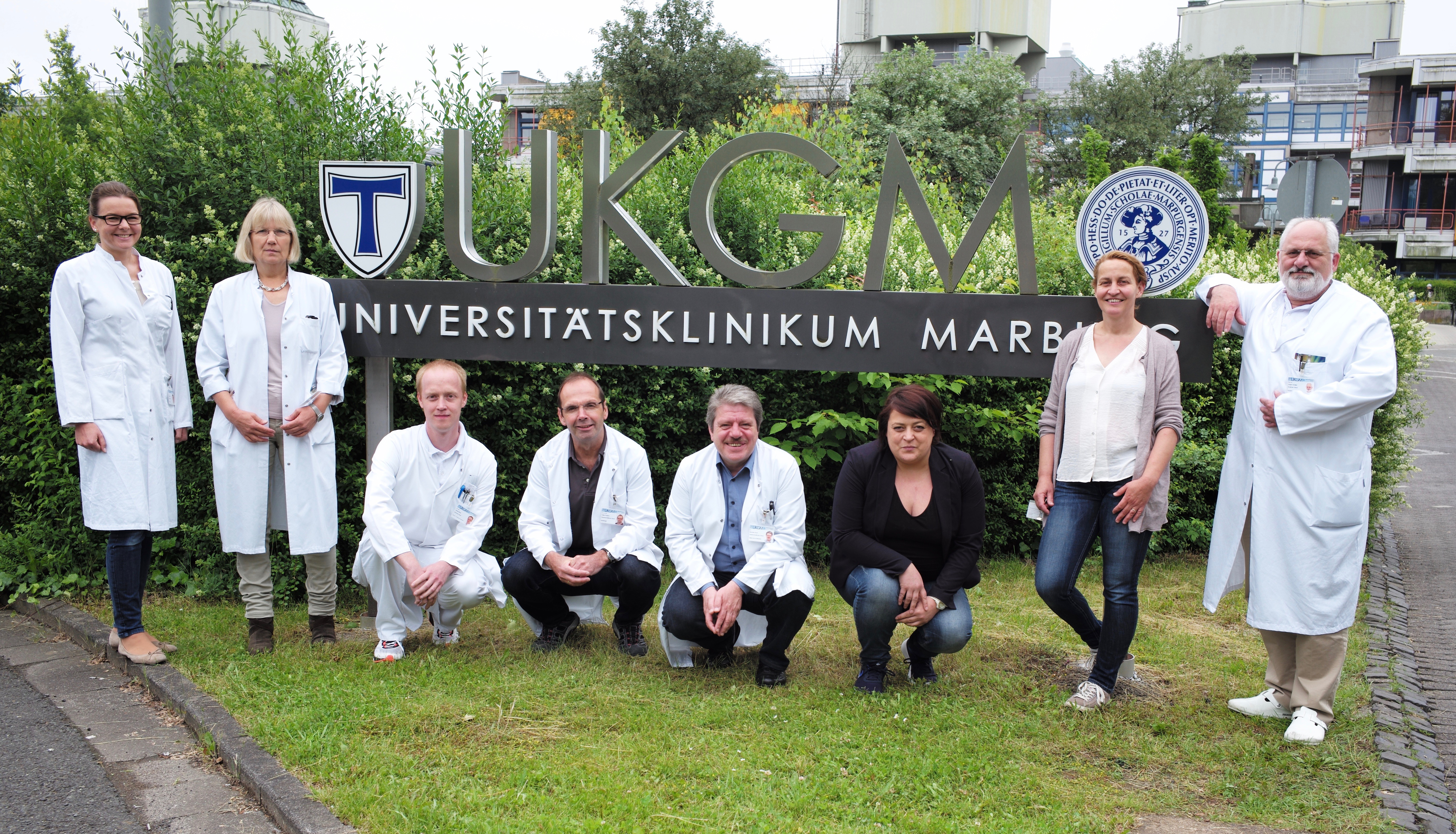 Since its opening in 2013, more than 6,000 patients have contacted the renowned Centre to visit Prof Dr Jürgen Schäfer (far right), a leading expert in rare diseases.
As well as its venturing into the rare diseases sector, IBM Watson is collaborating with US-based Quest Diagnostics to build a genomic tumour database to assist in patient treatment decisions.
The new database, called IBM Watson Genomics for Quest Diagnostics, will be made available to all of Quest's customers, which currently account for around half of all physicians and hospitals in the US.
The Memorial Sloan Kettering Cancer Center and the Broad Institute of MIT and Harvard University will also be involved, providing data from their OncoKB precision oncology database, and additional genome sequencing methodologies to the project, respectively.
The result will be a comprehensive genomic database formed from huge amounts of clinical data and scientific literature. Patients' tumour genomic profiles will be analysed and compared with this data to provide Quest physicians with recommended treatment options.
Read more: IBM Watson and Siemens forge population health management alliance
J&J teams with Texas Medical Center for medtech development
2015 was not kind to Johnson & Johnson's (J&J) medical device arm, as it saw its profits level and begin to fall. However, restructuring towards the end of the year - including the divestiture of Cordis to Cardinal Health - seems to have paid off this year, leading to an increase in overall profitability.
In January J&J Innovation began a collaboration with the world's largest medical complex, the Texas Medical Center (TMC), to establish JLABS @ TMC - a medical device incubator.
This week, the two parties have expanded on that arrangement, creating the Center for Device Innovation at TMC (CDI @ TMC) to accelerate the end-to-end development of breakthrough medical devices.
The Center will feature a new medical device engineering studio - a 'maker space' - based at the TMC Innovation Institute, which will house R&D staff from J&J medical device companies and will be used for both internal and partner projects.
The CDI will also have access to the preclinical facilities of the Baylor College of Medicine (BCM), Houston Methodist Research Institute (HMRI) and Texas Heart Institute (THI) to test new devices for specific organ systems or disease-based application.
J&J Innovation's partnerships with each member institution will reap specific rewards for the Center: the BCM will aid in scientific discovery and medical device commercialisation; the HMRI will facilitate translational research to speed up human trials for devices through its Methodist Institute for Technology, Innovation, and Education; and the THI will conduct research into surgical medical devices, helping to identify new areas for medical device application. A collaboration with the TMC Clinical Trials Institute will also help develop and test new models for accelerated medical device clinical trials.
Also in the news:
About the author:
Marco Ricci is Staff Writer at pharmaphorum. Contact him at: marco.ricci@pharmaphorum.com or on Twitter @pharmaphorum_MR