White House pledges $300m to advance digital health, AI
News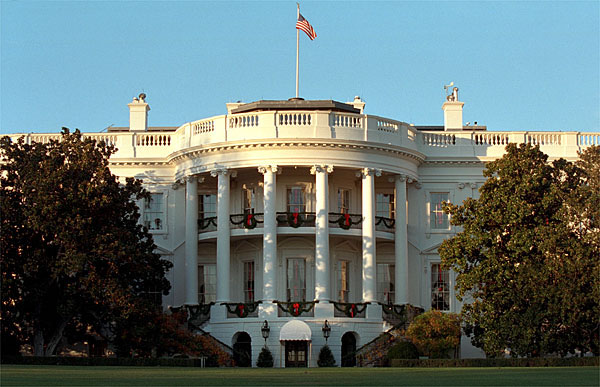 The US digital health market is to get a $300 million shot of investment from President Obama as he enters his last few months in office. 
At the first ever White House Frontiers Conference, President Obama revealed plans to fund five specific 'frontiers' to improve American living and healthcare.
"We may be in a slightly different period now, simply because of the pervasive applicability of AI and other technologies," said President Obama during a video shown at the beginning of the conference. "High-skill folks do very well in these systems, and can leverage their talents and interface with machines to extend their reach, sales, products, and services. Low-wage, low-skill individuals become more and more redundant, and their jobs may not be replaced, but wages will be suppressed."
The first of the five frontiers was accelerating healthcare innovation. The President pledged $70 million to the National Institutes of Health (NIH) to improve brain research with a particular focus on dementia disorders and mental health issues.
In addition, four new partners will join the National Institutes of Health's Precision Medicine Initiative – the programme launched in 2015 by President Obama to accelerate breakthrough medicine development. A further $16 million will be pledged to the programme.
The NIH itself unveiled a new scheme, entitled the All of US Research Initiative, which intends to create a single clinical database for researchers to access. Information from electronic health records, biological samples, imaging and wearables will be included.
The potential of artificial intelligence was also addressed with the release of two reports into the area. The publically available Preparing for the Future of Artificial Intelligence report released by the National Science and Technology Council outlines how the American Government should approach AI integration in the coming years.
The second report, the National Artificial Intelligence Research and Development Strategic Plan, was released by the National Information Technology Research and Development programme, lays out an AI research framework.
The building of 'smart' cities was another focal point addressed by Obama as he pledged $165 million in public and private funding to solving nationwide problems such as traffic congestion.
A final $50 million was pledged to revolutionise small satellite technology affecting capabilities such as high-speed internet connectivity.